Trinidad and Tobago national senior women's team star Kennya "YaYa" Cordner was ruled out of tonight's Caribbean Cup clash against the Antigua and Barbuda and possibly the remainder of the competition after a heart scare yesterday.
The 25-year-old Cordner, who plays professionally for Seattle Reign FC Reserve in the United States, complained of heart palpitations yesterday during an assessment with visiting orthopaedic surgeon Mario John.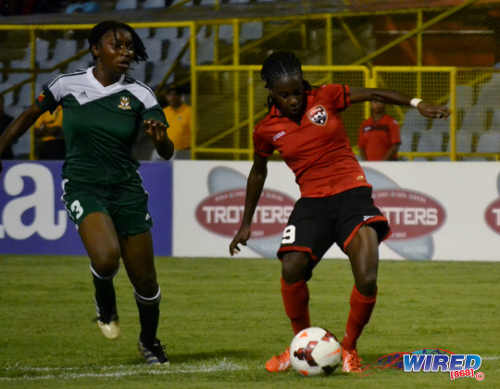 Sisters Kimika Forbes and Karyn Forbes, who also started in Trinidad and Tobago's 10-0 win over St Kitts and Nevis on Wednesday, revealed breathing problems as well. But, after checks at the St Clair Medical Hospital, only Cordner was ruled out for an irregular beat.
The Trinidad and Tobago was already preparing to face Antigua when final word came on Cordner's condition. A TTFA release subsequently stated that: "Pending further examinations, Cordner's involvement for the rest of the tournament will be decided on."
Cordner will undergo a MRI this weekend. If the Seattle player is ruled out of the entire tournament, it would be a massive blow for the country's Caribbean Cup title ambitions.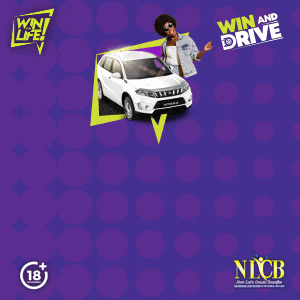 Cordner, who was the Trinidad and Tobago Football Association (TTFA) Player of the Year in 2013, 2012 and 2010, scored twice against St Kitts and illuminated the match with her skilful flicks and smooth acceleration.
She had hoped to do even better tonight.
"We started off really fast but dropped off our intensity after 30 minutes," said Cordner, after the St Kitts fixture. "In CONCACAF, we will have to keep up our intensity all the way through."
Cordner's immediate future career will be in the hands of doctors though.