The Brazil 2014 World Cup has dominated conversations all over the globe and, in the past week, there was finally irrefutable evidence about which nation got stuck in the "Group of Death."
Spain? Not even close. More like Port of Spain.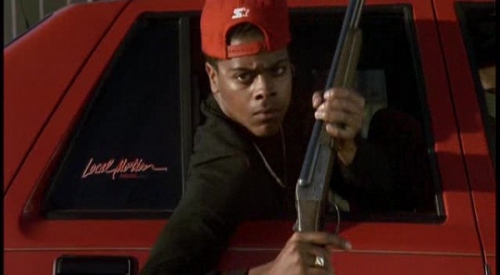 A four-day long weekend was a chance for families to hit the beach, jet off for a mini-vacation or get intimate with your television set according to the size of your wallet or the breadth of your imagination.
But, in East Port of Spain, some unidentified criminals saw it as an opportunity to test their weapons. And, in what appeared to be a senseless shooting spree, a 39-year-old mother, Petrina Salandy, was gunned down in front of her four children including her five-month-old baby, Kayla, while 16-year-old Rohan Riez was also murdered.
Elsewhere in St James, 72-year-old Janice Heath, an avid Jehovah Witness, was stabbed to death at her home on Sunday morning.
Even on public holidays, Trinidad and Tobago's murderers refuse to put their feet up.
As always, there are no leads; just as, nearly two months later, there remains no breakthrough in the assassination of former Senior Counsel Dana Seetahal.
Presumably, Seetahal's killer did not park his white panel van downtown or in Woodbrook. The detection rate for serious crime might stand at around ten percent; but, if you park on the wrong street at the wrong time, there is a 90 percent chance you will be charged within the hour.
Follow the parking regulations and you can get away with murder. Because the Trinidad and Tobago Police Service cares about nothing as much as keeping Ariapita Avenue clear of parked cars; even though the two-lane road is probably the widest in the country.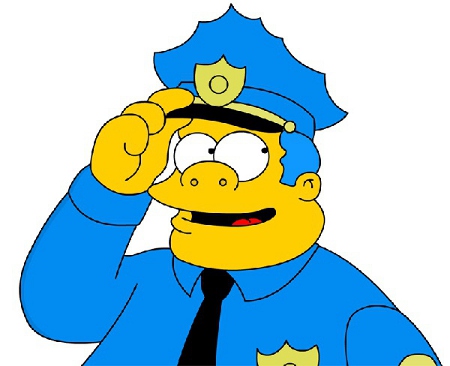 Noone can accuse the People's Partnership for not caring about hardened criminals, though. If anything, they care too deeply.
In just over two years, the budget for the Ministry of Sport's LifeSport program mushroomed from $6.6 million to over $113 million. And, when the Government ran out of money, it didn't tell the participants to tighten their belts, hold a cake sale or check them back next year; as they do to the country's sporting ambassadors.
Instead, according to Trinidad Express investigative reporter Asha Javeed, the PP started borrowing money from commercial banks to ensure that no one went without. And Ruth Marchan, a deputy director at LifeSport, gave some insight into the esteemed citizens who populate their programme.
"This was a programme that targeted criminal elements," Marchan told the Express. "These same people, some have court. Who don't have court, some might make a jail in between for robbery.
"So when they leave, after you leave, we don't dismiss you from the programme, you come back."
And, as generous as ever, the Sport Ministry devised a ratio for attendances to ensure that participants could still collect payments despite missing sessions to "make a jail."
Meanwhile, Trinidad and Tobago star sprinter and Olympic medalist Keston Bledman has gone six months without State funding and had to dip in his own pocket to buy vitamins, fund his training and treat injuries.
Marchan, who is oblivious to irony, also revealed that she hired a LifeSport member with supposed underworld connections and a presumably unlicensed firearm to protect her; after she received information about a possible threat to her life from a phone she stole off another Sport Ministry official.
So, Marchan has hired a possible LifeSport criminal to protect her from other LifeSport criminals after her act of theft against a fellow public servant led to a tip-off. And she painted herself as the victim in this mess.
If the Government cannot protect its own middle men and women, what chance do the likes of Salandy have?
Tonight, 2010 World Cup champions Spain will head to the departure lounge with wet eyes before a first class trip back to Madrid.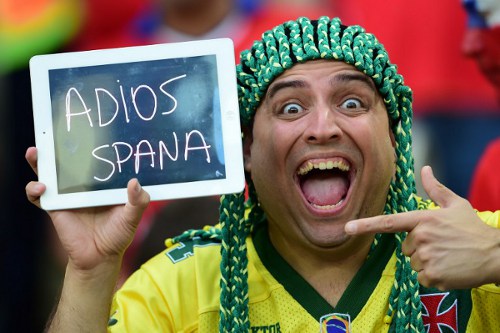 You think your life sucks, Xavi? Try taking your family for a walk in Port of Spain.