Three-time British Open golf champion Tiger Woods will try to wrest the prestigious title away from defending champion Ernie Els as the third major golf tournament tees off on 18 July 2013. Adam Scott, the winner of the Masters in Augusta, and Justin Rose, the U.S. Open champion, are among the other high profile golfers who will take part.
The 142nd British Open tournament will be played in Muirfield, Scotland, which is approximately 40 minutes from Edinburgh.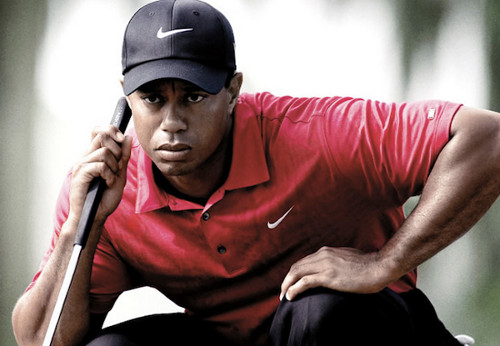 This event will be broadcast on ESPN with extended coverage on DIRECTV through the interactive mosaic, which allows subscribers access to three additional channels that deliver specific images during the Championship: channel 639 (dedicated to holes 1 and 18), channel 640 (dedicated to holes 7, 8 and 9) and channel 641 (with an overview of the entire game).
This will provide an extra 30 hours on Thursday July 18 and Friday July 19 and 21 additional hours on Saturday July 20 and Sunday July 21 and offers subscribers a better view than if they were there in person.
DIRECTV will also provide subscribers with instant results and statistics through the interactive mosaic as well as they will follow each of the prestigious competitors live and direct from Scotland.
The air times during the tournament are:
• July 18 and 19 from 5am until 3 pm ET.
• July 20 from 7am until 2:30 pm ET.
• July 21 from 6am until 1:30 pm ET.