Welcome back, T&TEC FC.
Five months and nine games into the 2012/13 Digicel Pro League season, the "Electricity Boys" finally decided to show up yesterday as they raised the voltage to claim a 1-1 draw against rookie team Central FC at the Ato Boldon Stadium, Couva.
Fashionably late? Last season, T&TEC coach Dexter Cyrus set his sights on a domestic title. This term, after the T&TEC upper management pulled the plug on its funding and even refused to allow employees time off to train, Cyrus might consider it a minor victory just to have the same roster in place by the end of the season.
But boosted by Cyrus' return to the team and the confirmation that T&TEC will indeed be allowed to represent the Pro League in the 2013 Caribbean Club Championship, due to the team's second placed finish last year, there was a flood of familiar faces on the team sheet yesterday and a spring in their steps.
The "Couva Sharks" could testify to the fact that, despite the tale of the Pro League table, T&TEC is anything but a spent force.

In the day's other fixture at the Ato Boldon, North East Stars held off Police FC 2-1 for yet another stodgy triumph.
The result snapped a two-game losing streak for Stars coach Angus Eve and was only the second win in the last seven games for the Sangre Grande-based team.
Stars and Police both started the match on 10 points but a defensive error from the "Lawmen" coupled with a wonder strike set North East on the way to victory despite a successful second half Todd Ryan penalty kick.
Police coach Richard Hood made some shrewd moves in the January transfer window and the Lawmen might have been quietly confident of an upset at kick off.
Left back Akiba Peters did his teammates no favours, though, when he was outmuscled twice by the scrawny Micah Lewis, in the 39th minute, and former World Cup 2006 striker Cornell Glen rammed home the resulting cross.
The item snapped a three-game barren run from Glen who had not scored in the League since being left out of Trinidad and Tobago's Caribbean Cup finals squad.
It got even better for Stars in the 52nd minute as 22-year-old Jamaican midfielder Keithy Simpson cut in from the left flank and spanked a stunning strike from distance into the far corner for his first goal since joining the club, earlier this month.
Police captain Todd Ryan pulled a goal back from the penalty spot in the 57th minute after referee Joel Davidson ruled that Stars right back Elton John had handled inside his penalty area. But Police could draw no closer as the typically stingy Stars defence latched the door.
Defence came out on top in the second outing too but not for a lack of ambition as Central and T&TEC went toe-to-toe at the foot of the table.
If the Pro League is indeed as good as its weakest two teams, then this was a fixture for the local competition to celebrate.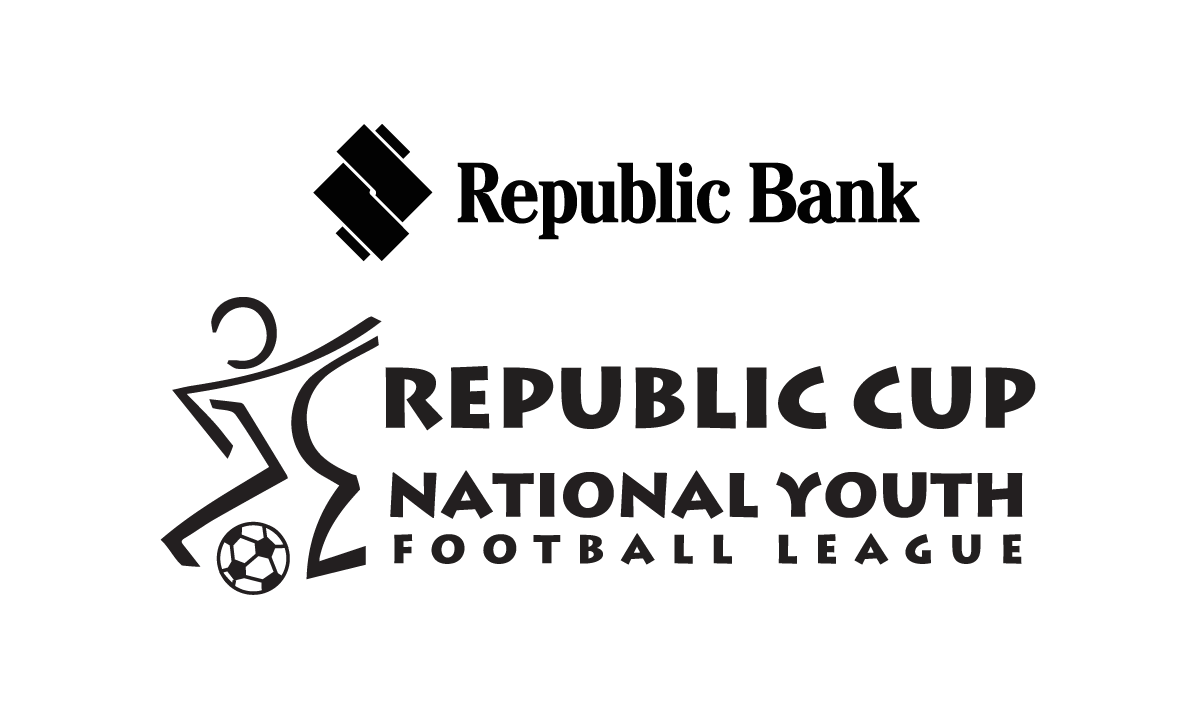 There are other factors at play in the present placement of the two clubs. Both teams have changed coaches during the season and strengthened their rosters this month.
And while Central's additions like Antigua's Peter Byers and the St Ann's Rangers duo of Hector Sam and Jason Marcano were more eye-catching on paper, Cyrus' southern signings proved they were equal to the task once the ball got rolling.
T&TEC and Trinidad and Tobago national under-20 striker Shackiel Henry stepped inside left back Keion Goodridge in the third minute and eliminated the Central defence with a brilliant, low raking cross. Inexplicably, his strike partner Tigana Sparks prodded wide with the goal at his mercy.
Eight minutes later, it was Central's turn to go close as T&TEC goalkeeper Darryl Francis pushed a Marvin Oliver header on to his own bar after a Hayden Tinto corner kick.
The game continued to swing back and forth with the T&TEC pair of the teenaged Henry and Sylvester Teesdale taking turns to test an uncomfortable Goodridge. While Marcano's unorthodox running style provided Central's best outlet as he rained crosses towards an out-of-sorts Byers.
In the end, Marcano provided the finish for Central himself, albeit in controversial circumstances.
The winger's looping header in the 55th minute hit the underside of the T&TEC bar and bounced on the goalline where Francis and the Central pair of Marvin Oliver and Wesley John lunged for the ball.
John stabbed it in, studs first, and Francis threw himself on the ground as T&TEC understandably appealed for an infringement on the goalkeeper.
Referee Cecile Hinds and her assistant Cindy Mohammed discussed the play and ruled that Marcano's headed effort had crossed the line, which excused the pair from having to decide whether Francis was fouled.
The refereeing decision was particularly curious as Mohammed did not sprint away after Marcano's attempt to suggest a goal while none of the Central players had appealed following their teammate's effort.
Central was lucky to have 11 players on the field by then as Goodridge, who was booked midway through the first half, escaped with a flung arm towards Teedsale late in the first half and then a trip on Henry, seconds after the restart, before Fenwick replaced him with Rennie Britto.
The English coach, a three-time Pro League champion with San Juan Jabloteh, was inching towards his first League win with the Sharks. But, for the third successive weekend, Fenwick was denied.
Teesdale had forced his way into the international set-up last year, despite playing outside of the Pro League. But he lost his place for the December Caribbean Cup finals after new co-head coach Jamaal Shabazz recommended a selection policy that prioritised professional players.
There was no ignoring the versatile 29-year-old attacker yesterday though as he beat Central and Trinidad and Tobago international goalkeeper Marvin Phillip with a lunging finish in the 72nd minute after substitute Lester Edwards headed down a deep Angus John free kick.
It was as good as T&TEC deserved. And, with the likes of former Canada-based attacker Joel Bailey back in its ranks, the future looks surprisingly optimistic for the Electricity Boys.
Suddenly, it no longer seems so absurd to have the Pro League represented at regional level by its table proppers.
(Teams)
Central FC (4-2-3-1): 1.Marvin Phillip (captain); 16.Carey Harris, 27.Omar Charles, 33.Weslie John, 3.Keion Goodridge (31.Rennie Britto 60); 6.Marc Leslie, 25.Justin Fojo; 32.Jason Marcano, 10.Marvin Oliver, 7.Hayden Tinto (37.Johan Peltier 68); 14.Peter Byers (28.Hector Sam 79).
Unused substitutes: 13.Shane Mattis, 18.Cyrano Glen, 19.Adrian Noel, 30.Troy Dublin
Coach: Terry Fenwick
T&TEC FC (4-2-1-3): 30.Darryl Francis; 7.Cebastian Bailey, 28.Jade Jones (18.Husani Thomas 76), 6.Larry Bacchus, 4.Angus John; 10.Daniel Garcia, 38.Mickell Charles; 14.Keeron Benito (captain) (22.Joel Bailey 64); 9.Sylvester Teesdale, 99.Shackiel Henry (29.Lester Edwards 64), 15.Tigana Sparks.
Unused substitutes: 32.Kelvin Henry, 44.Akiniyel Rouse, 37.Shaquille Ferrier, 46.Nathaniel Garcia.
Coach: Dexter Cyrus
Referee: Cecile Hinds
Digicel Pro League
(Sat Jan 19)
NE Stars 2 (Cornell Glen 39, Keithy Simpson 52), Police FC 1 (Todd Ryan 57 pen) at Couva
Central FC 1 (Jason Marcano 55), T&TEC FC 1 (Sylvester Teesdale 72) at Couva
[standings league_id=1 template=extend logo=true]