New Trinidad and Tobago Football Federation (TTFF) president Raymond Tim Kee addresses the membership after being elected unopposed today:
Today we have taken just another small step in pursuit of national greatness.
The democratic process that has resulted in the appointment of a President and a National Executive signals that as a Federation we have come of age; we have matured, a full sign that we are ready to face the world and again stamp our name in the annals of world football history.
As a Federation we have been through some rough times, scarred internationally, regionally and even on the national level but never have we lost focus a sure sign that our faith is intact and together once again we shall overcome.
Like the proverbial ostrich, I am not prepared to bury my head in the sand at what has been both the recent and antecedent memory of our Federation but as President, what I am prepared to do is trod the beaten paths that would bring about healing to those who have been wounded, reconciliation for those who have been ostracized and redemption for the many who have been left behind.

This is the time for restoration.
This is the time when all hands are needed on deck and none must be left behind.
This is the time when as lovers of the beautiful game we need to stand together and mend the breeches, which have been broken.
These are serious times, in which we live, not for the faint and timid but for those who dare to be strong and those who dare to be brave.
Today I stand on the structure, which was built by Presidents past. Today, I am the beneficiary of the collective wisdom of not only past presidents but also past national executives. I have come to this Presidency with no grandiose perception of who I am and what I can do except to confess that my goal is to leave local football a little better than I have found it.
I am here to serve. The ascendancy to this Presidency has humbled me because the expectations to which I have been linked tell me that there are many among us who still view me in the right light for which I am grateful.
I will be an inclusive President that will leave none on the peripheries.
I know I have come to the table with many ideas but I will never be averse to listening intently with a view to acquire all other knowledge and truths that would set us on the pedestal upon which this Federation should stand.
I will welcome divergent thought, difference of opinion because generally it is the antithesis that defines the thesis and open doors from a new synthesis that comes with synergies that work to make us all better.
In short, under my stewardship, no voice will be silenced; no idea suppressed and no thought expressed will be left unconsidered.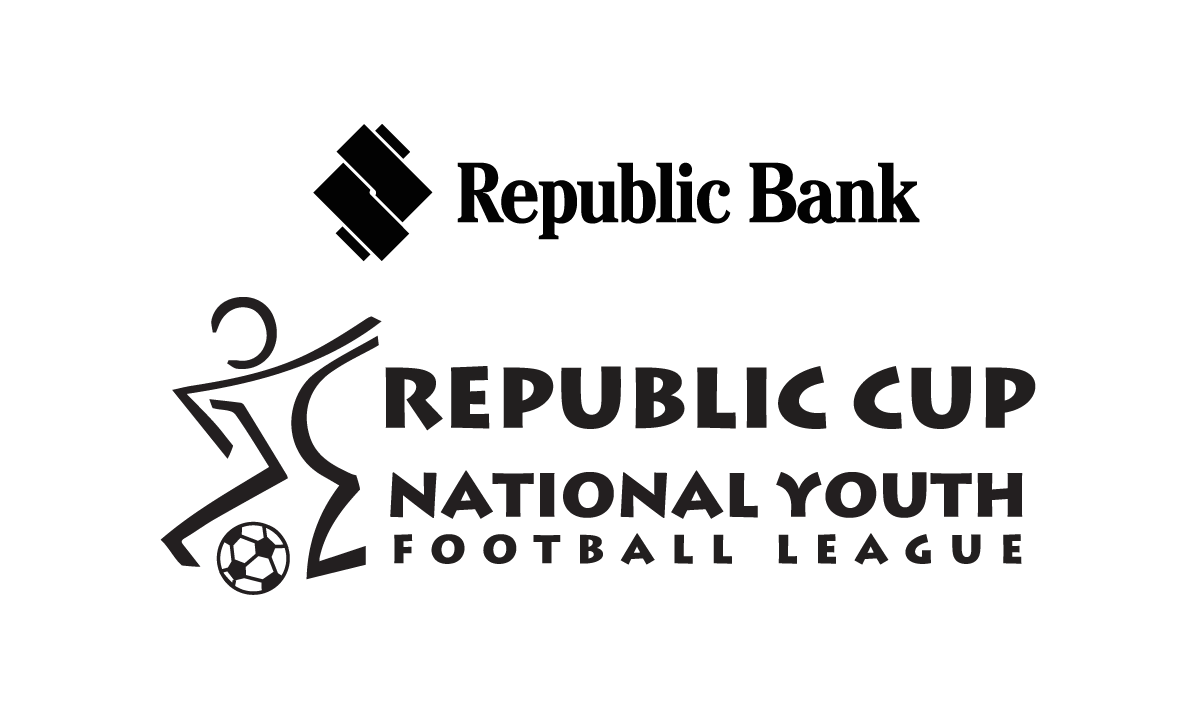 I would just like to touch briefly on two points before I close. The first is respond to Mr. Colin Murray who has warned me against vindictiveness. My friend, I have heard your warning and let me allay all fears that nothing that Raymond Tim Kee does is ever marked by vindictiveness.
I am normally guided by a clear presentation of the facts that are couched in logic and reason. In our situation, not disimilar to other organizations in a similar situation changes will be made but rest assured that they will not be based on vindictiveness but rather on sound organisational best practices. These are my guiding principles, which have allowed me to live a successful life both within and without football. So my friend and all others, in this regard there is no need to fear.
The second is what seems to be an ongoing discourse that Raymond Tim Kee is a puppet President.
Those who know me within football before knows that Raymond Tim Kee is his own man and a fully made one as well. I am not here to be dictated to by anyone. I am here to facilitate open discussion and develop discourse that would assist in ensuring that the TTFF is the most dominant and successful Federation in the CONCACAF. That is my raison d'être as President.
So in closing let us together build a strong team; there is no "I" in team. Let us lay to rest our personal egos and build an ego for all Trinibagonians so that when our teams run on to the field of play we all can be possessed with the arrogance that in spite of the situations we face, we shall emerge victorious.
I wish to thank you all for this opportunity to serve as President. I solicit your prayers, your help and your guidance to ensure that as a team and as a Federation, we will never fail.
Let us put Trinidad and Tobago football right where it belongs among the best in CONCACAF and thus make our nation proud.
God bless you and I thank you.