A rescheduled Digicel Pro League fixture between defending champions DirecTV W Connection and newcomers Central FC descended into farce tonight after no referees turned up to officiate at the Mannie Ramjohn Stadium, Marabella.
Pro League administrative CEO Dexter Skeene confirmed that the Trinidad and Tobago Football Federation (TTFF) Referees Committee, which is headed by TTFF vice-president Krishna Kuarsingh, failed to assign officials for the game.
"It appears to be a miscommunication on their part in terms of getting the information to the referees," Skeene told Wired868. "We informed (the Referees Committee) since last week Tuesday about the game and they acknowledged receipt of our emails. We have to hold discussions with them now to come to some sort of solution in terms of their procedure and also any other issues relating to tonight."
Skeene confirmed that patrons were reimbursed immediately and urged any spectator who left without being refunded to contact the Pro League office.
Wired868 was unable to reach Kuarsingh for comment.

However, Central and W Connection representatives were furious at the farcical situation.
Connection president David John Williams insisted that Kuarsingh and the Referees Committee must be held responsible for the loss in monetary terms and reputation suffered by the Pro League tonight.
"I am extremely disappointed and I think it is highly reckless of the referees' body," Williams told Wired868. "Whichever team won tonight would have gone to the top of the Pro League. Something like this affects the reputation of the League and the referees will hear more about this."
The Connection players were in camp from Monday afternoon in preparation for tonight's aborted game. Williams put his club's financial loss at approximately $8,000, which includes accommodation, meals, transportation and other items like printed team lists, ice, water and signage boards.
The overall cost can feasibly be closer to $16,000 when Central's game day budget is factored in as well as perishable goods for vendors and the services of medical staff and security.
Central FC operations director Kevin Harrison thinks the potential damage to the reputation of the domestic competition, whose teams finished first and second in the 2012 Caribbean Club Competition, is even worse than the monetary loss.
"It cost us money to come tonight and it is money we will have to spend again when this game is rebooked," said Harrison. "But I think it costs us even more in terms of the way our league is viewed. This is supposed to be the top competition in the country and we are working hard to create an interest. But then something like this happens and makes us look jokey.
"There must be accountability and repercussions."
Both clubs, who had factored in tonight's 90-minute competitive outing in their week's training schedule, must now quickly adjust routines before Friday and Saturday night fixtures.
Skeene apologised profusely to fans, media and everyone else involved and insisted that the Pro League will do everything in its power to avoid a repeat.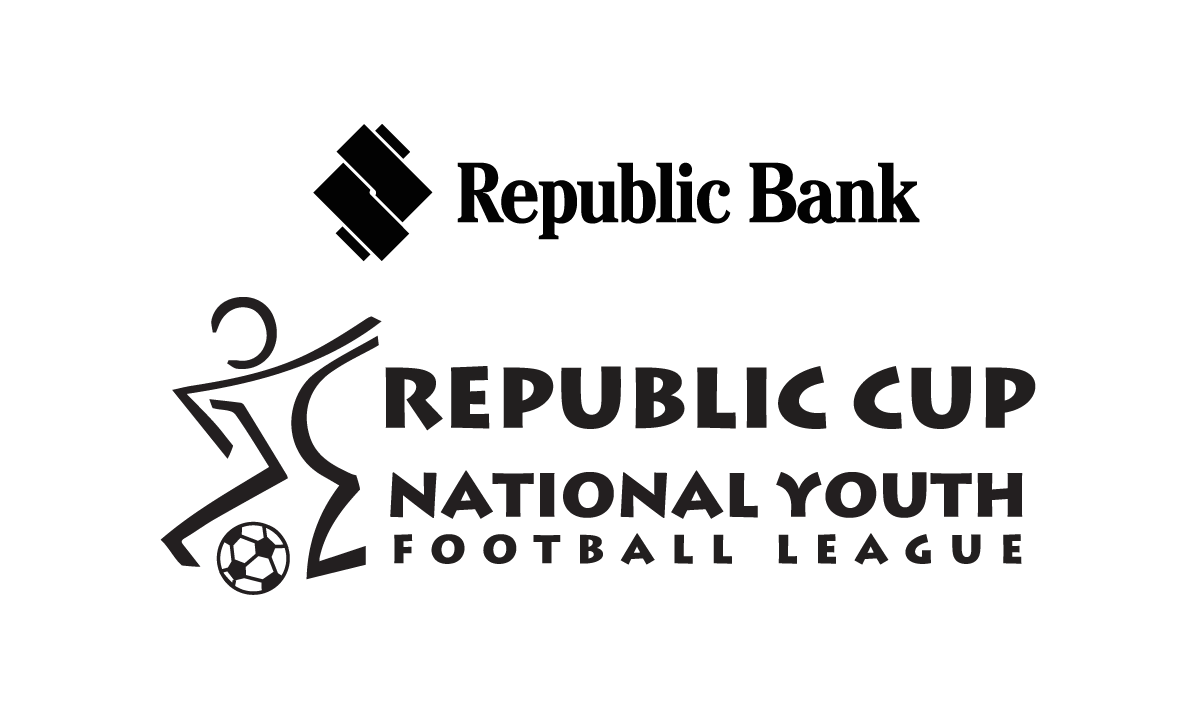 "It is something we never want to happen again in the future," said the former Trinidad and Tobago national striker. "The League prides itself in its professionalism in all of its duties and we will continue to work hard because we aim to become the premier league in CONCACAF."
Editor's Note: The body responsible for the Pro League appointments is the TTFF Referees Committee and not the Trinidad and Tobago Referees Association as stated earlier. The error was corrected in the story.