Budget Day. As usual, many citizens are waiting to hear what goodies are coming their way this year. Most are focused on Finance Minister Colm Imbert. What, they are asking, will the Finance Minister deliver today?
But some others, not so much. What ball, we untypical Trini cricket fans are asking, will the Prime Minister deliver today? Dead ball, no-ball, wide or googly? What is certain is that it'll be spin. After all, the answer's coming from a politician. And politics and spin go together like, well, like West Indies cricket and losing.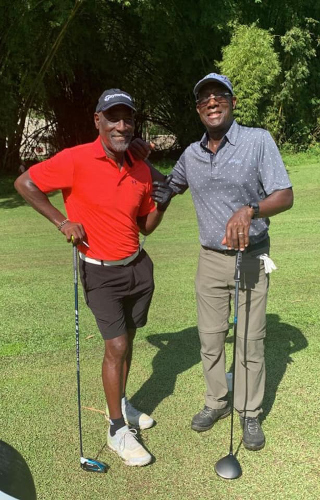 I say 'untypical' because it is now more than nine days since Dr Keith Rowley's announcement which spawned our question was made. And, say the cynics, the timing of the PM's Let's-try-to-save-West-Indies- cricket statement took account of the time left before Budget Day.
From de time de local government election done, they contend he was probably thinking, most Trinis ent go remember what I say!
So out of an abundance of caution, I provide a little reminder to jog Trini memories.
Speaking in Palo Seco in late July, PM Rowley remarked that "the sport of cricket now is not what it used to be in our territories." That led him to announce an initiative to attempt to resurrect club cricket in T&T and the region.
He would, he told his audience, seek to provide "not insignificant grants to encourage the creation and sustenance of club cricket in Trinidad and Tobago".
What form would this initiative take? He proposed, he said, to ask the Finance Minister to create a generous fund to support domestic cricket for three years in the first instance.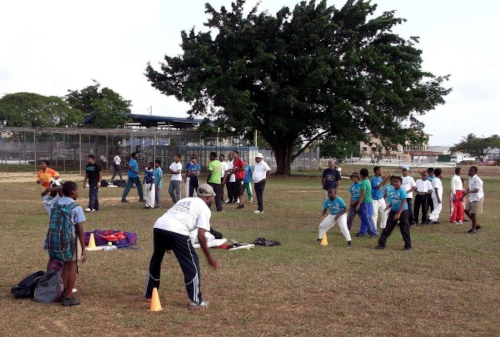 He would endeavour, he continued, "to encourage more young people at the primary school level into secondary school and into post-secondary school and create a foundation and increase the management capabilities at the club level and hope that will flow upwards in the sport."
Worried about our sports administrators' special brand of self-help, I expressed scepticism about the proposal two months ago. I am no less sceptical now.
More than 90% of the high-level cricket in this country is played south of the Caroni. In yellow Trinidad. Perhaps Petit Valley needs a police station and Santa Cruz street lights. Maybe Manzanilla and Matura need new coastal roads and Morvant/Laventille many more police patrols.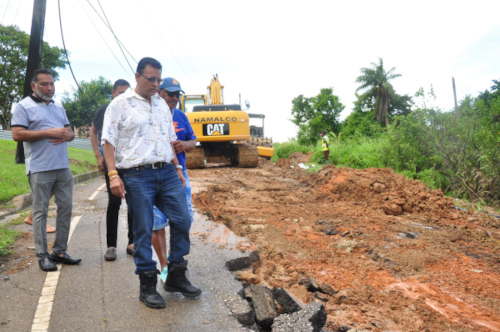 Government schools all over the east-west corridor are certainly in various stages of disrepair.
So even if it's the PM asking, is Imbert crazy enough to allocate scarce money to some pie-in-the-sky cricketing initiative? To benefit whom? And in a non-election year? Ha!
For me, there is no doubt. I do not expect Dr Rowley to deliver. The answer to the relevant question is dead ball.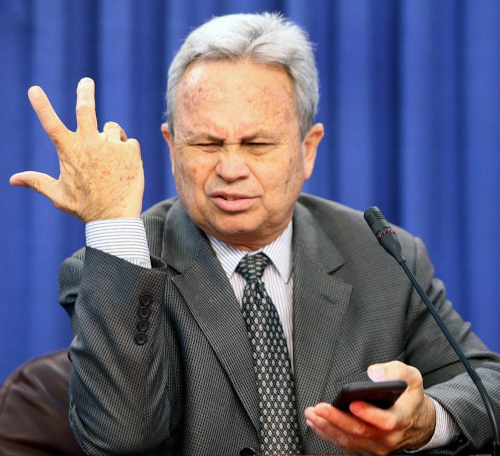 The only mention of the proposal in the Finance Minister's budget speech will say that he simply did not have money to spare. And, even if he did, how could he justify spending it in the way the PM proposed?
So I want to throw out a challenge to the current chairman of the Caricom Sporting Committee. In my view, there is an important cricketing book waiting to be written. For the author of From Mason Hall to White Hall, it may be just what the doctor ordered.
Under the headline I love playing for England—but there are more things in play now Nick Hoult wrote this in The Telegraph last month: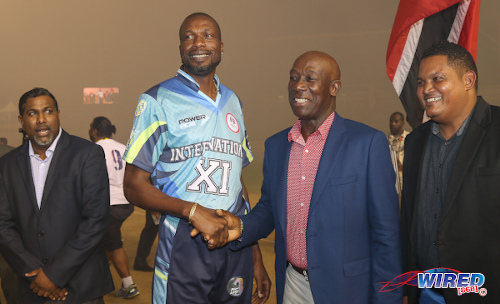 "[…] Mark Wood cannot be questioned for his commitment to the cause when it comes to playing for England… But, at 33 and approaching the final years of his career, he has a dilemma. 
"Does he cash in now on the franchise circuit and make the kind of money that will set him up for life, or does he stick with England…?"
Wood, Hoult reports, "has signed a deal to play in the UAE T20 this January for around £500,000. There will be other offers too if he throws in his lot with T20."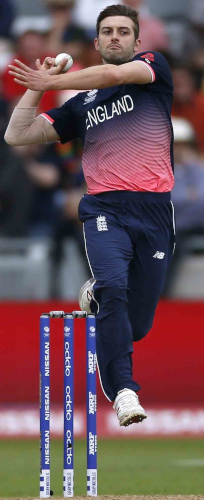 It gave me pause that Hoult was firmly in Woods' corner.  And I found myself instinctively re-examining some of the assessments I have made about our own cricketers over the years.
I began to suspect that Baby Boomers like Dr Rowley and me have been particularly guilty of largely unconscious bias.
We watched enthralled and proud as Clive Lloyd's and Vivian Richards' committed Caribbean Cavaliers powered their way up to the top of the world. These heroes, we noted, were largely content to compensate themselves with the intangible rewards that victory after victory brought.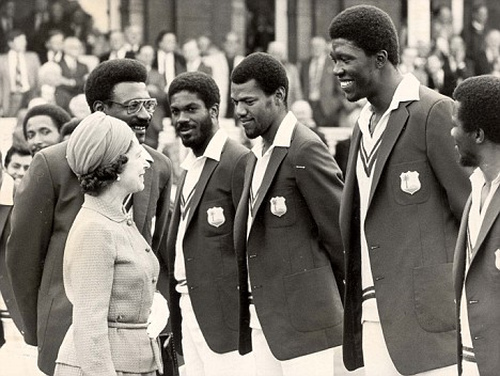 Which is why we lamented how their legacy was later lost as their less-than-successful successors sought to maximize the material returns from their efforts on the field of play.
Late in the 1990s, for instance, newly appointed captain Brian Lara sequestered his team in a London hotel and demanded a pay raise for all and sundry, from captain to cook. For the most part, we condemned him, thinking that, crowned Prince of Port-of-Spain, he had got too big for his breeches. Had he?
What essential differences were there between his actions and the Caribbean Cavaliers' decision to throw their lot in with Kerry Packer's World Series Cricket 20 years earlier? Were they not both merely seeking their just deserts?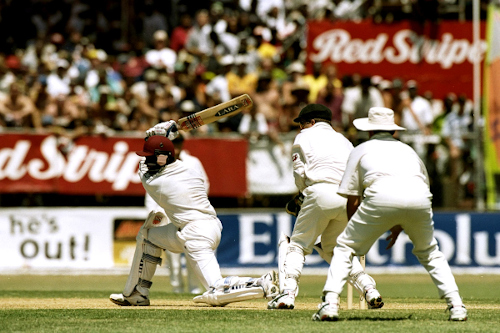 Dr Hilary Beckles deemed Lara's arrival on the Test scene as ushering in the Age of the Mercenary. Were we not heavily influenced by that analysis, given the connotations of that word?
Was that not why we were so troubled by Kieron Pollard's decision to turn down a West Indies retainer contract and ply his trade in the T20 leagues around the world?
Why we silently denounced Nicholas Pooran for deciding to give up the West Indies captaincy the better to serve the franchises lining up for his services?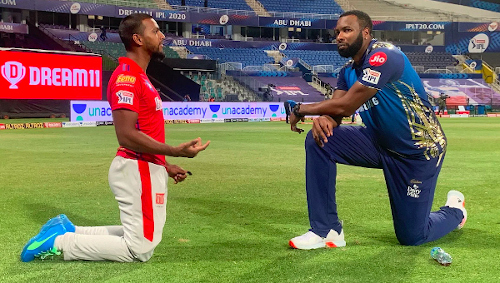 If From Packer to Pooran corrects the long-standing prejudices colouring our judgement of the 21st century 'mercenaries', it may well belatedly trigger the kind of political intervention needed to save regional cricket.
And even if, as I expect, Imbert blanks him today, Keith Christopher Rowley may well write himself into a place in West Indies cricketing lore.