That Monday morning when Bobby sent me back to the 1950s and an old Sparrow kaiso about Carnival queens, Denyse Plummer was still with us…
Fo'daymorning. I pull up in front of his house as usual to start our walk to the Eddie Hart Savannah. On the way, he makes clear his resolve to ignore the four TKR matches starting in Trinidad in early September.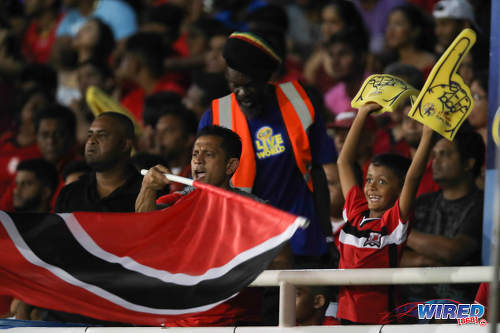 "Who want to go could go down dey," he sings, "but me eh going no way.
"My modest pension, my energy, my time are not to be spent on foolishness!"
At the time, Kieron Pollard's side had faced only 19 balls in this year's CPL. But Bobby, long convinced that the TKR management do not know what they are doing, had seen enough of what he dubbed "the Back-in-Times Brigade."
"Six of the 11 starters on the wrong side of 37?" he inquired rhetorically, his contempt almost palpable. "What incredible optimism! What do they really expect?
"Chadwick Walton? Is the entire selection panel on drugs?"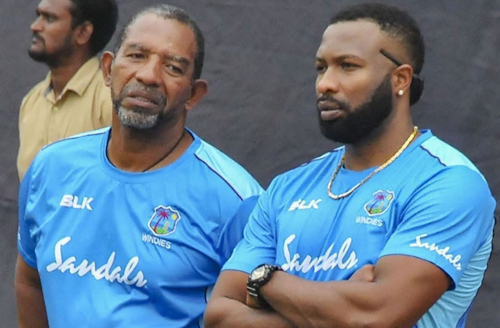 "Phil Simmons needs to make a call to Jamaica," he continued, his cup running over with sarcasm. "Maybe (Chris) Gayle still has it."
A week later, Nicholas Pooran, Pollard and Andre Russell had hit 11 sixes to power TKR past the struggling St Kitts and Nevis Patriots. For me, it had been a convincing six-wicket win.
Not for my walking partner. Beaten by 54 runs by the St Lucia Kings on Saturday, the Brigade had left Bobby with a bumblebee in his bonnet.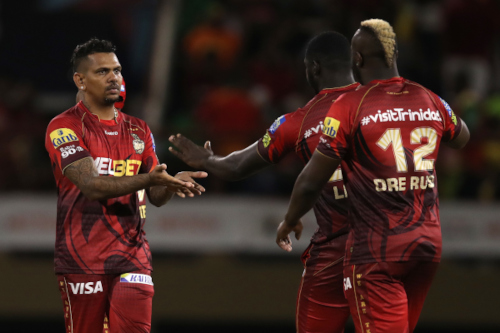 "TKR must be ecstatic about (Martin) Guptill and Walton," he offered. "How long ago did I say that contracting a deadbeat 30-something-year-old was a huge gaffe? I would have bought Liton Das. But then again, who has the bigger biceps?"
The bigger your biceps, a Bobby theory runs, the higher your place in the TKR and West Indies batting order. It's probably why Guptill, who's made 11 (15), 7 (8) and 7 (8), was selected ahead of Mark Deyal, "who gives you 20-40 every innings." And why the promising Tion Webster has been completely overlooked this year.
However, it doesn't quite explain the omission of faithful servant Lendl Simmons and the still-worthy-of-a-place Darren Bravo. But how else to understand the refusal to use Akeal Hosein in the middle of the order?
Disgruntled, Bobby is prepared to go so far as to echo England's dismissive Mark Nicholas in 2016.
"There is no gray matter," he says, "between the ears of most West Indian batsmen."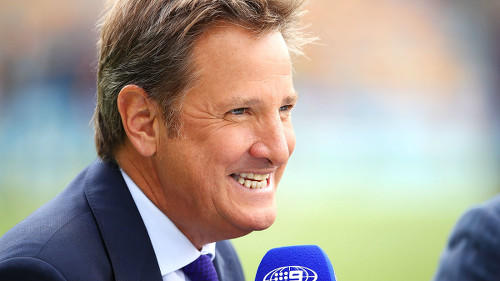 Hard to resist the temptation to agree after watching that abject Saturday morning TKR performance against St Lucia Kings. And not to quietly recite, while watching the innings against SKNP on Sunday, the part of the Lord's Prayer about not leading us into temptation.
But all's well that ends well. Sunday's big hits cleared the boundary instead of ending up in some fieldsman's hands. In a 15-six spree, Pollard's side raced to their target off just more than 17 overs.
"Okay," Bobby concedes, "we won. But will we win against the hometown Royals and the high-flying Tallawahs in Barbados? Do you feel confident that we can beat them and, later, the Amazon Warriors?"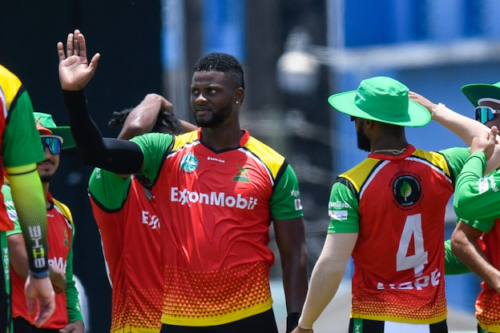 I did not, I conceded.
"Why?" he asked, aggressing me with his forefinger. "Bravo, (Sunil) Narine, Pollard, Pooran, you know how much that line-up is worth in T20 dollars? In lakh rupees and crore rupees?"
"Plenty, plenty money?"
"So why you not confident?" Long, pregnant pause as I hemmed and hawed, searching for an adequate response. "Tallawahs could match that? Or Warriors?"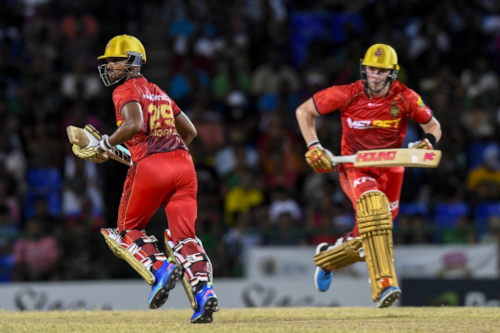 Then, he hit me a hammer blow over the head.
"If T&T fans don't raise Cain and demand that the current owners give up the TKR franchise," he thundered, "we may never dominate at T20 ever again."
We? Who the hell is 'we'?
And that's when the penny dropped. This franchise business, I told Bobby, is screwing up the cricket world. I don't think the slippage between KKR and TKR is accidental.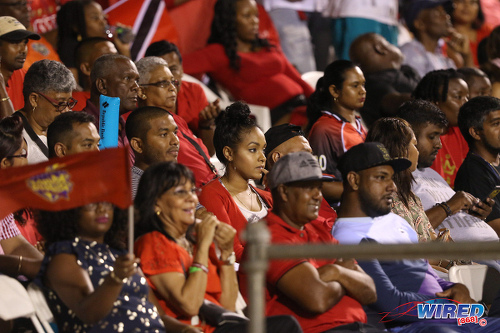 For me, loyalty is to a country, not to a franchise. For me, if we, meaning TKR, never dominate again, that's unfortunate. All the evidence from CPL, IPL, English county cricket, everywhere adduces to the conclusion that WI will never dominate again.
And that, doubtless true, is nothing short of tragic.
There's something of the tragic too in the way things have changed in T&T since inequities made Sparrow turn his back on the Savannah competition. The queen no longer "runs the show with she fridge and she radio" but there's still plenty foolishness around. Not just at Carnival, not just in cricket. And not just in Trinidad.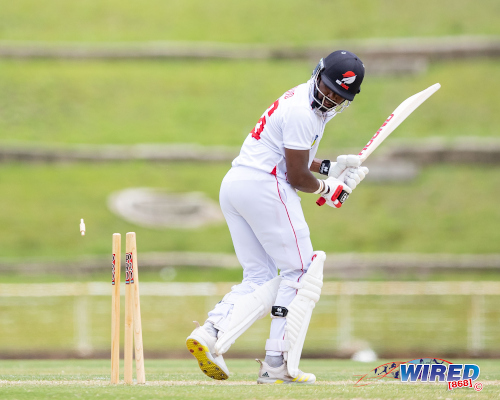 But I haven't decided not to be in the Oval on 5 and 6 September and in Tarouba on the 9 and 10.
And I certainly would like to see again in attendance the large, passionate crowds that have followed the exploits of Bravo, Narine, Pollard and Pooran. Inter alia.
But whether TKR win, lose or draw, like the now late Plummer, I nah leaving.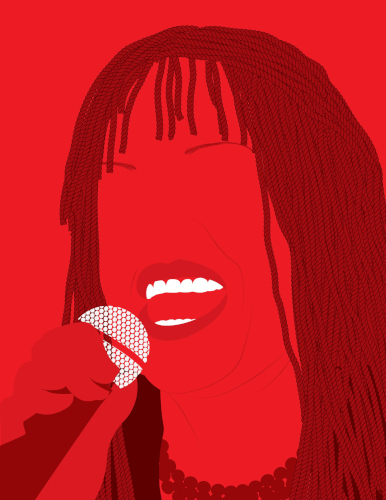 Mayaro, Maracas Bay/Savannah wey children play/De sorrel, de mauby bark/The corn soup, de bake and shark/The Oval, see Lara bat/The picong, the tit-for-tat/The ritual of Carnival/ The Soca Chutney bacchanal.
Win, lose or draw, my country is not TKR; it's T&T. Fuh me to leave here, I must be mad.