When Gordon Rohlehr and Brinsley Samaroo died recently, the torrent of tributes celebrated their contributions to the world. Especially significant was the consistent references to their generosity with knowledge—the way they shared without regard for ­financial remuneration or public recog­nition.
Along with the indefatigable Bridget Brereton, they have been exemplars of the spirit of this game of life, personifying the idea of community.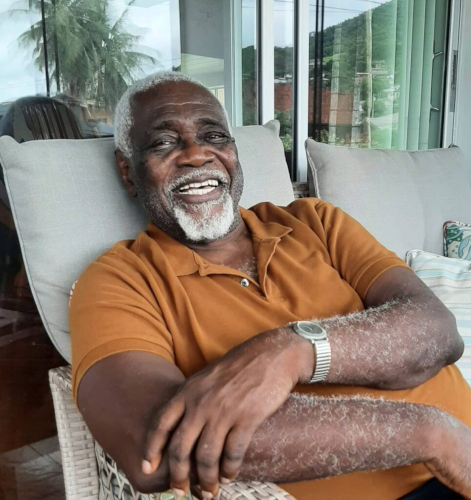 It was there in the way they engaged discussions about ourselves as humans—not from the often inaccessible pulpits of academia, but through conversations that illustrated how things came to pass, not just that they did.
This is why I am such a strong advocate for the idea of introducing young people to the histories of ourselves, not simply as a listing of the accomplishments of our forebears, but as narratives about the events that shaped them.
I have been bingeing on documentaries on YouTube, and it struck me that these easily accessible clips could also be part of the tools in the training and development of our young people.
I know the idea of producing collections of stories about our nearby ancestors might not find traction, or would take some time to compile; but these clips are already alive and are probably more appealing.
I am talking about mostly cricket-­related ones, although there are rele­vant lessons for every niche. Let me start with the collection of Cowdrey lectures hosted annually by the MCC since 2001, when Richie Benaud delivered it.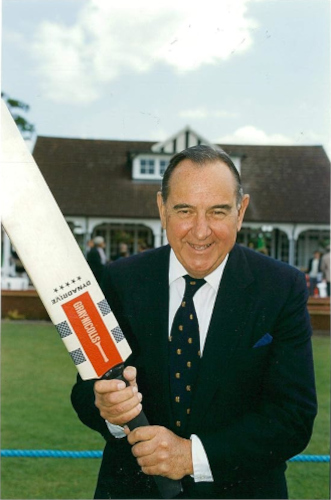 Held to honour the memory of Colin Cowdrey, they feature talks by people related to cricket. Although that might sound stuffy and boring, they are actually riveting, even if you have no interest in cricket.
Few people might be aware that Brian Lara was the speaker in 2017, or that Clive Lloyd spoke in 2004.
I listened to Lara and was delighted by the substance. He told fascinating stories of his personal journeys and presented his views on the spirit of the game. I felt proud to hear him reiterate his stance on batters walking when they know they are out, because this was one of his hallmarks throughout his ­career.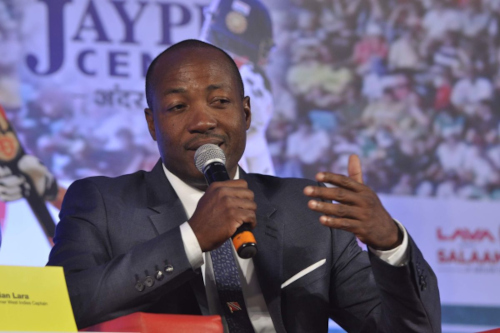 He talked about episodes ­within West Indies cricket that made him feel ashamed and he talked about the dismal state that emerged as a result of the dysfunctional relationship between the WICB and players.
In the history of the lectures, only three times were speakers given standing ovations. One was the late Archbishop Desmond Tutu, the second was Sri Lankan captain Kumar Sangakkara, and the third was Stephen Fry.
Archbishop Tutu was brilliant in discussing the South African experience; Sangakkara gave a mesmerising story of the birth and evolution of Sri Lankan cricket through the time of ­civil strife and economic hardships in the lives of a diverse people.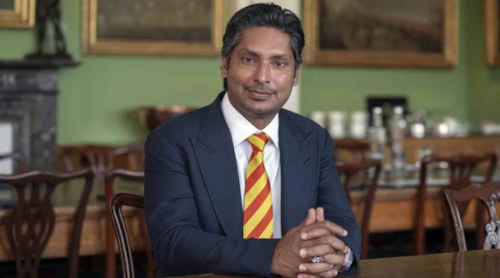 The MCC, home of English cricket, has used those lectures to telegraph their changing views on the game. When Sangakkara became its president, he was the first non-English person to do so.
He was followed by Clare Connor, the first woman, and then by Stephen Fry, the first non-cricketer, and the first openly gay man to head the club.
Another brilliant speech was Michael Brearley's, someone who shares the wisdom and generosity of spirit of our trio: Rohlehr, Samaroo and Brereton.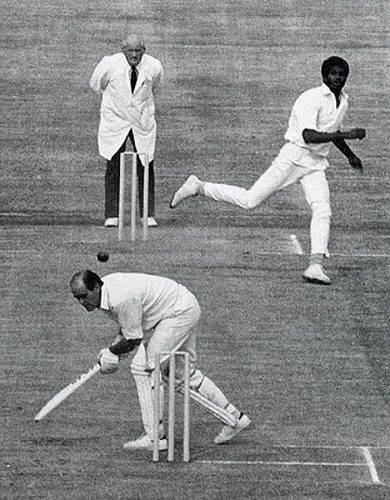 I am trickling slowly to the point I want to continue to make about allowing our youngsters access to knowledge in an engaging way. The lectures are one rich source, but there are many other similarly enlightening clips.
Interviews and panel discussions with some of our great players have been conducted all over the world. They are not designed to teach anyone how to learn their craft, they are tales of the encounters and experiences that shaped these players.
Informal, witty and full of nuggets, they can provide young people with insights to players and their own personal struggles and foibles that they would certainly be able to identify with.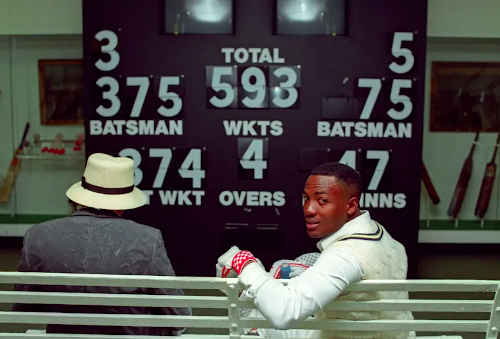 We know that there is an abundance of youthful talent; few know how to manage it, how to take it into the realm of consistency.
One of the recurring themes of these conversations is that cricket is played at a psychological level. You should hear Shane Warne describe his little mind games.
Former players have described the impact of Viv Richards striding to the crease, taking his guard and how his very stance was intimidating. But there are many discussions with Viv Richards where he is full of merriment, and one sees his joyful spirit.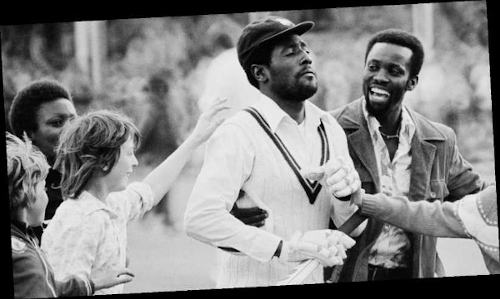 Curtly Ambrose's ­insights are invaluable, and his dry wit is priceless.
You should hear the world discuss the nuances and insights of CLR James. His widow, Selma James, has spoken about what a great listener he was, how he asked so many questions, mostly of the "ordinary" person (she said he didn't have much time for ­academics).
"When they told him what they knew, they knew more than before," she said. "That's a great teacher."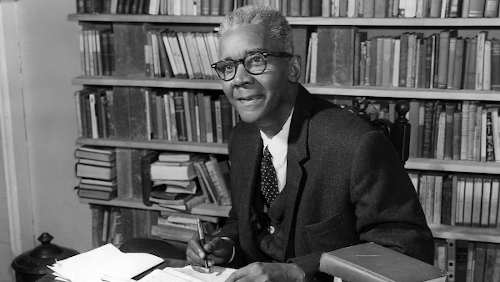 I feel that teachers, trainers, coaches, could spend some more time encouraging young people to talk about themselves because sometimes we know things without knowing what we know.
If they can articulate their thoughts, they might discover themselves lurking within their own shadows. Self-awareness is useful.
There is an abundance of existing material that brings icons to life in a very human way… not like dragons of the past.
To be continued.