Two aspects of the situation in West Indies cricket have to be addressed in tandem with each other. The first is for the future: rebuilding capacity all round, and the second is figuring out how to get current performances back to a respectable level.
The former is the gargantuan task of creating a new culture that enables the kind of steady, sustainable development that will provide a cadre of young people with the skills that are obviously lacking, to help them manage in the later stages of their lives.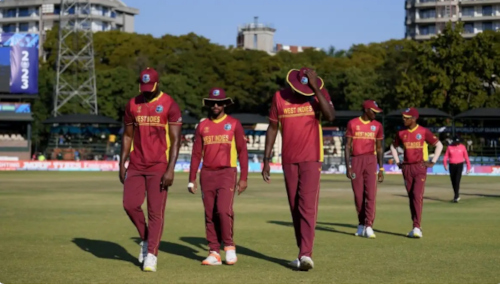 The chair of the Caricom-instigated cricket sub-committee, Trinidad and Tobago Prime Minister Dr Keith Rowley, took the opportunity while turning the sod for a TT$40.6m velodrome in Palo Seco—the southern part of Trinidad—to say his regional colleagues agree that at the community level, cricket had fallen away.
His intention, he said, was to encourage the return of club cricket by seeking approval for "not insignifi­cant grants" to support this initiative, because he feels that strong national teams would be the foundation for ­rebuilding.
The Prime Minister makes a good point, but it misses a bigger point—one that I feel does not get to the heart of the matter with regard to the failings.
If we were to look at the senior level, the players who are being selected are not without talent. They all have some ability of merit; what makes them perform like blooper kings on one day or stars on another is their mental weakness.
With few, if any, exceptions, they lack the capacity to think critically, to analyse, and worse, the stamina to hold a course. Simply put, they do not play intelligently.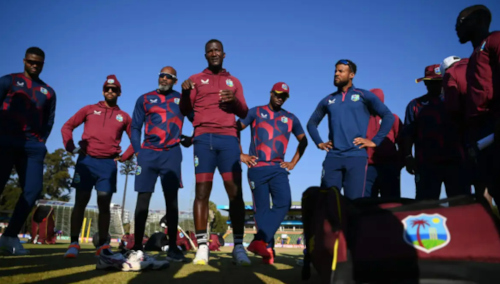 It is not a cricket failing—it is at the heart of the malaise that has seeped into the fabric of regional societies.
So, while the prime ministerial committee might have charged itself with changing cricket, as leaders of the region, they have to focus simultaneously on recalibrating Caribbean civilisation.
It seems to me that any genuine ­attempt to build a culture of intelligent cricket for the future has to step away from the cricket itself and go to the root of what has been dramatically reducing West Indian capacity.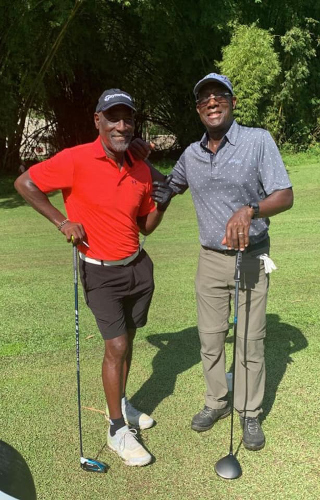 I am not saying that we should ignore the value of clubs and academies and so on—those are the elements for the second part of the project. I am saying we need to get past the practice of blaming coaches and selectors and think hard about why their guidance has consistently been ignored.
I am urging us to acknowledge that our education systems throughout the region are causing more damage than good, especially to disadvantaged young people, who form the greater mass.
Until we acknowledge the institutional failings, until we try to understand the impact of those failures on thousands of lives, mostly males, we cannot hope to stem the tide of barbarity that is washing over us all.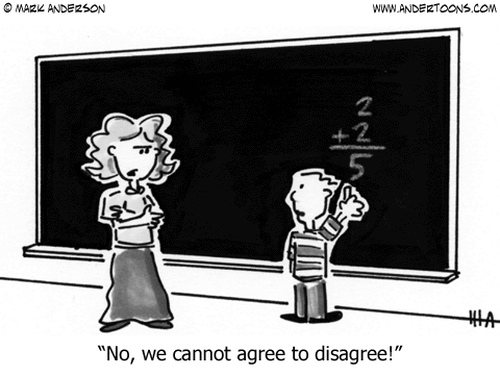 I am no expert on educational methods, but I do not think you need to be one to see the damage that has been done, especially in the area of literacy.
It is not a problem confined to the Caribbean. Last November, The Economist carried an article titled "Why are boys doing badly at school?—Peer pressure, poor schooling and biology may all contribute".
The article showed the trends, comparing the performances between boys and girls: "The gulf is widest in reading: in almost all countries that collect sufficient data girls are better readers than boys at ten years old."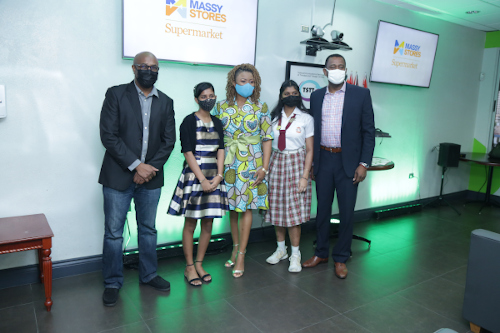 It elicited a huge stream of comments that mostly demonstrated how complex the issue is, and how widespread it is globally.
As I have suggested previously, from early, reading and writing, art and music—the humanities—have been pegged as sissy subjects. Boys get to Fifth Standard in primary school barely knowing how to express themselves using the written word.
The SEA exams perpetuate that because they teach no love for learning and no critical thinking (which is often penalised)—only the dreadful inculcation of learning by rote. It is the antithesis of preparation for life.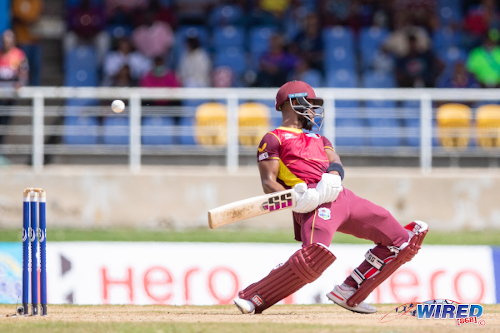 At secondary school, where ­pubescent hormones are kicking in and thoughts of sexuality begin to rage, there is a desire to assert oneself. Let's say you're in an environment where you want to preen, would you be willing to show your poor level of literacy?
As we have seen, at this vulnerable stage, boys are easily recruited as badass, macho fodder, by men who suffer the same weaknesses.
I have talked to many, many, young men, who were secretly ashamed that they could not read, and so scoffed at the idea of school and learning—rejecting the areas of their weakness and seeking to align themselves with communities that elevated brawn and bravado over brain.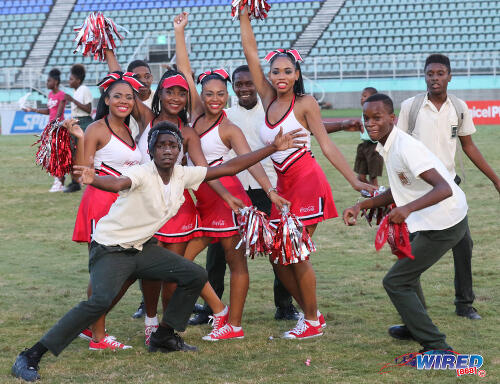 Most of them live lives of pure ketch-arse, even if they turn to crime.
Underneath the veneer is a perpetual feeling that they are not good enough, that they must keep the fact that they can barely read or write or spell as secrets, and they often resent the ones who can, targeting them for their misguided rage.
It's not just about literacy; it's about functional illiteracy as well. Social media has demonstrated that many people read without understanding, and can barely process ideas. This is the area where we are in the gravest danger.
To be continued.