The last time local government elections were held on 2 December 2019, there were 139 electoral districts. On 14 August, there will be 141, to be contested by 373 candidates—barring any withdrawals.
Only 34.7 per cent (374,878) of the electorate (1,079,976) cast their ballots on that occasion. It is not surprising, given the traditional lack of interest that surrounds this particular voting exercise.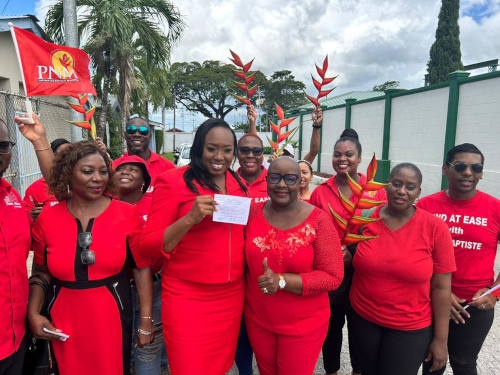 Nothing seems to have changed, with the public generally saying they don't even know who are the councillors in their areas, according to television polling.
People don't know and don't seem to care what are the functions of the 14 municipal corporations, but this is why they have to burn tyres in the road.
Given the emphasis by the political parties—10 contesting, alongside six independents—on trumpeting their right to rule as campaigning begins, I have a feeling that the 373 people vying for positions are just as much in the dark about the actual responsibilities of these offices as the populace.
According to the Municipal Corporations Act, the Council exercises its powers through its officers: the mayor, aldermen and councillors. They receive a monthly honorarium coming out of the "ordinary revenues" of the Corporation.
Since they are being paid for these positions, there is a responsibility for them (and us, who continue to be satisfied with our lack of knowledge) to learn and understand the duties and requirements of these positions.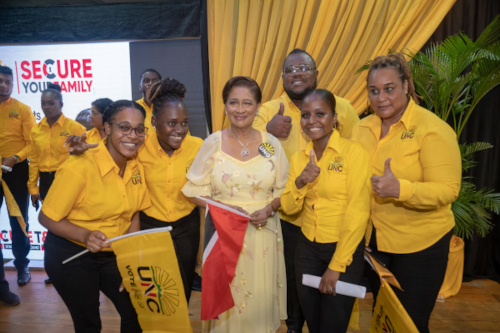 In December 2019, I wrote about the roles of the municipal corporations, because when I looked at the areas for which they had oversight and responsibilities, I was surprised at the sweeping powers they wielded.
If people think being appointed minister of Rural Development and Local Government is a demotion, as was suggested when Faris Al-Rawi was relocated there in March 2022, they could simply look at the impact this Ministry has on the quality of daily life.
I don't usually reproduce chunks of past columns, but on this occasion, I thought the basic information remains the same, despite all the talk of local government reform. So here goes: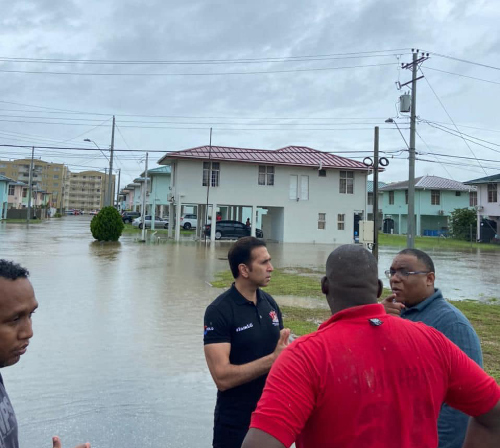 "The former Mayor of San Fernando, Senator Kazim Hosein, has been the minister since November 2016. On the website, it says that Cabinet approved the Draft Policy on Local Government Reform in August 2016.
"The first paragraph of the Executive Summary of this Draft document (which was approved by Cabinet, I repeat) sets out this vision:
"'As outlined in the People's National Movement Manifesto which has become policy, Government's vision for Local Government is to remove all of the red tape and bureaucracy that prevent Local Government bodies from doing their work in an effective and efficient manner. This policy outlines Government's vision to give some level of autonomy to Municipalities thereby entrusting them with Executive Authority to manage and govern their affairs similar to that enjoyed by the Tobago House of Assembly (THA).'"
Here is an outline of what services the 14 municipal corporations are supposed to provide under the "guidance, facilitation and monitoring" of the Ministry. Having read them, I realise that these corporations are responsible for virtually everything connected to our daily routines—the things we face directly as we go about our business. I had not realised how extensive it is.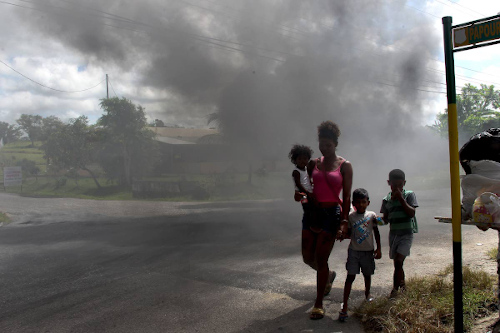 They fall under four broad headings.
Secondary Roads, Drains and Municipal Infrastructure
The first thing that struck me was this line: "Each Municipal Corporation in Trinidad is responsible for developing and maintaining the physical infrastructure for the communities that fall within their jurisdiction."
It goes on to identify construction and maintenance of secondary roads and pavements, drains and watercourses, bridges, street signs, and so on.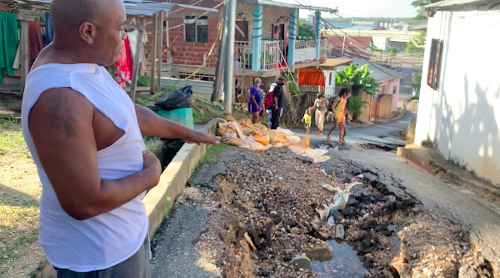 Public Health and Sanitation Services
Here are the services:
Collection and disposal of garbage from public and private property. Development and maintenance of sanitary landfills and rodent control. Fumigation of premises. Cleaning of cesspits and cesspools. Provision and maintenance of public convenience toilets.
Abatement of public nuisances (such as unsanitary conditions). Issuing of food badges and licences for food premises. Provision of canine control and rodent control. Dissemination of information on environmental health.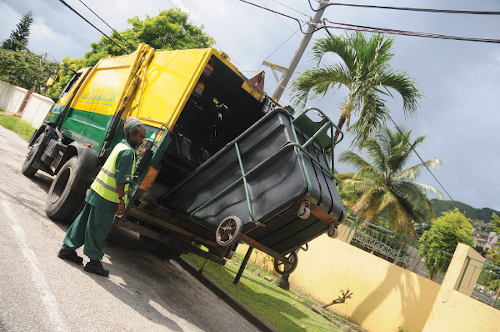 Municipal Building and Development Control
Here's what they do:
Approvals for building, land development and land subdivision plans. Inspection of buildings under construction. Construction planning for major construction sites (hoardings, etc). Monitoring all construction activities to ensure compliance with the approval granted. Issuing Completion Certificates for buildings.
Enforcing action against illegal construction (the issuing of notices). Reviewing the Environmental Impact Assessment (EIA) for major developments. Providing advice on all building-related matters to the public. Collecting land and building taxes in cities and boroughs.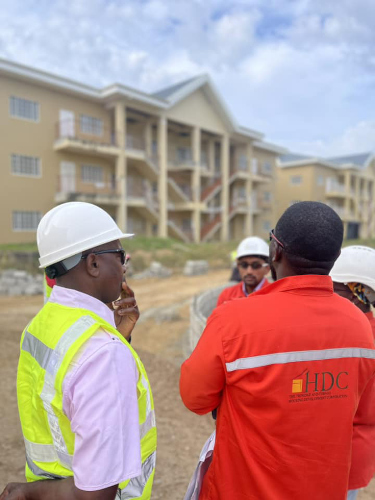 4.Community Services and Facilities
Here is what they do:
Provision, maintenance and control of public parks, recreation grounds and other public spaces, as well as of public burial grounds, crematoria and cremation sites. Maintenance of state property. Provision, maintenance and control of all municipal buildings (such as town halls, markets and abattoirs/slaughter houses).
Erection and provision of stages and platforms for community events. Provision, maintenance and control of public retail markets. Distribution of truck-borne water to areas without pipelines. Coordination of trade fairs, athletic events, cultural displays and entertainment. Management of disaster relief efforts, establishing disaster relief centres, clearing roadways and waterways.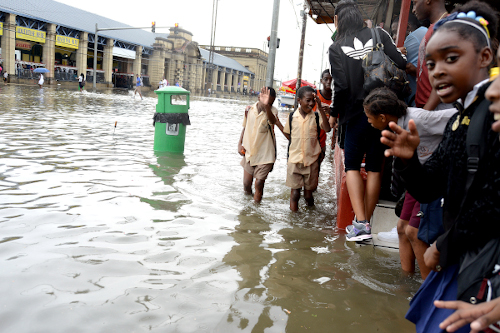 With political antics already in our faces, we would do well to remember that it is not enough to simply vote, we have to make sure they deliver.