Hayden Tinto Football Academy and FC Santa Rosa blew open the East Zone Under-17 division of the Republic Cup National Youth Football League (NYFL) yesterday with wins over leaders Beatnix SC and favourites Arima Semi-Pro Blasters Youth Academy.
Tinto FA handed Beatnix their first defeat of the 2023 campaign, as they won 3-1; and Santa Rosa thumped Blasters 5-1 in their fixture.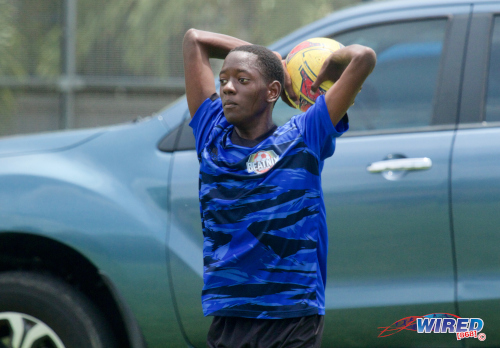 In other key results, FC Ginga downed Elton John Academy 2-0 and Athletic International Academy edged Trincity Nationals 2-1. The results saw second place Santa Rosa and Ginga pull within a solitary point of Beatnix, although the leaders have played eight matches while the former two clubs each have a game in hand.
Remarkably, seven teams can still finish amongst the top two spots, which make the East Under-17s the most competitive division in the NYFL.
Tinto FA have 13 points from six matches and can match Santa Rosa and Ginga, if all three teams continue winning. So too can Athletic International Academy, who have 10 points from five outings.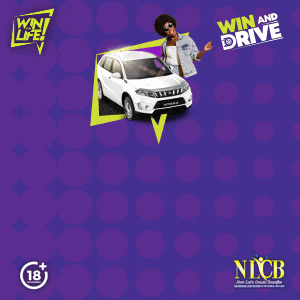 Blasters (11 points) and Jaguar (nine points) have played six matches apiece—but with five games to go, they are not out of the race by any means.
There will be plenty to play for on Saturday then, as Ginga face Eastern Jaguars from 10am at St Augustine Secondary while Santa Rosa and Tinto FA clash from 2pm at the same venue in the marquee match-ups.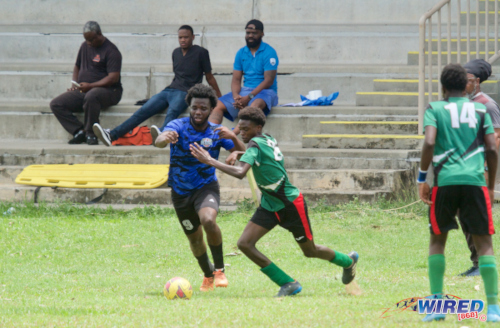 Republic Cup NYFL results
East Zone
Under-17 division
(Wednesday 10 May)
Beatnix SC 1 (Daniel Votor), Hayden Tinto FA 3
FC Santa Rosa 5 (Keslon Pierre [2], Nicholas Torres, Shumba Cudjoe, Jonathan Emrith), Arima Semi-Pro Blasters YA 1 (Malachi Noreiga)
Elton John Academy 0, FC Ginga 2 (Jadon Highley, Criston Gomez)
Trincity Nationals 1 (Antonio Gonzales), Athletic International Academy 2 (Christiano Johnson, Isaiah Isaac)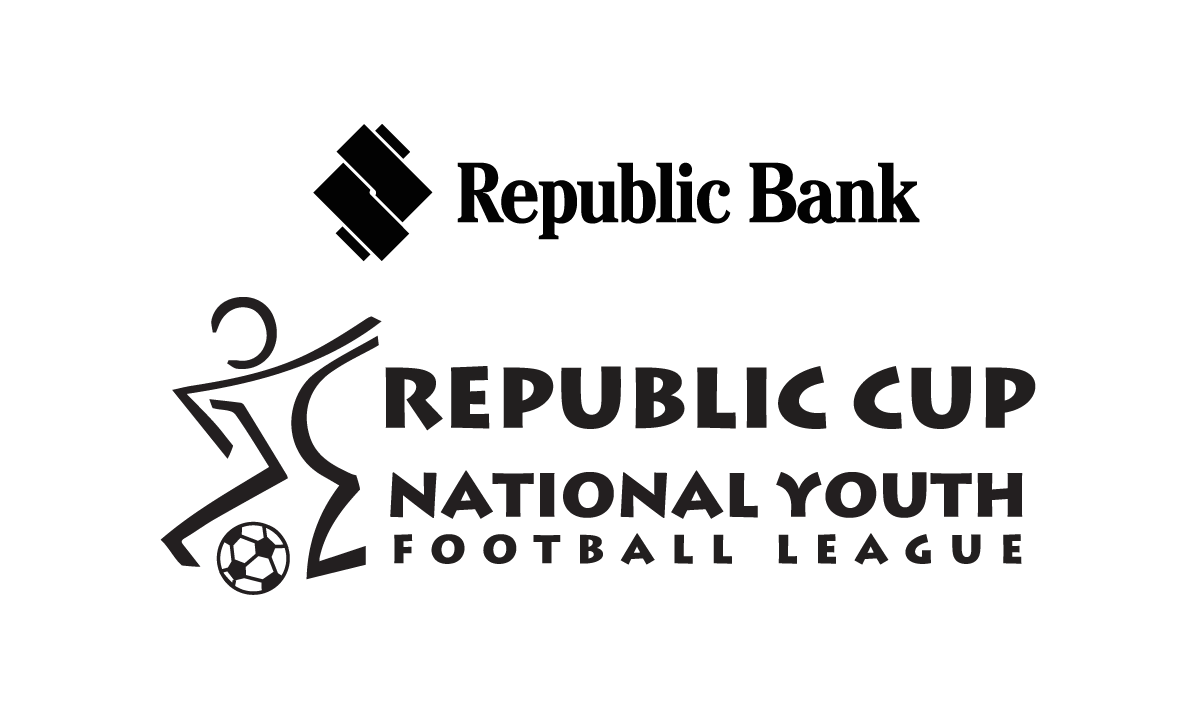 Ultimate Unisons FC 2, Hillview College FC 0
San Juan Jabloteh 1, Eastern Jaguars 0