I have a friend who I will call Jarndyce, to protect his identity and save him from victimization. His story is this.
Jarndyce is in his sixties and suffered a major failure of his eyesight in January 2020 as a result of glaucoma, which is a clandestine destroyer of sight—because it shows no symptoms until it is too late to reverse the damage.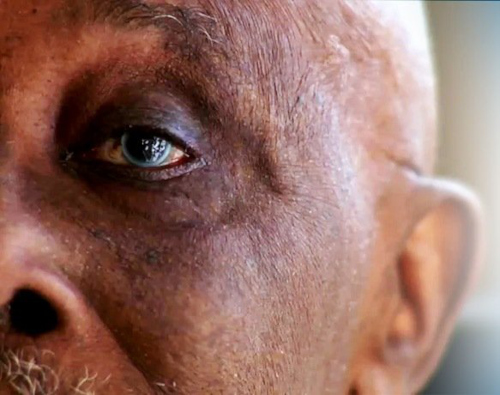 Although he had been gainfully employed in modest jobs, Jarndyce was out of employment at the time his eyesight failed, a prime candidate to fall into the so-called social safety net. But you do not "get thru" with the bureaucracy without pressure unless you know somebody.
And so Jarndyce's life became "a ketch tail", with his dignity and independence undermined. His story exemplifies the problem with getting thru, about which I wrote last Sunday.
Let me digress briefly to confirm the barrier against funds being sent to a Unit Trust account. In an advertisement last week—concerning the electronic transfer of dividends and the provision of banking information for that purpose—there was a statement in bold type: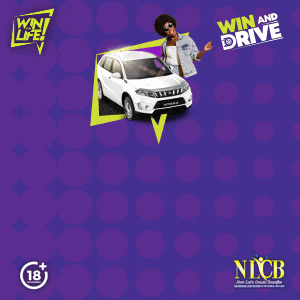 "Please note that electronic funds transfer is not offered for Credit Union or Unit Trust accounts."
How does that make sense? What demographic does it adversely affect the most?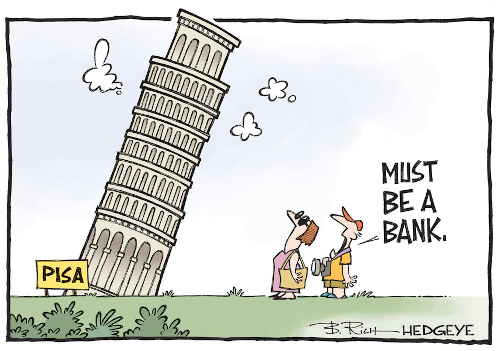 Back to Jarndyce. When his predicament began, he was eventually able to become a recipient of public assistance and a monthly food card—but not without several futile visits and incurring the cost of travel to the post office to which he was directed.
Then a story broke about bobol in the relevant ministry as a result of which certain grants would be stopped. And that was that for Jarndyce.
For the last two years, Jarndyce has beaten from bureaucratic pillar to bureaucratic post seeking to access a grant of public assistance, transport and pension. Each time, his effort was fruitless and without receipt of empathy.
One officer would assure him that he brought in everything necessary in his brown envelope, only for another officer to help that more was required.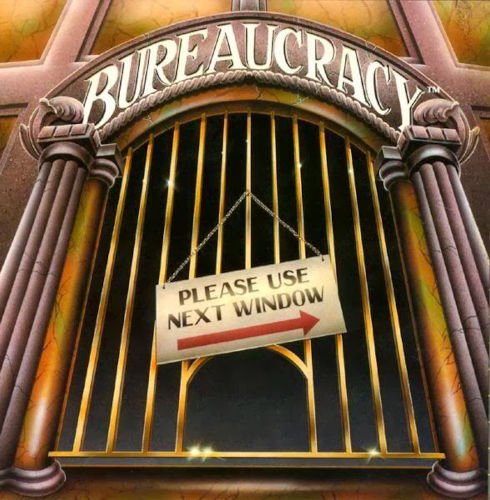 This column is not taking medicine for Jarndyce's fever. It is asking, why is getting thru easy for some but especially difficult for others who are not similarly circumstanced?
Charles Dickens' Bleak House is centered around Jarndyce v Jarndyce, a fictional case of interminable length about a will, in which the legal costs of proceedings stretched out over 40 years, swallowed up the amount at stake and caused health problems for the litigants.
In the highest courts of England, this fictional case has become a descriptive reference of "legal sagas, which rival in time and money the story of Jarndyce v Jarndyce".
As a country suffering from what I recently described in a different context as post-colonial traumatic stress, we have not implemented the systems we inherited from the British very well, except for the pomp and protocol, which we relish.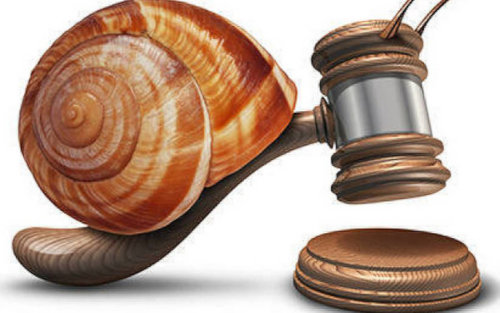 With little innovation or even copycat implementation of British reforms and updated departmental structures, we are currently in a heat of discontent after the collapse of one of the Piarco Airport corruption cases—after it had wended its way through the broken criminal justice legal system for 18 years.
Brace for another flood of litigation challenging delayed prosecutions.
That is why the Government's responses to the Director of Public Prosecutions, to put it mildly, are unstatesmanlike and belong in the fictional land of Jarndyce, even though we await confirmation of the DPP's reasons for not moving office to the new premises provided.
The potential deterrent effect of the law is lost if the legal system cannot effectively apprehend and bring forward persons before the court for judgment. How do we regain that effect or buttress it?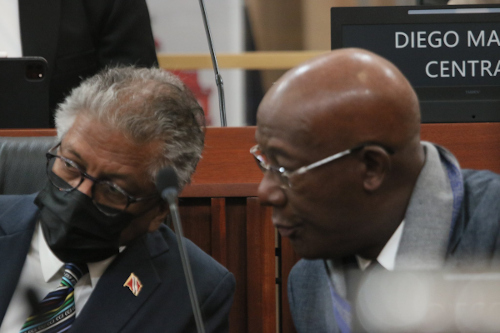 Those are major questions to be addressed in the interest of the state.
Let's therefore drop the angry political rhetoric and fix the issues plaguing the state and its citizens.