As a people, we have dreamed that our lives would be better than those of our parents—and that our children would live even better lives.
The harsh reality was exposed with the 2017 MFO Economic Sentiment Report. It showed a decline from three-quarters of our people who felt that life was better for them 10 years before (the last oil and gas boom) to only 19% at the end of 2017.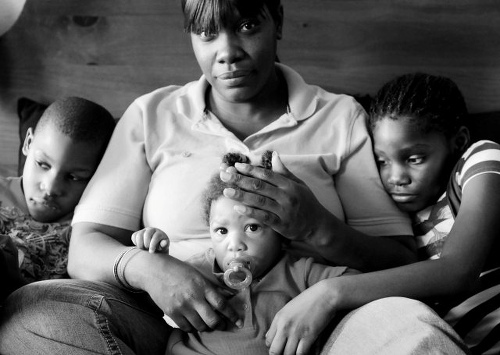 Two-thirds of our households had no emergency funds—a proportion that stubbornly persisted in the 2021 updated Report. Families are living paycheck to paycheck. They are one bill away from financial disaster. Wages have failed to keep up with the rising cost of living.
This latter Report observed that a fifth of these households, mainly single-parent households, were struggling. Life is a constant struggle. Small things disrupt tightly balanced budgets.
Being married was not a panacea in that 48% of all households described themselves as 'being in a vulnerable situation'. Couples with children of school age were highly represented.
What is the significance of this data? Families are living stressful lives, and their children are not unaffected. School bills and health emergencies are threats to one's peace. How and what do you postpone?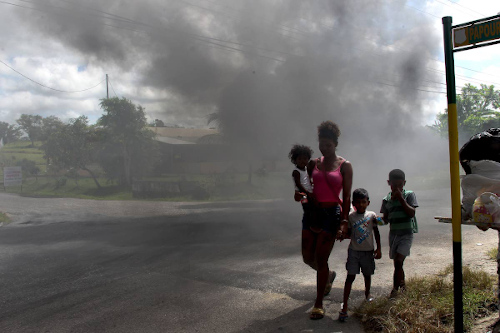 Imponderables of life are a constant companion. What will we do about this situation? How does this affect our lives?
Money might not be the most crucial component in raising our children, but it does enhance the ability to provide the essentials such as shelter, food, education and healthcare. Household income plays a vital role in the current and future health and socio-economic outcomes of its members (Currie and Almond, 2011; Duncan and Brooks-Gunn, 1997).
Parents with more income are better placed to provide their children with more educational opportunities, including extra-curricular activities. By living in better-placed neighbourhoods, these parents give their children a leg up in entering better-run schools.
On top of this advantage, they can and most often do spend more quality time with their children.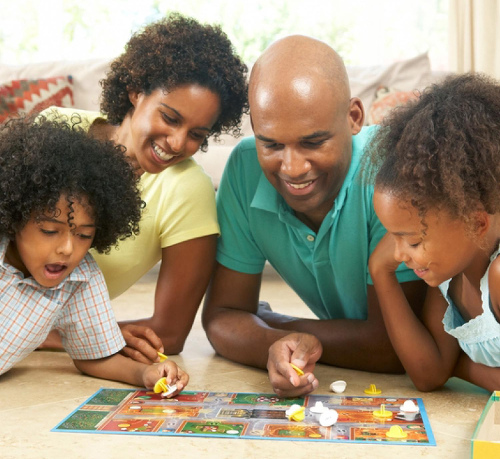 These investments are usually unavailable for children in less fortunate households already struggling with emotional or behavioural problems. As expected, there are well-known confounding issues since income is closely linked to parental effort, skills, and preferences—directly affecting children's short- and long-term outcomes.
The often touted admonishment "work hard, play by the rules" rings hollow in the context of a challenging economy and increasing levels of inequality.
The dice—the institutionalised barriers—are loaded. Yet because we live in segregated worlds, those with the power to help are blind to the needs of the lived experiences of others. We keep characterising others as lazy and pointing to the fortunate few who have broken through as though this can be the norm.
Our nation, presently grappling with anti-social behavioural displays in the schools, will need to face our parenting challenge to stem future potential criminal surges. What do we think these school fights augur?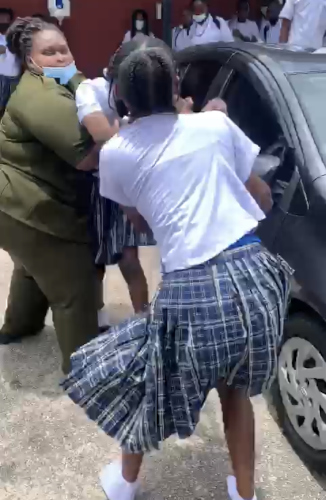 Will our fighters suddenly get reason when they get into their 20s? How much longer will our teachers be able to keep their sacrifice going? Do we not see the trainwreck ahead?
We are quick to point to the parents of these children and chastise them for their children's path. This public scolding is easy to do, but does it represent the complete picture? While there are parents who can and should do better, there are those who genuinely struggle.
How much more can we ask of our parents who work in punishing jobs with many supervisors who show a deficit in caring? How do they push their bone-weary bodies to help their children on arrival home?
Reading skills among primary school children are deteriorating, which is not only caused by the Covid- related school issues but appears to be the fruit of parental unavailability.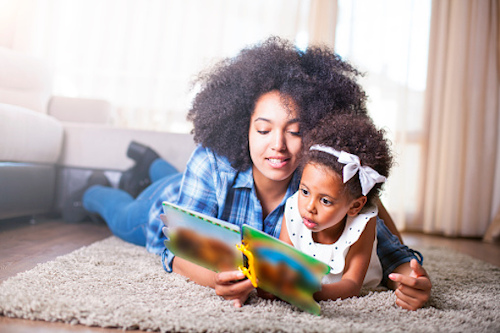 Parents are stressed out and unable to feed their children adequately. We are now seeing hunger appearing in our schools nationwide.
Meanwhile, the guy on the street corner is always available to speak to the children and win their confidence. It is an unfair battle between the parents and those who seek to subvert our young.
Bullying at the school level introduces a degree of "social warfare" and uncertainty that can reduce a child's willingness to attend school or stay out of gangs. The child may be forced to adopt coping mechanisms to deal with this hostile world and consequently develop anti-social behaviour, leading to reduced learning and attentiveness in the classroom.
Emerging studies also link mental health challenges, such as Attention Deficit Hyperactivity Disorder (ADHD) and developmental delays, with children of lower-income households.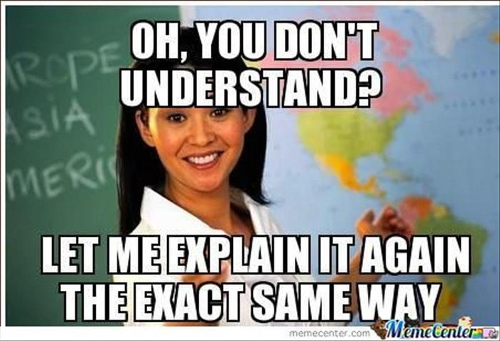 We run large classes, and teachers cannot pay the desirable attention to helping children with mental health issues. Many children now find themselves at sea and give up trying to learn.
Layered upon this scenario is the economic rent that feeds the neighbourhood gangs and provides incentives for further delinquency. That rent can come from government-funded activity (both parties play this game) and the drug trade. This money doled out to our innocent young entices them to believe that there is no value in school and that learning is too hard.
Our sluggish criminal justice system doubles down on this. Gangs flourish when justice is delayed and corrupt policing is present. Can we not see where this is leading? We are in an unending lopsided battle.
This country's unfocused public housing development and large-scale squatting problem have endowed us with "conglomerates of the troubled": young men and dysfunctional families.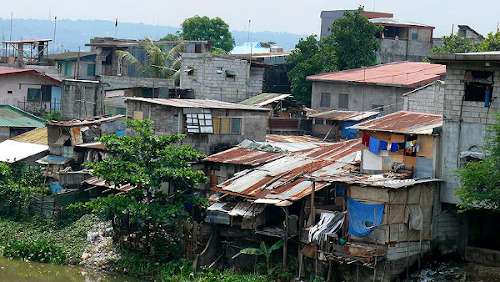 Homes should be the focus of family life, but our housing solutions disintegrate families since the role models present are not an encouragement to perform pro-social acts. Our housing solutions create a petri dish for more violence.
How do we reclaim the dream? A revitalised Family Planning Association is needed. We cannot keep having unplanned births or young people who believe that magically things will get better because of the birth of a child.
We have mothers who are learning to mother without any example or help. They can barely look after themselves. This situation, with the passage of time, spirals into hopelessness, adding fuel to the fires of crime.
We have to reconceptualise our vision of housing. The developments must create self-funding opportunities to upkeep the units. There must be schooling opportunities to support the residents and travel initiatives to help carry them to job sites. Community-based policing is an essential ingredient.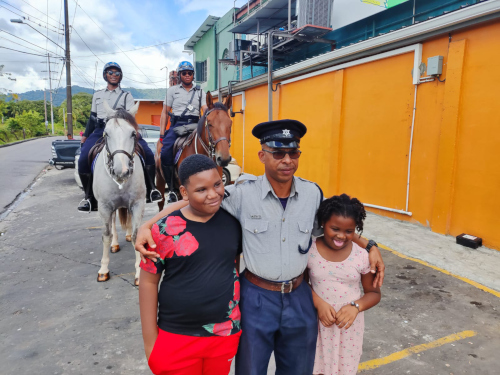 Our private sector must stop speechifying. We know the link between crime and business success. But do the Chambers know there is a link between socially responsible companies and community peace? Will they and other social actors take responsibility for intervening in our needy societies?
We often hear that Costa Rica is a haven, yet we do not appreciate the strict labour law that underpins all work relationships, including 'temporary' jobs. A pregnant or breastfeeding woman is fully protected under the rules. The businesses do not gripe and whine at these provisions.
Will our business groups adopt the same?
Policing, on its own, cannot solve our social ills. When will the private sector put its money into transformational collaborative work with struggling NGOs?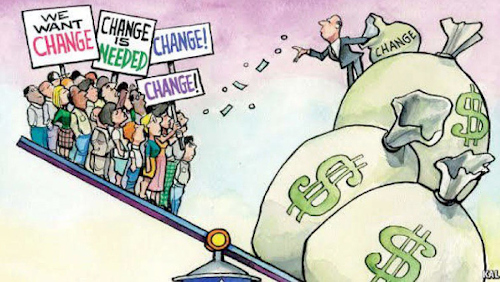 The unceasing attempt to monopolise the crime conversation by pointing to the police is a shameless attempt to facilitate a one-sided conversation that ignores the social needs and the appalling lack of investment in the violent communities.
In 1986 – 87, Jamaica did a pilot study to help parents with nutrient–deficient toddlers (Gertler, 2014). Community health workers paid weekly visits and taught parenting skills to the mothers. They showed the mothers how to interact with their children to develop cognitive and socio-emotional skills.
The study interviewed participants 20 years later. The results showed that the intervention increased earnings by 25% (enough to catch up with their peers), helping the children to compensate for early development delays and lessening later-life inequality.
A sensible investment? We have had more money for decades than Jamaica, what have we done to improve the lot of our citizens?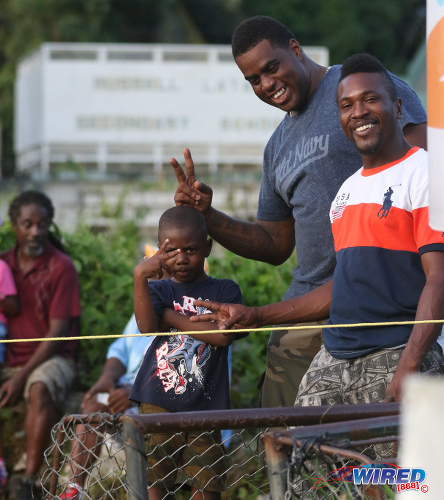 Is it that we do not care about the poor among us? Do we not see the business sense in helping these communities?
Finally, our political parties must decide what is more important: an election to be won or a nation that can be eternally lost.
When will we stop the divisive rhetoric and work together to create a better country?