Apoplectic, my fo'daymorning walk pardnah Bobby would later describe my state. In hindsight, I had to agree. Unapologetically apoplectic.
Don't blame me. Blame the pair of presenters on duty on the 7 'o' clock news on CNC3 on the night of 30 January. They had ignited my ire. Had lit a fire in my brain.
Almost 36 hours had already elapsed since the airing of the programme. But the pair had erred in a way that I still found unforgivable. If we had been in a comic book, Bobby would see the glint of steel in each of my eyes. And there would be a bullet streaking out of each of my ears with a cloud of smoke in its wake.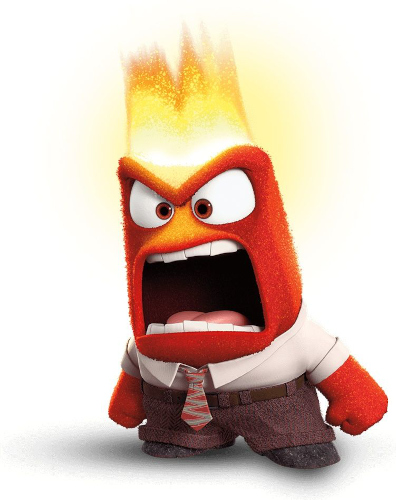 It was the Wednesday morning following the Monday night when the news presenters had announced that well-known university lecturer Gordon Rohlehr had left us. On more than a handful of occasions between them both, they contrived to re-baptise the eminent emeritus professor as "Dr ROLLER".
"And never xyzabcxyzabc corrected their xyzabcxyzabc selves," I swore, still seething, to Bobby. "Or apolo xyzabcxyzabc gised."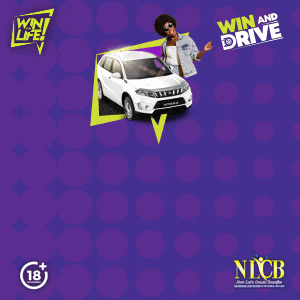 On occasion, in response to perceived provocation, I have looked daggers at him. Not today. What he got was a dozen 3-canals, cutlasses so sharp that he instinctively recoiled.
"Nobody," he shot me down, "who has lived here for a couple of months or watched the news for a couple of weeks expects anything different. Nobody but you."
I immediately crossed the street. And stayed there until we got to the Eddie Hart Savannah.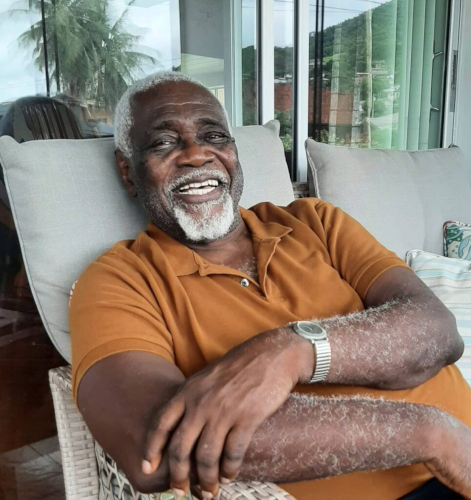 As per usual, he went anti-clockwise.
I did not, opting to go left. A quarter of the way around the track, I changed direction. That morning, our paths never crossed …
What did cross my mind was another news item in early December 2011. A world-renowned footballer had kicked the bucket.
Socrates was the peerless captain of the great Brazil football team that failed to win the 1982 World Cup. They thus disappointed and elated the footballing world in equal measure.
Not everyone, I know, follows football. So not everyone would know the outstanding Brazilian captain. But there was absolutely no difference between the footballer's name and the name of the famous thinker, who was the first of philosophy's outstanding triumvirate.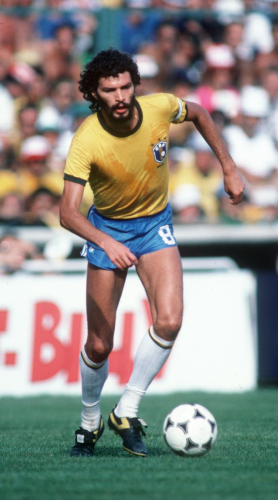 If one qualifies to get a job to present news on national television, one will at least have heard of him, no? Even if one presents only on weekends and public holidays!
So you'd think. But you'd be wrong.
But after the 57-year-old footballing aristocrat had breathed his last, the TV6 audience was informed that "SEW-CRATES" had passed earlier that day.
Did I miss the subsequent correction and/or apology?
And, in a related issue, did I miss the explanation offered and/or apology issued by i95.5FM? Over the last many weeks, there has very often been no 12.20pm or 6.20pm sportscast…
Anyway, to get back, in the decade-plus since Socrates' death, the howlers have virtually cascaded, completely exhausting my capacity for surprise. Repeatedly, some one of the presenters or reporters have been inducted into error by the number of the nearest noun.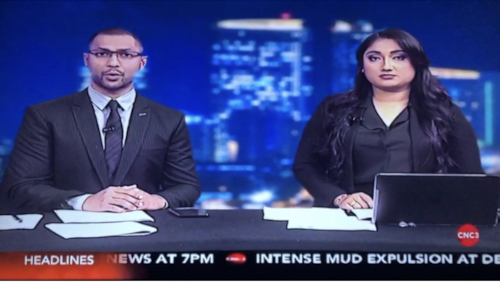 And some Father/Mother/Brother/Sister/Cousin are almost ritually left ringing their hands, reactin to the butchering of a relatives' name.
It had ceased to move me. Mere water off an old drake's back. All bark and no bite. Until "Roller"!
Equanimity recovered, I said as much to Bobby in the course of the day. I urged him to pay attention to the cricket, football or basketball report to come that evening. I knew, I told him, precisely how the CNC3 Sports Desk's most recent acquisition was going to present it.
Following Humpty-Dumpty's advice to Alice, slavishly, he would start at the beginning (of the action), go right through to the end and then stop.
The most basic reportage error repeated ad infinitum. Whatever the sport, if you didn't listen all the way to the end, you'd be completely ignorant of the final score.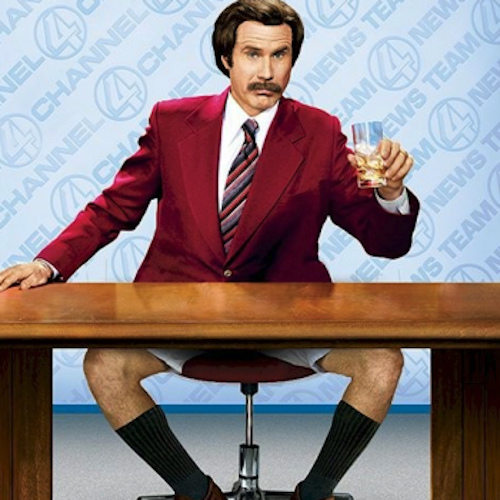 What criteria were used to select him for the job? His height, his race, the car he drives, his home address? Anything journalism-related? I'd be surprised…
Younger than me, Bobby remains hopeful. Oh, he hasn't missed the complete absence of anything even remotely resembling standards in the environment. But, optimistically, he imagines still that the situation can be salvaged.
Earlier this month, exasperated, he troubled himself to collect a verbatim TV6 sampling. Adding two brief comments, he sent it to me. With no instruction not to share.
So here goes:
Presenter: "A retired judge has been retained by the Attorney General's office to advise the state on the ongoing investigation of the disappearance of a file that, according to the Attorney General, was key in a default judgment in favour of nine former accused in the Vindra Naipaul-Coolman murder case, amounting to over 20 million dollars."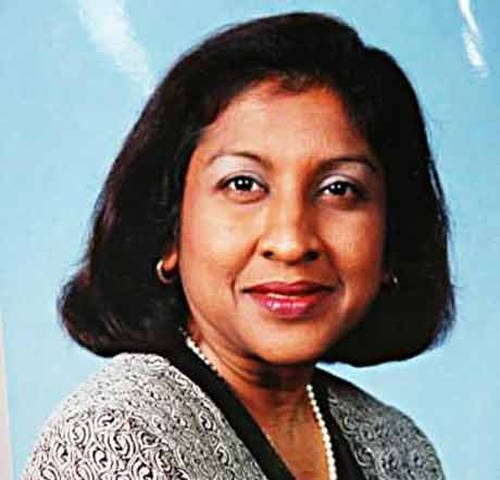 She introduces the reporter.
Reporter: "The Office of the Attorney General and Ministry of Legal Affairs announced on Thursday that consistent with his commitment announced at his media conference on Wednesday, Attorney General Reginald Armour, SC announced the retention of Senior Counsel and retired justice Rolston Nelson to advise the state on issues relevant to the missing file and the provenance of the decision delivered by the High Court on Monday January 31st—a reference to the decision on Monday by High Court Master Mark Alexander for the state to pay in excess of two million dollars for malicious prosecution to each of the nine men who were freed in the kidnapping and murder case of businesswoman Vindra Naipaul-Coolman after the state failed to file a defence."
Comment: ONLY 122 words.
Sports presenter 1: "(Jamaica) are still 74 runs short. Abhijai Mansingh is the man leading that charge. He is currently on 34 without loss."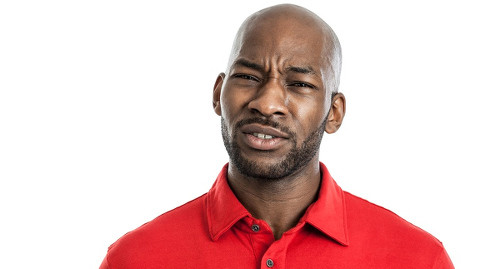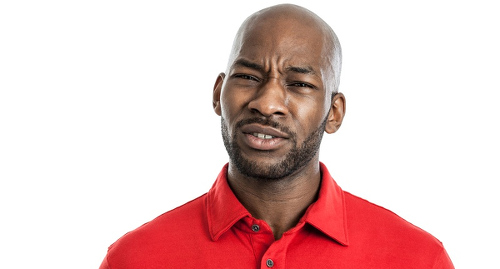 Sports reporter 1: "It was Coppa Italia day in Italy as Juventus hosted Lazio with the final semi-final spot up for grabs. The Old Lady, coming off a surprise defeat on the weekend, were looking to a return to form."
What criteria, I responded, were used to select them for their jobs? Anything journalism-related? I'd be surprised…
Had I had hair, I would surely have bawled forthwith.