On 20 January 2018, women in this country were extremely happy when the electoral college unanimously elected our sixth president of the Republic of Trinidad and Tobago, Madam Justice Paula Mae Weekes, who was our very first woman president.
The mood was one of excitement, hope, and optimism. It was yet another barrier that a woman had broken in this country.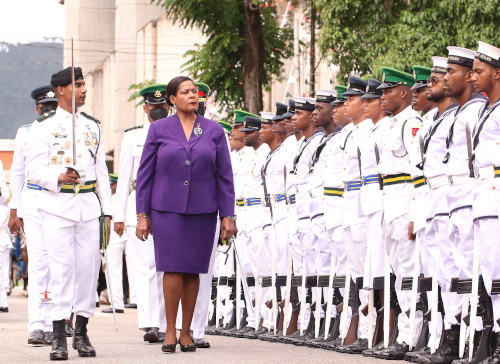 In five short years, we have moved from a unanimous electoral college to quarrelling and bickering over the nominee to succeed Weekes.
Given the controversy surrounding the Police Service Commission's (PolSC) shortlist for the post of commissioner of police, I was not surprised when Weekes indicated her lack of interest in being re-elected. Maybe the political interference was just too close.
If things play out as directed, the current Senate President Christine Kangaloo will be the next president of the Republic of Trinidad and Tobago and I shudder to think of what will unfold under her reign.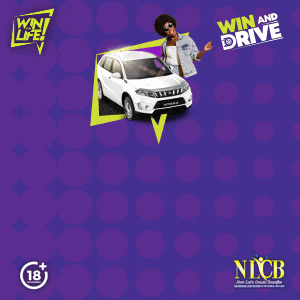 One reason for my discomfort with her election to the highest office is my personal memory of her divisive language as a candidate in the lead-up to her election as a Member of Parliament in the 2007 general elections.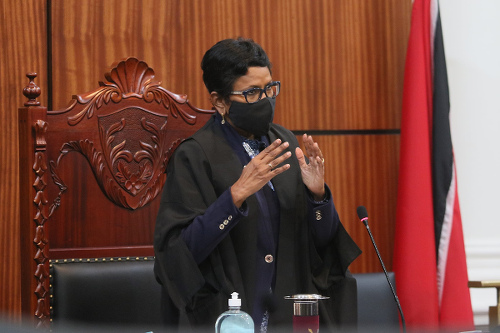 My other concern is her role in the unlawful termination of Central Bank Governor Jawala Rambarran.
There is one possible scenario that can unfold in the upcoming electoral college procedure, and that is the use of the secret ballot for the good men and women in our Parliament to use the opportunity to vote in the national interest.
Call me a naive optimist, ignorant or foolish, but the universe has presented an opportunity for our members of Parliament and senators to take a stand, go off-script and send the Government to search for a candidate who can be elected unanimously by the electoral college.
When Weekes was elected, Prime Minister Dr Keith Rowley commented that among the important responsibilities of the president was to "cast an eye" on the operations and behaviour of the government.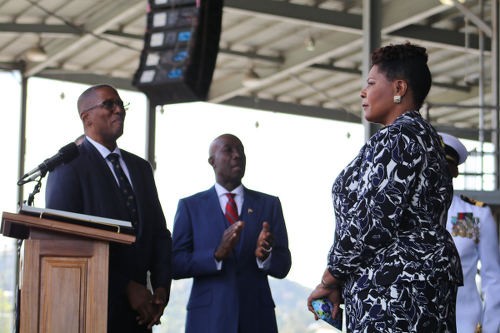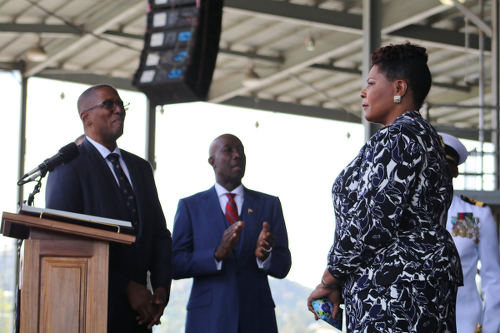 He went on to comment that: "unfortunately, it is only when things don't go well, and we are faced with the inconveniences and sometimes dire consequences that we are forced to acknowledge that this office of president is much more than a ceremonial humbug."
One wonders if these words will come back to bite him later on.
My wish is for the 41 elected members of Parliament and ALL senators to create an opportunity for wider consultation so that we can agree on one person. And they can do it by ensuring a competent person is elected, rather than going with the flow to appease their colleagues and others who might otherwise make their lives difficult.
If there is one philosophy that this country needs today it is one of collaboration. At some point, we must learn to work together in the best interest of our country.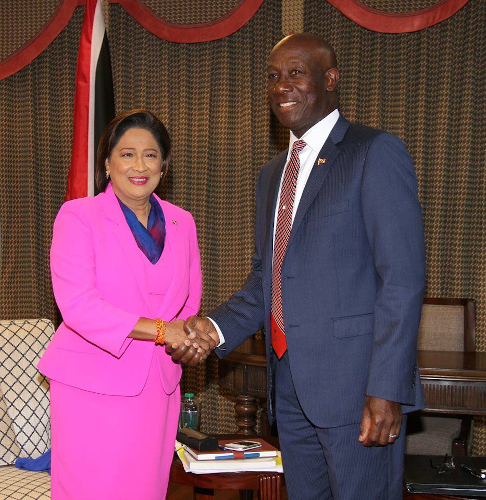 Maybe it is time to remind our parliamentarians of the text on the Coat of Arms hanging immediately above the head of the Speaker of the House in Parliament: "Together we aspire, together we achieve."