Arima North Secondary will return to the Arima Velodrome this weekend, for the first time in over a decade, as the National Big 5 competition draws to a close with a top of the table clash from 3.30pm on Sunday 11 December.
Arima North and St Mary's College both top the standings with nine points from three matches while each school has a +8 goal differential. However, St Mary's lead the standings based on more goals scored and will claim the Big 5 trophy with a draw.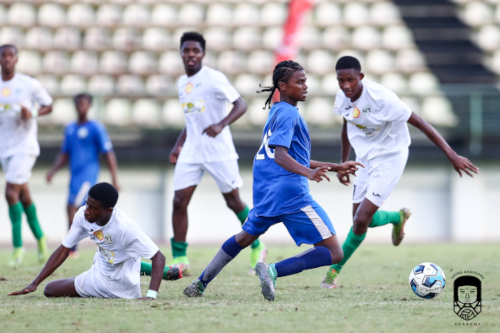 Ironically, a coach who knows a thing or two about getting a result at the Velodrome leads the "Saints".
Iconic Secondary Schools Football League (SSFL) coach Michael Grayson, who lifted trophies at Arima Comprehensive (now Arima North), St Augustine Secondary and Trinity College East, was recruited by CIC in August and immediately booked their return ticket to the Premier Division—via the North Zone Championship competition and a top three finish in the Big 5.
Grayson served notice last week that he intends to end 2022 with the Big 5 trophy as well.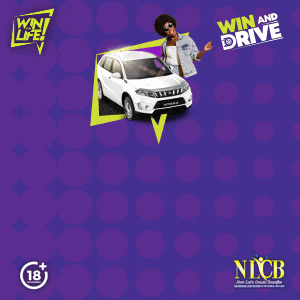 Their opponents, Arima North, were relegated from the Premier Division in its inaugural season in 2014 and have not been back since. However, technical director Wayne Sheppard—aided by coach Lyndon Andrews, who ran the bench during their successful East Zone title defence—has already clinched promotion for the Dial Dynamos.
On home soil tomorrow and undefeated in regulation time this year, Arima North will have ambitions of their own.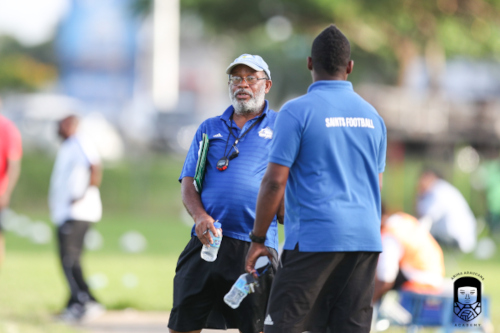 There are personal milestones at stake too. Arima North Secondary flanker Devin Seales and the St Mary's College pair of Jamal Thomas and Kyle Phillip are among six players tied on three goals, which sees them lead the scoring charts.
Another St Mary's duo of Josiah Connell and Daylon Riley have two goals apiece along with Arima forward Darion Marfan.
Any from those aforementioned names might enjoy bragging rights with a goal or two tomorrow.
Arima North custodian Isaiah Diaz is yet to concede in the Big 5 competition and would be eyeing a fourth straight clean sheet at the Velodrome too.
Remarkably, the SSFL's 2022 season doesn't end tomorrow either—with a slew of matches remaining in the school vacation period, due to frequent weather-enforced postponements.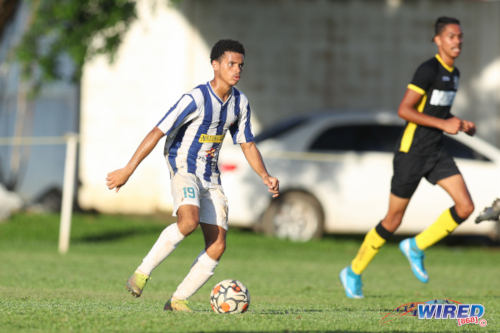 The Girls National Intercol final is also carded for tomorrow with Five Rivers Secondary facing Signal Hill Secondary from 3.30pm at the Ato Boldon Stadium in Couva.
And, on Monday 12 December, East Mucurapo Secondary and St Augustine Secondary meet in a relegation playoff from 3.30pm at the St Mary's College grounds on Serpentine Road. The winner will retain their Premier Division status for the 2023 season while the loser fall into the Championship Division.
Also on Monday, Speyside High School host St Mary's College in the National Form One final from 3pm at Calder Hall.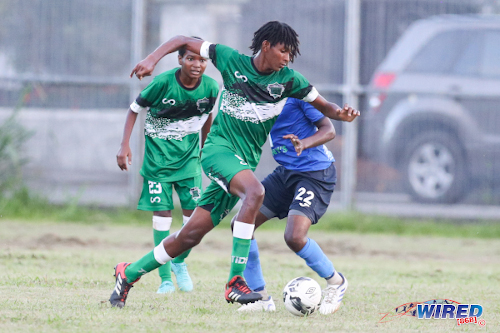 There are two games each on Tuesday and Wednesday as well.
The Girls National Big 5 final kicks off at 3pm in the Diego Martin Sporting Complex with Pleasantville Secondary facing Scarborough Secondary. And, in the second game of a Diego Martin double header, Fatima College tackle the Scarborough Secondary boys in the National Under-16 final.
On Wednesday 14 December, Fatima and St Benedict's clash in another final—this time, the Boys Senior Under-20 title is at stake. Kick off is 3pm at Fatima grounds on Mucurapo Road.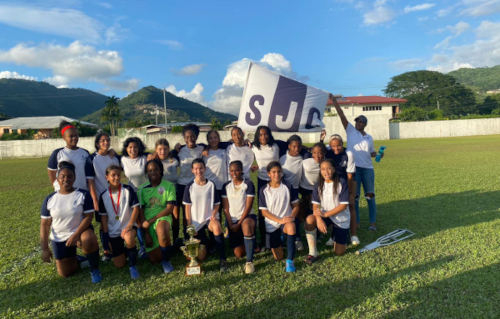 Signal Hill Secondary also travel to Trinidad to face St Joseph's Convent (Port of Spain) from 3pm on Wednesday in the Girls National Under-15 final.