The Secondary Schools Football League (SSFL) executive committee announced the postponement of all Central Zone Boys Championship Division matches this week due to a Covid-19 scare.
The decision was taken, according to the SSFL, "due to the fact that students from Presentation College (Chaguanas) and Couva East Secondary are exhibiting Covid-19 related symptoms".
The Central Zone has five teams, which also includes Miracle Ministries, ASJA Boys College, and Preysal Secondary.
The postponement affects matches carded for today and Friday 7 October. However, the Central Zone is still expected to complete its matches before the start of the Boys Big 5 competition.
The SSFL has already altered the start date of the Boys Big 5 competition, which comprises the Championship Division winner from each zone and serves as a promotion decider for the Premier Division.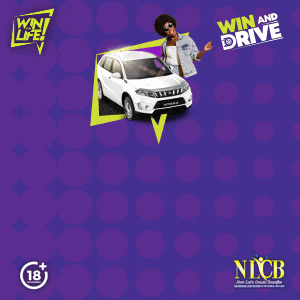 The Big 5 was scheduled to start on Wednesday 19 October but the initial round of matches for that date has now been pushed to Wednesday 2 November. All other Big 5 match days remain unchanged with the first game now set for Saturday 22 October.
At present, Presentation College (Chaguanas) lead the Central Zone while Arima North Secondary, St Mary's College, Siparia West Secondary and Bishop's High School are ahead in the East, North, South and Tobago Zones respectively.
Only three promotion spots are available for the 2023 SSFL Premier Division.
There were changes too to this week's Premier Division fixtures with Wednesday's clash between St Benedict's College and Naparima College played 30 minutes earlier while a crucial relegation scrap between Chaguanas North Secondary and Moruga Secondary on Saturday has been moved from the Ato Boldon Stadium in Couva to the QRC grounds in St Clair.
Upcoming Premier Division fixtures
Group A
(Wednesday 5 October)
Carapichaima East vs St Anthony's College, 1.30pm, Ato Boldon Stadium;

St Benedict's College vs Naparima College, 3.30pm, Ato Boldon Stadium;
St Augustine Secondary vs Fatima College, 4pm, St Augustine;
Speyside High vs Pleasantville Secondary, 3.30pm, Speyside.
Group B
(Sat 8 October)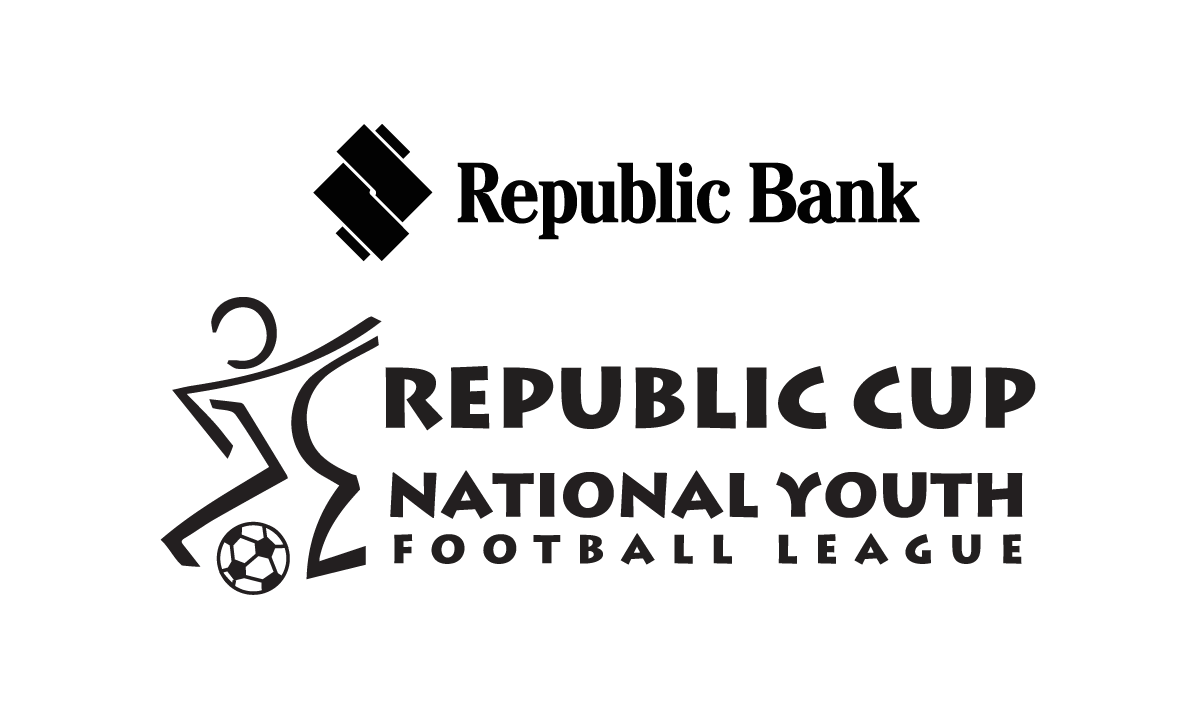 Chaguanas North vs Moruga Secondary, 1.30pm, QRC;
QRC vs Presentation (San F'do), 3.30pm, QRC;
East Mucurapo vs Trinity College East, 3.40pm, Fatima;
Malick Secondary vs San Juan North, 3.40pm, Serpentine Road.