Buckingham Palace announced on Thursday 8th September 2022 the death of Her Royal Highness Queen Elizabeth, as per her official title. That announcement seemed to evoke powerful emotions from around the world and not just among the Royal family and the British people. 
The world is now in mourning. All media houses have since posted articles, photos and videos about this "great lady", while politicians around the world expressed heart-felt condolences—including leaders from the British Commonwealth countries. 
Nations lowered their flags to half-mast in her honour. Historically, she was the longest reigning monarch for Great Britain and in modern Europe. Stories of her triumphant reign and about all the "good" she did is being broadcast constantly.
But I for one will not pay any homage to a woman whose legacy, wealth and continuance through her heirs comes from slavery, colonisation and indentureship. In fact, I will not forget the history of abuse inflicted upon Trinidad and Tobago, the Caribbean region, the African Continent, and other regions of the world by Queen Elizabeth's family and other European powers. 
The newly crowned King Charles III earlier this year apologised to the Caribbean for its role in the British trans-atlantic slave trade. However, empty apologies mean nothing to me—as a descendant of the First Peoples of T&T as well as a descendant of Indian indentureship. The British owe us.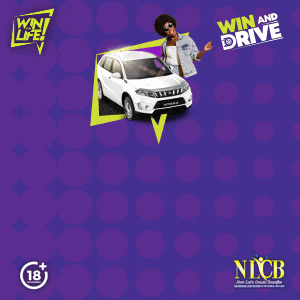 European powers raped, enslaved, murdered and stole so much from us. Because of their actions, there are longstanding issues that still exist today in our societies—including stolen lands that were given to French creoles and are occupied by the 1% of this country.  
So don't tell me I have to cry for this woman, because I fuh one will not forget the racism and ethnic divide she is responsible for promoting my country. The legacy of divide and rule still exists today. 
I know my view on this subject will be greatly criticised and many will not agree with me, but that's okay. I have always stood on my own, and moved to the beat of my own drum. 
I know the history of T&T and my family's history. 
Many may say that "that's the past, let it go" and "she was an old lady—graceful, kind, strong". Good for you.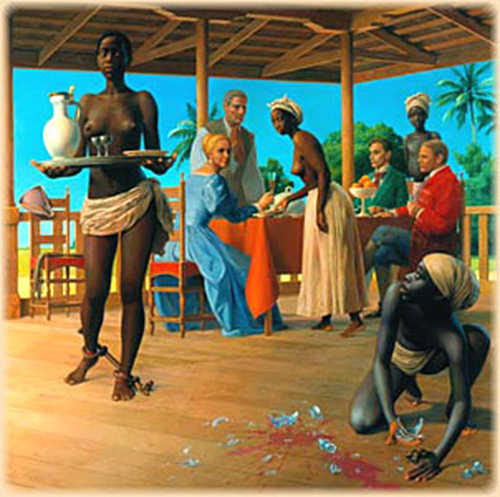 The great calypsonian Delamo once sang "Doh ask me tuh wine ah cyah wine"; well for me I would say, "doh ask me to cry, ah cyah cry fuh Elizabeth." 
Her legacy will live on through her first born King Charles III, as he is now called, and his descendants. One would think that if Britons were truly sorry for their past, they would put the Monarchy to rest. But the idea of Royalty reigning over them is a tradition they are not willing to part with. 
And so it goes….