Lionel Messi, Mohamed Salah, Rafael Nadal, Serena Williams and LeBron James are all vaccinated against the Covid-19 virus. And if you'd like to be involved in sport for the foreseeable future, you will have to follow suit.
The Office of the Attorney General today published an updated Public Health [2019 Novel Coronavirus (2019-nCoV)] (No. 5) Regulations, 2022, which clarified the conditions under which team sport resumes.
Sport, as initially forecast, will operate as a 'safe zone'.
'Sporting events under registered and recognised national governing bodies or sport serving bodies […] may be open to conduct operations as safe zones,' stated the Public Health Ordinance. 'The administrator of a sporting facility at which a sporting event is to be held shall […] ensure that all of the athletes, coaches, officials, administrators, spectators and other persons in attendance at a sporting event are vaccinated and are in possession of a valid vaccination card.
'Only vaccinated persons of such age as the Minister shall approve, on presenting a valid vaccination card or a copy thereof and a form of identification at point of entry, are allowed within the sporting facility at which the sporting event is taking place.'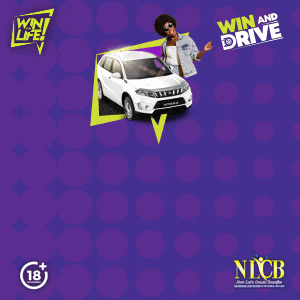 Children under 12 years of age can enter a safe zone if accompanied by a vaccinated parent. There is also an exemption for 'an athlete, coach, official, administrator, spectator or other person who is in possession of a medical exemption certificate or a medical deferral certificate, issued by a medical officer'.
However, persons with medical exemptions or deferral certificates must also show a negative PCR test before being allowed entry.
The Covid-19 guidelines will not alter current plans by sport administrators. However, it will be a blow to unvaccinated players and officials still hoping to wait until the pandemic blows over or restrictions are lessened enough for them to operate without taking the jab.