Did you shell out US$90 (TT$605) for the new Trinidad and Tobago Football Association (TTFA) BOL match day kit and wondered why you were out of sync with the Soca Warriors team last night?
Well, it turns out that although Men's National Senior Team interim head coach Angus Eve and his troops understood their business on the field, the Robert Hadad-led Fifa-appointed normalisation committee and the TTFA's new shirt supplier did not know theirs off of it.
As Wired868 pointed out last month, the kit manufacturer's design appeared to be a violation of several articles in the Fifa Equipment Regulations.
Article 8.1 states: '[…] Decorative Elements may not, by any means, dominate a Playing Equipment item, such as by means of Colour, size and/or position. Any Decorative Element must be permanently incorporated in a Playing Equipment.'
Article 8.3 states: 'Decorative elements may form part of a manufacturer's generic product line, provided these decorative elements do not produce, or by any other means give, the (visual) impression of a manufacturer's identification, identification of a supplier, sponsor/product advertising, a commercial or further message of any kind, or any other elements which, in Fifa's reasonable discretion, create an association with a sponsor, manufacturer or supplier (eg slogans) […] giving the impression of registered trademarks or recognisable, but unregistered, designs.'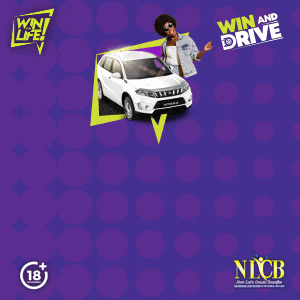 Trinidad and Tobago debuted their new BOL kit on 5 June 2021, in what proved to be a humiliating goalless draw away to The Bahamas in the Qatar 2022 World Cup qualifying series. Fifa match commissioners looked the other way when the Warriors presented their gear—presumably because of the low status of the fixture, in relative terms.
Concacaf officials were not that lax in the qualifying series for the confederation's showpiece tournament. Sometime in the build-up to last night's fixture, director of football Richard Piper was informed that Concacaf would not be accepting that BOL.
Montserrat, the only other national team on the planet who also thought to drape their players in BOL, got the same message.
So, for the first and possibly only ever 'Battle of the BOL-ers', both teams were forced to play in training gear with printed names and numbers.
Hadad, incidentally, is yet to explain why he agreed a deal with BOL which extends beyond the term of the normalisation committee. The obscure Miami-based company was only incorporated in August 2020.
Wired868 was unable to reach Piper for comment on the matter.
In midweek, it took a word out of turn by the garrulous Gary Griffith—the normalisation committee's informal fifth member—to alert the public to the fact that the Men's National Senior Team almost travelled to the United States without Defence Force winger Reon Moore and technical staff members Clayton Ince (goalkeeper coach), Adarryl John (strength and conditioning coach) and Saran Joseph (trainer), due to visa issues.
And as it turns out, Moore, who scored twice last night, can be quite useful to the cause.
Are Hadad and committee members Judy Daniel, Nigel Romano and Nicholas Gomez incapable of restoring a relationship—that became frayed during the term of president David John-Williams—with the US Embassy, so as to make things easier for their travelling teams?
Or are they as slapdash about their duties as the Bol designers?
Last night's comprehensive 6-1 win means Warriors are on to their second and final playoff fixture on Tuesday night, when they face the winner between Cuba and French Guiana. The latter two nations compete this evening at the Drv Pnk Stadium in Fort Lauderdale.
One more victory and Trinidad and Tobago are through to the Gold Cup group stage where they will rub shoulders with Mexico, El Salvador and Curaçao.
"We want to be where we think we should be, in the Gold Cup proper matching against the likes of the USA and the Mexicos and Costa Ricas and all of these teams," said Eve, in the post-game press conference. "We definitely want to win the next game so we can be in the Gold Cup proper."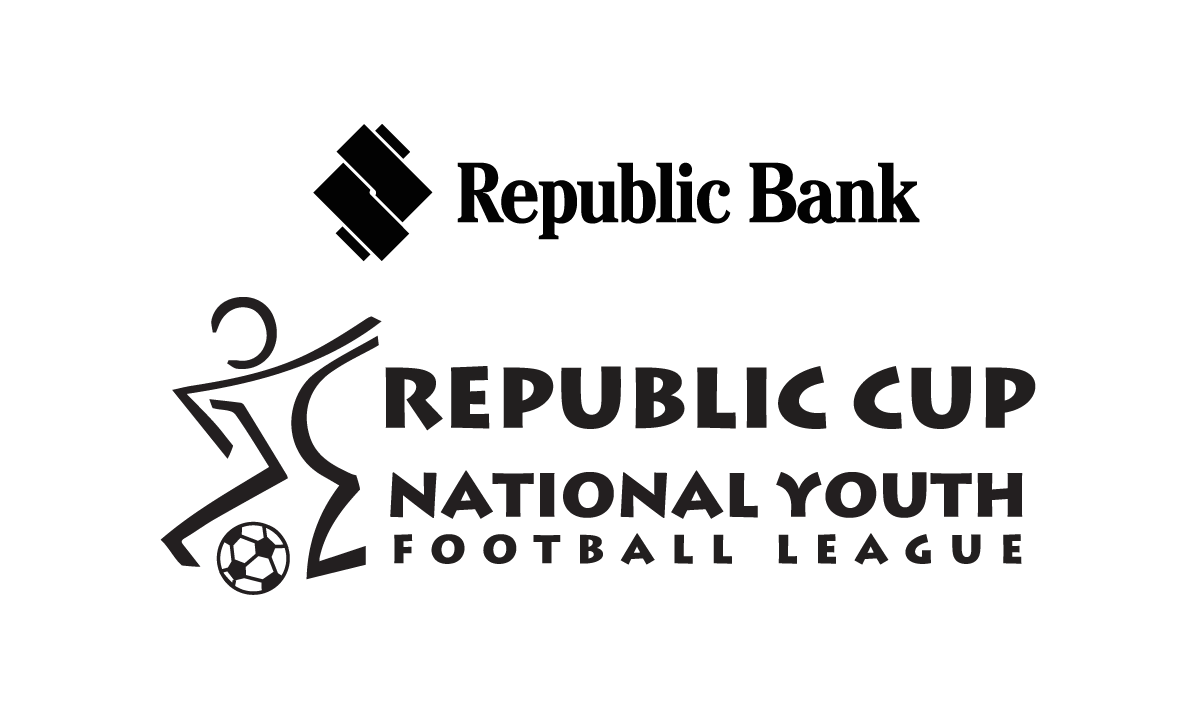 At this rate, Marcus Joseph and company might not find many takers if they try to exchange shirts though.
Editor's Note: Wired868 understands Concacaf is expected to approve of Trinidad and Tobago's red BOL match day kit for international use.
Wired868 has provided readers with solid, independent journalism since 2012.  If you appreciate our work, please contribute to our efforts. 
Support Independent Journalism