The Trinidad and Tobago Football Association (TTFA) and fledgling Miami-based sport apparel company, BOL, unveiled its new kit for the Soca Warriors this morning, which the Men's National Senior Team will wear tomorrow for their World Cup qualifying assignment against The Bahamas in Nassau.
BOL, which also sponsors Montserrat, said it targets teams 'not normally showcased' and its theme for the Soca Warriors is 'fighting back'. The jerseys are available online for US$90 (TT$610), which is roughly US$40 (TT$270) more than the national team outfits designed by Joma.
"This is not just another red jersey," said Fifa-appointed normalisation committee chairman Robert Hadad, in a joint statement. "BOL is the brand that has captured the need for our team to fight back."
It was as much detail as Hadad has provided to football fans on his business with the largely unknown company so far. BOL was incorporated in August 2020, which makes it barely 10 months old. Hadad gave them a two-year contract with the Trinidad and Tobago football teams, which is more than a year beyond the term of his normalisation committee.
In a statement to the TTFA's member delegates, after stakeholders complained to Fifa about a lack of transparency in the operations of the normalisation committee, Hadad said that: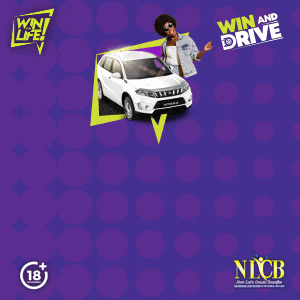 'The TTFA signed a two-year sportswear apparel sponsorship deal with Miami-based company BOLfootball LLC (BOL). Under this arrangement, the TTFA receives apparel for all national teams free of charge as well as benefits from an extensive incentive bonus scheme for national team's qualification and success at men's and women's international tournaments. 
'BOL has also offered the TTFA a revenue sharing program for team branded products sold around the world.'
Neither Hadad nor his committee, which includes Judy Daniel, Nigel Romano, and Trevor Nicholas Gomez, have taken questions on the deal or elaborated on the supposed 'incentives'.
BOL's 'incentive deal' with Montserrat offered a 'free' jersey to all 4,900 of its inhabitants once its football team advanced to a Fifa World Cup. Montserrat has never even qualified for a Caribbean Cup or Concacaf Gold tournament, so the sport company is unlikely to be troubled in the foreseeable future.
Would the Soca Warriors have to win the Qatar World Cup to get a bonus?
BOL, in today's release, stated that it is 'the first sports brand to give equal compensation for performance achievements'. But it did not provide any details.
Despite Hadad's claim that the TTFA receives kits from BOL 'free of charge', one football insider suggested that the company gave the local football body a signing-on fee which the TTFA must then to use to buy their uniforms.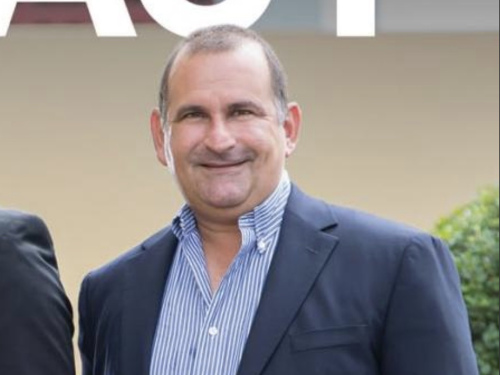 Wired868 was unable to reach Hadad to verify or deny the allegation, or to explain the proposed 'revenue sharing' deal—particularly in the wake of the controversial Avec Sport deal sealed by controversial marketing director Peter Miller for the previous administration.

The uniforms themselves, shown off by Miami-based footballers Joevin Jones and Matthew Woo Ling, were in keeping with BOL's graffiti-inspired designs and looked a significant upgrade to the uniforms they sent to the Warriors in the last international match window, which the players refused to wear.
BOL said the designs feature 'unique steelpan and tribal artwork that represents the beauty, strength and resilience that is the team's heritage'. It is debatable whether the 'native amerindian' on the jersey is unique to Trinidad and Tobago, although it did look similar to designs made for fans at the Germany 2006 World Cup.
"Stripes of the red home jersey combine elements of football with distinctive patterns of Trinbagonian ceramics and silhouettes of the steelpan, the national instrument," stated the press release. "The native figure portrayed on the away jersey, also wearing a steelpan earring, represents how the team unites the country and its people abroad as a tribe."
BOL co-founder Tiago Pinto said they were pleased to share Trinidad and Tobago's 'emotional journey'.
"Our brand finds inspiration to create its products from the stories and culture of the teams that we partner with," stated Pinto. "It is an honour to be able to translate the vibrant culture and compelling story of the national team into a jersey that represents the Trinbagonian people."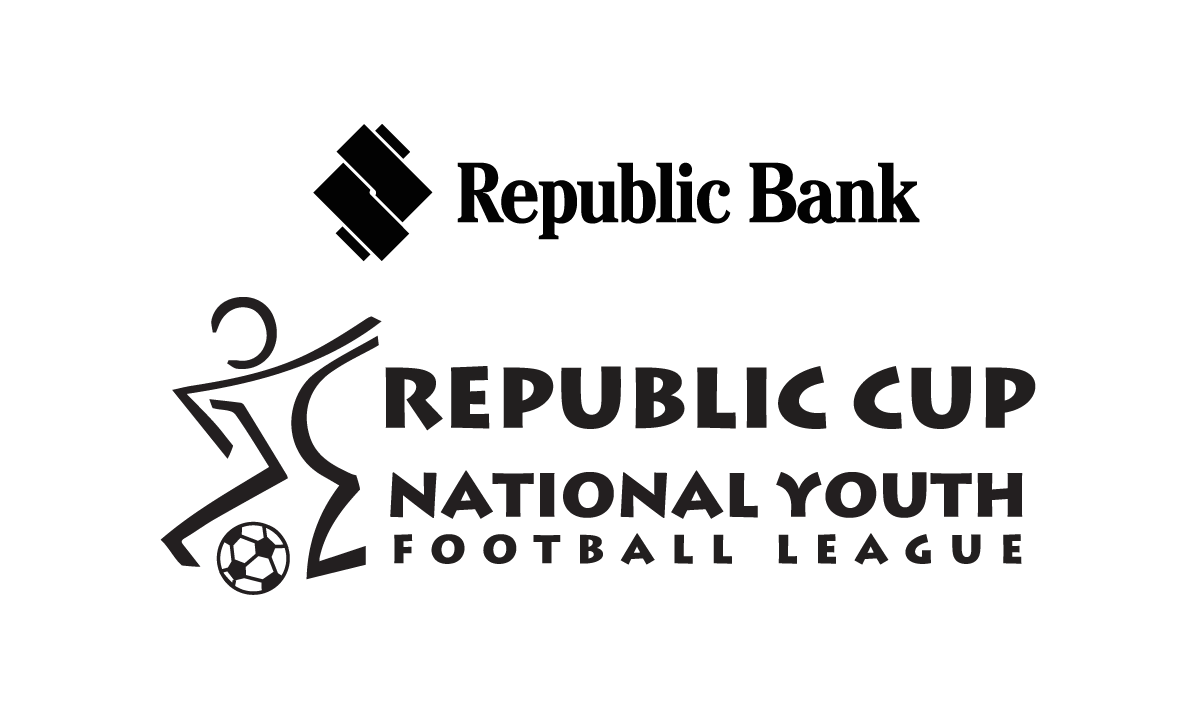 Businessman Mario Singh, whose Fan Club store is among the more popular outlets for replica jerseys, said Trinidad and Tobago fans are definitely being asked to pay more than usual to wear the national football team kit.
At US$90 per jersey, BOL is charging roughly the same price as the Barcelona, Chelsea, Manchester United, Germany, Brazil, and Argentina replicas, which go for between US$90 and US$100 at the Fan Club.
"The Joma kits were like 60 to 75 USD, so I am surprised that BOL is charging 90 USD for a kit and, unlike Joma, you don't know who they are," Singh told Wired868. "I also wonder what their plans are to sell locally. At the end of the day, not everybody has access to a credit card to purchase online which is where we would come in."
BOL's relationship with Trinidad and Tobago is expected to get off to a flying start on the field of play, at least, as the Warriors are heavy favourites to leave Nassau with a good result.
The Bahamas have lost all three 2022 qualifiers so far and are yet to score a single goal while conceding 15 times. A win for the Warriors would leave them within striking distance of the sole qualification berth available to Group F.
At present, St Kitts and Nevis have six points, Trinidad and Tobago and Puerto Rico have four, and Guyana have three. However, Puerto Rico have only one game left, which is against Guyana.
St Kitts and Nevis and Guyana clash today at Warner Park in Basseterre before the 'Sugar Boyz' face the Warriors next Tuesday in what should be a top of the table clash in the Dominican Republic.
Wired868 has provided readers with solid, independent journalism since 2012.  If you appreciate our work, please contribute to our efforts. 
Support Independent Journalism