On the eve of the Trinidad and Tobago Men's National Senior Team's final World Cup qualifying outing against St Kitts and Nevis, six players were asked to train in sneakers on wet grass, after they were left without football boots—as a result of farcical travel plans arranged by the Fifa-appointed normalisation committee.
The flight schedule for the Soca Warriors saw the staff and 25 players split into two groups on Sunday, with one bunch flying from Nassau to Santo Domingo via the Turks and Caicos on a small InterCaribbean Airways aircraft that seats just 19 persons. The other party flew on a larger plane via Miami.
The normalisation committee did not charter the small plane either, which meant players travelled alongside persons from outside their group. And, with a packed flight, they had to leave their baggage behind for a later trip.
It was a far cry from the Leo Beenhakker era during which time the Dutch head coach insisted on a particular level of professionalism for all team activity inclusive of business class travel for the entire squad.
The travel chaos left nine players without gear for practice today. Three players were able to get a pair of boots borrowed from a teammate. However, the Warriors who were not so lucky were: Sheldon Bateau, Levi Garcia, Joevin Jones, Aubrey David, Robert Primus, and Radanfah Abu Bakr.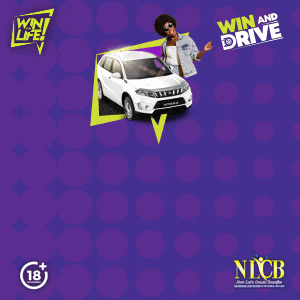 The team's travel arrangements were set before they left Trinidad and Tobago, which means the same problem would have existed even if they were still in with a chance of advancing to the second round of the World Cup qualifying series.
The normalisation committee is led by Robert Hadad, co-CEO of HadCo Limited, and includes vice-chairperson Judy Daniel and ordinary members Nigel Romano and Trevor Nicholas Gomez. Romano is also the chairman of Nipdec and National Flour Mills.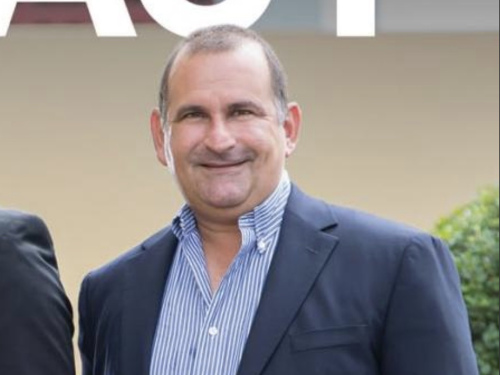 Amiel Mohammed, as interim TTFA general secretary, is responsible for the day-to-day business of the local football body and would have liaised with team manager Adrian Romain on the current excursion.
Men's National Senior Team head coach Terry Fenwick, according to a source, asked the boot-less players to use trainers today, although rain fell so heavily that they were not allowed to train on the match venue out of concern for the ground.
Wired868 understands that Jones, who plays professionally for United States Major League Soccer (MLS) club InterMiami CF refused the invitation. Garcia, who represents AEK Athens in the Greece top flight, began practice with trainers but quit after slipping during a sprint—for fear that he might injure himself.
Bateau, Garcia, Jones, and David were all members of the Warriors' starting team on Saturday, when they drew goalless with The Bahamas.
The players' missing luggage eventually arrived this evening, albeit in another city approximately three hours drive away.
The cheap flight was one of several cost-cutting measures by the normalisation committee in this match window that left players infuriated and compromised the technical staff's training schedule.

During their camp in Nassau, the players suffered for two days on inadequate training grounds due to an apparent reluctance by the Trinidad and Tobago Football Association (TTFA) to rent a suitable field for the team.
Fenwick was also denied an earlier training camp, as the normalisation committee declared it was not value for money.
At present, the Hadad-led committee operates without any external expert advice, after dismantling over a dozen TTFA standing committees.
Ironically, the normalisation committee issued a press statement last week in which it referred to itself as 'a team of financial and legal business leaders with impeccable integrity', after merely paying some of the salaries and match fees owed to coaches since taking over.
In an interview today with the TTFA Media, Bateau said it can be difficult mentally to represent the Soca Warriors because of the off-field issues.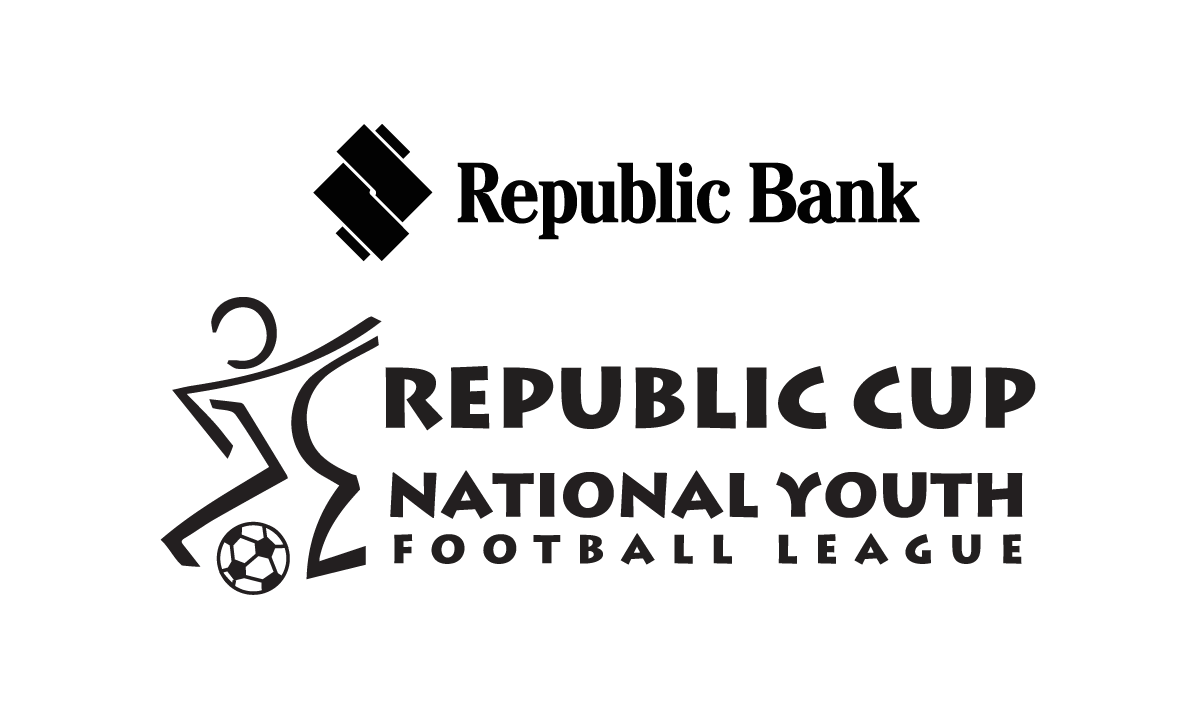 "For me, I always have to motivate myself when it comes to Trinidad football," said Bateau. "To be honest there's so many things against us as players, that mentally, physically, financially, playing for the national team takes a lot out of you. We miss family time, you name it. We sacrifice a lot. 
"[…] We have a lot to fix and I think if these things aren't fixed it is difficult to continue under these circumstances." 
The team camp was disrupted too by a row between assistant coach Kelvin Jack and 18-year-old player Gary Griffith III, which is under investigation by the normalisation committee.
Fenwick, who has an off-field relationship with the player's father and Commissioner of Police Gary Griffith, was criticised for not addressing the matter head-on. The coach allegedly opted to talk to Griffith III privately. 
Fenwick did not respond to Wired868's request for comment on the matter.
(Trinidad and Tobago team tabulated as club; age; caps/goals)
Goalkeepers: 22.Adrian Foncette (Police FC; 32; 17/0), 1.Denzil Smith (W Connection; 21; 0/0);
Defenders: 16.Shannon Gomez (Sacramento Republic—USA; 24; 3/0), 15.Neveal Hackshaw (Indy Eleven—US; 25; 18/0), 17.Justin Garcia (Defence Force; 25; 3/0), 4.Sheldon Bateau (Mechelen—Belgium; 30; 45/4), 22.Jesse Williams (Unattached; 18; 0/0), 2.Aubrey David (Deportivo Saprissa—Costa Rica; 30; 56/1), 6.Radanfah Abu Bakr (Unattached; 34; 37/2), 12.Robert Primus (FC Bengaluru Utd—India; 30; 9/0), 20.Noah Powder (Real Salt Lake—US; 22; 3/0), 13.Keston Julien (FC Sheriff Tiraspol—Moldova; 23; 3/0);
Midfielders: 18.Michel Poon-Angeron (Unattached; 20; 3/0), 10.Duane Muckette (Unattached; 25; 8/0), 19.Daniel Phillips (Watford FC—England; 20; 3/0), 8.Khaleem Hyland (Al Batin FC—Saudi Arabia; 31; 90/4), 14.Andre Fortune II (Memphis 901—USA; 24; 4/0), Hashim Arcia (Defence Force; 32; 13/1);
Attackers: 11.Levi Garcia (AEK Athens FC—Greece; 23; 29/3), 3.Joevin Jones (InterMiami CF—USA; 29; 80/9), 5.Judah Garcia (Unattached; 20; 6/0), 7.Ryan Telfer (Atletico Ottawa—Canada; 27; 10/4), Gary Griffith III (Unattached; 18; 0/0), Nickel Orr (Paeek FC—Cyprus; 20; 0/0), 9.Daniel Carr (FC Bengaluru—India; 26; 5/0).
Head coach: Terry Fenwick (England)
Wired868 has provided readers with solid, independent journalism since 2012.  If you appreciate our work, please contribute to our efforts. 
Support Independent Journalism