Uefa banked €3.25 billion (TT$26.7 billion) in commercial revenue for its showcase tournaments last year. 
The lion's share of Uefa's money, €2.55 billion (TT$21 billion), went to the clubs that viewers switch on their television to watch. The Champions League, which involves 79 teams, got €2.04 billion (TT$16.7 billion) while the Europa League, with 160 teams, made do with €510 million (TT$4.18 billion).
In the Europa League, participating teams got €220,000 (TT$1.8 million) for getting to the preliminary round, rising to €8.5 million (TT$69.8 million) for the club that hoists the trophy. There were also win bonuses for each round.
In the Champions League, a spot in the preliminary round was worth €230,000 (TT$1.9 million), while the overall tournament winner walked off with €19 million (TT$156 million). The win bonuses in this competition are so healthy that a club with a 100 percent record would pocket €82.45 million (TT$677 million).
Uefa used another €227 million (TT$1.86 billion) for solidarity payments to its 55 national associations, which help non-participating clubs, while €295 million (TT$2.42 billion) took care of administrative and organisational expenses.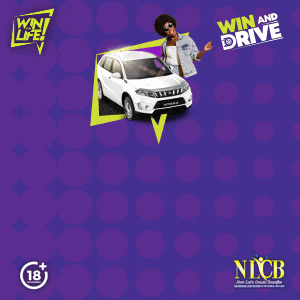 That is how Uefa divided roughly €3 billion (TT$24.6 billion) between 239 clubs and 55 national associations.
However, Arsenal, AC Milan, Atlético Madrid, Barcelona, Chelsea, Inter Milan, Juventus, Liverpool, Manchester City, Manchester United, Real Madrid, and Tottenham Hotspur think they have a better idea. Since they are generally the most popular teams on the continent, why not just take it all for themselves?
So, they have agreed on a European Super League which aims to snatch the entire pot, for life! Those dozen teams, plus three still to be determined, would receive the spoils of membership every year, regardless of their performances or those from the teams on the outside.
And what would happen to the current Champions League? Well, look above at the drop-off in revenue between Europe's current top and second tier competitions and you'd understand why the remainder of the continent's clubs are shaking in their boots.
The ESL competition, with a guarantee of no relegation for the 'dirty dozen' and friends, follows the franchise concept of American sport—or the IPL. The participating clubs hope it would be just as lucrative. 
The 'best of the best' will battle every week. But it would take some getting used to for the fans they hope pay to watch. 
The first potential problem is the lack of variety. In the past three seasons, 17 different clubs have made it to the quarterfinal round.
Roughly half of those clubs—Paris St Germain, Bayern Munich, Porto, Borussia Dortmund, Atalanta, Lyon, RB Leipzig, and Ajax—have no place when the new competition launches. Munich and PSG, incidentally, were the 2019/20 Champions League finalists.
There will be no more chance for Cinderella stories like Atalanta.
(It is worth noting too that three from the ESL's 12 clubs, Arsenal, AC Milan, and Inter Milan, failed to get to the quarters in any of those recent editions, while four, Arsenal, Atlético Madrid, Manchester City, and Tottenham Hotspur, have never won a Champions League title.)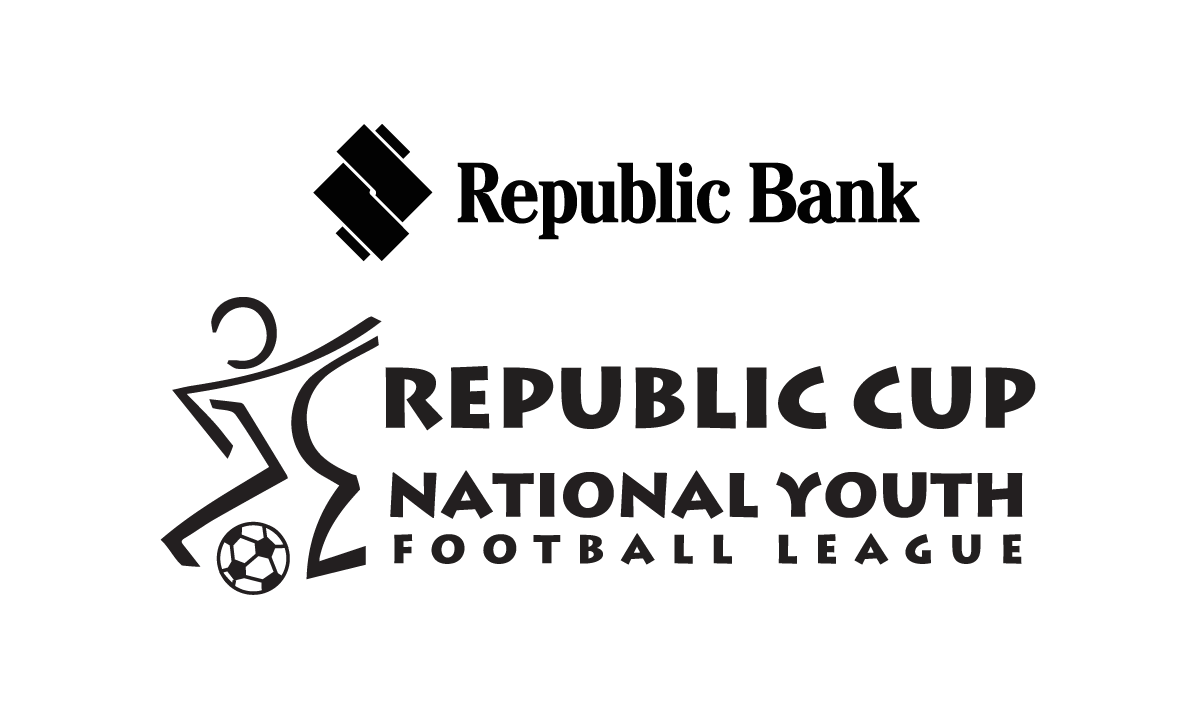 Fans who follow franchise sport already know that a few teams routinely skimp on investment every year. With no relegation and a guaranteed mega purse, winning is not the way to increase profits—that can also be done by being miserly.
Here's looking at you, Spurs and Arsenal.
The impact of the ESL will extend beyond the actual competition too. The six English clubs, for instance, would be in a different financial stratosphere to their domestic rivals.
Each Premier League clubs got £31.8 million (TT$302 million) from television rights at the last check. However, the ESL teams will supposedly bank between £250 to £300 million (TT$2.38 – 2.86 billion) per season, and have already suggested that they will field one team for the showcase mid-week competition and a 'B' squad for their domestic leagues.
And they could afford it.
Should the various leagues opt to expel the ESL teams, as suggested, it is likely that the rebels would simply create a second competition—if their desire is to maximise revenue, they are unlikely to be the sort to leave that weekend money lying on the table.
But here is where they arguably start to spread themselves thin.
Freed from the fear of the drop, would the likes of West Brom, Fulham and Newcastle be throwing caution to the window in a vain attempt to pick up points? Or would they have already accepted their place in the standings and begin planning their summer holidays?
In the final two months of a competition, there are two or three teams fighting for a trophy and another three or four trying to keep their place in the division. Without relegation scraps, the number of competitive games could easily drop by half.
The fans would know it—even when the players going through the motions are among the best in the planet—and possibly look for entertainment elsewhere.
Meanwhile, the clubs left on the outside will have to operate on reduced revenue, which would affect everyone's bottom-line: from players to office staff. It could create a global ripple effect.
With only 12 or 15 superpowers able to properly compensate clubs for their players, it will not be a seller's market. Academies around the world may have a tougher time raising investment in such a climate. 
Trinidad and Tobago would be hit doubly hard. There is no financially-sound domestic competition capable of rewarding the players or developers of talent while we cannot realistically create talent able to walk into an elite club. 
So, should the twin island republic start churning out the calibre of players we did in the 1990s, the financial issues of our potential buyers—the Aston Villas, AZ Alkmaars, and Dundee Uniteds of Europe—will become our problem too.
The ecosystem of the global game will be changed, with greedy capitalists seizing the reins from incompetent crooks. Do the maths and pick your poison. But don't think football anywhere is immune.
Editor's Note: While Real Madrid and Barcelona are motivated by astronomical debts and the others by a chance to maximise profits, the owners of the Chelsea and Manchester City clubs—like PSG—use football as a means to boost their images, which they leverage in other fields.
It would be interesting then to see if Chelsea and Manchester City stand firm in the face of widespread condemnation.