November 2005, Mannie Ramjohn Stadium. Jabloteh and W Connection are locked in battle in the final of the First Toyota Classic.
W Connection's Gefferson Goulart puts the southerners ahead. He celebrates à la Imran Tahir, his exuberant sprint taking him just past the opposition's bench.
Jabloteh coach Terry Fenwick, one of the handful of English players whom Diego Maradona left in his wake in scoring the football World Cup's GGOAT in Mexico in 1986, maybe has malignant memories of that moment. More than two decades too late.
As the Brazilian midfielder is going past him, he deliberately sticks out an elbow.
We have contact! The thud violently truncates Goulart's celebration, leaving him with a bloodied cheekbone. And, unsurprisingly, spawns a messy mêlée.

For his premeditated violence, the thudder is banned for ten matches and fined $24,000—that ban was later reduced on appeal, while Goulart was also suspended for two matches for encroaching into the Jabloteh technical area.
Not currently known to me is whether under fire TTFA president William Wallace or TTFA technical committee chairman Keith Look Loy was present at the arena that day. Nevertheless, I imagine both own a television set…
In 2019, after Wallace and his United TTFA are elected to replace the then incumbent, David John-Williams, and his feckless executive, Look Loy recommends Fenwick as 'the best choice we have in Trinidad and Tobago'.
And Wallace's Board puts the seal of approval on his appointment as national coach.
There is no mention, as far as I am aware, of his publicly demonstrated love for his fellow man.
Forgiven? Without a doubt. Forgotten? If yes, to our cost…
Why did satisfying Fenwick and Miller matter so much to you, Mr Wallace?
That is the question which, through Wired868 editor Lasana Liburd, one Louis Carrington put to the now embattled president. And that is the one I seek to answer herein.
If I am allowed to speak for my friend, Mr Wallace, this is my answer: 'I thought the short-term future of T&T football was in their hands'.
'And'—much more importantly—'I thought I could trust them with it'.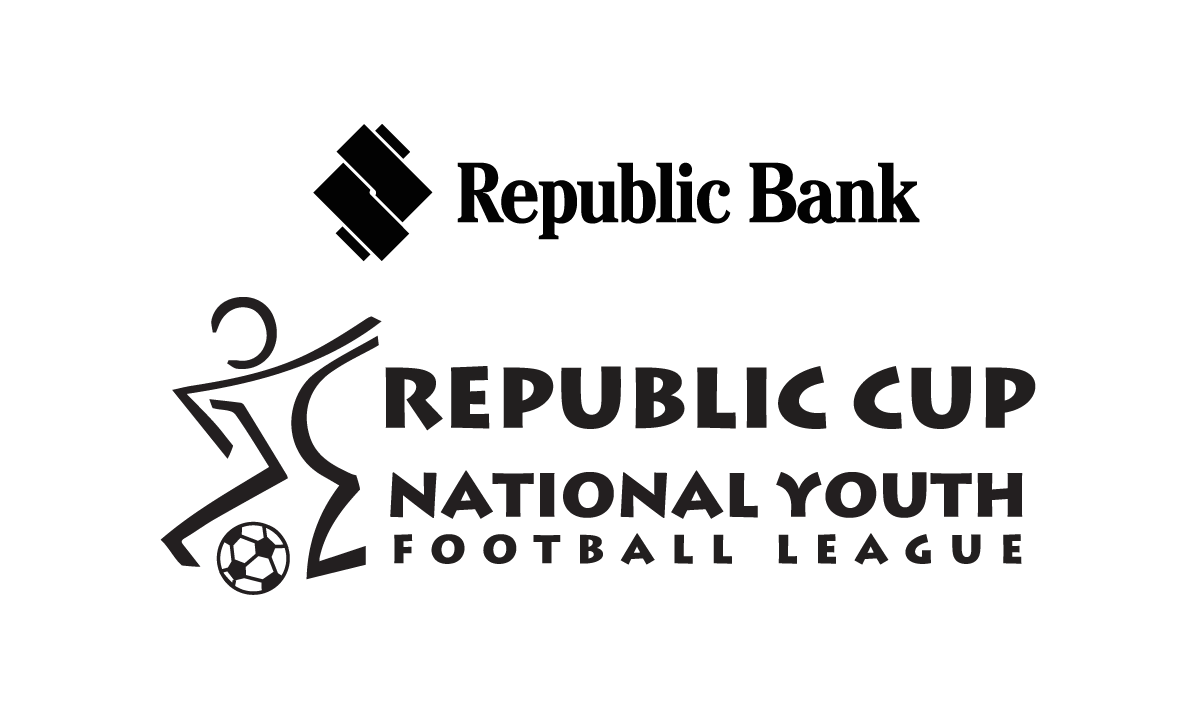 Elsewhere, I have claimed that 'Wallace's major sin, any fair-minded commentator can see, is naiveté, innocence, a lack of street wisdom, being a little unsuspecting sardine in a shark-infested ocean'.
I shall attempt to adduce convincing evidence here that wool was pulled so far over Wallace's eyes that he could see only saviours where there were sinners and magic wands where there were perhaps tridents.
September 2019. Venue unknown. Former TTFA president Raymond Tim Kee, now deceased, Wallace, Fenwick and currently suspended TTFA general secretary Ramesh Ramdhan are in a private meeting. Peter Miller is not present in the flesh but he has representation in the person of Tim Kee.
"If this is genuine," Wallace tells the group, "then it can take Trinidad and Tobago football out of the hole. And I am willing to go with it…"
The 'this' is, in Wired868's words, 'a considerable war chest of over TT$40 million from foreign investors, which would be made available to the next football president'.
The architect of the financial rescue plan was Miller. As a reporter for the Trinidad Express in the early Oughts, Wired868 editor Lasana Liburd had done a multi-part series exposing the absent foreigner as, still in Wired868's words, 'a controversial English salesman with a long history of broken promises and unfulfilled deals in England, St Lucia and right here on the twin-island republic'.
In other words, no straighter than Belmont Circular Road.
Not clear to me is whether Wallace had read Liburd's series. But in it the then Express reporter had certainly not highlighted Miller's relationship with the current national coach, Wired868 identifying him in June 2020 as 'Fenwick's good friend'.
And, still according to Wired868, he acted as Fenwick's post-appointment agent in negotiations with the TTFA—or to be strictly accurate, in subsequent negotiations with the TTFA president.
Liburd failed as well to issue any warning about Phil Mepham, whom Miller would eventually add to the feeding trough. The more the merrier.
To be fair, this addition was unbeknownst to the diligent Wired868 editor.
And, indeed, to anyone but the president and, perhaps, the general secretary, Ramesh Ramdhan.
Wallace's eyes, described by Wired868 as 'as big as saucers' when the potential TT$40m war chest was opened before him, were no smaller when he discovered the size of the hole out of which Trinidad and Tobago football had to climb.
But by that time he had already accepted the challenge to try to rescue the enterprise and been elected president. And, I think, he had quite forgotten the first four words of his original response. 'If this is genuine…'
With a TT$50m weight now on his back, he completely lost sight of that weightiest of all two-letter words with which it began: 'If…'
There are, after all, none so blind as those who will not see. And that reality is compounded when, in your darkest hour, some of those around you see you as a sucker and are doing their darnedest to dig out your saucer-size eyes…
December 2019, Balmain, Couva. In the first TTFA Board meeting under Wallace, as the constitution requires, the new president proposes Ramdhan as the general secretary.
To put it kindly, reservations surface; the former referee's past performance in public office does not flatter him. Additionally, Wired868 reports, in many minds, he is mistakenly 'responsible for the fraudulent letter of support from the Junior Sammy Group of Companies—which almost derailed their electoral campaign in its infancy'.
The session ends with a compromise position. Instead of the proposed two years, Ramdhan is to be contracted for one year with a mandatory review built into the arrangements.
The constitution, however, says that the Board 'shall appoint or dismiss the general secretary on the proposal of the president'.
For Wallace, that is unequivocal; ultimately, the choice of the GS is the president's responsibility.
Moreover, given the mess that is the TTFA in 2019-20, he is convinced that one year is too short a time for a new man to find his footing. This rescue act requires the long view, long horizons, long-term commitment, ergo, long-term contracts.
So, going with his gut rather than on the recommendation of his board or his lawyer, he gives Ramdhan a two-year contract.
Major mistake! Try as he might, he could not subsequently convince anyone that mattered that this was not a case of you scratch my back…
Especially as, not for the only time, he overlooked the courtesy of informing the board that he had thrown their recommendation into the bin.
Unilaterally…