Former Trinidad and Tobago Football Association (TTFA) technical director Anton Corneal has accused president David John-Williams of breaking promises to him, after he won a settlement against the local football in the Port of Spain High Court today.
The High Court awarded Corneal just over TT$3.4 million for breach of contract by his former employer. Corneal, who was represented by attorney Richard Sirjoo, said he was vindicated by the legal decision and accused John-Williams of mistreatment and dishonesty in their dealings.
Corneal, who worked as coach with three Trinidad and Tobago World Cup teams in 2006, 2007 and 2009, took up the position as technical director under interim TTFF president Lennox Watson but was owed over a million dollars when he finally walked off the job under John-Williams' predecessor, Raymond Tim Kee.
John-Williams, according to Corneal, approached him with a settlement plan which saw him reinstalled as technical director. But by the end, Corneal was again missing multiple payments why he described 'DJW's behaviour to him as shocking and disrespectful.
"I thought he would have been true to his word, so it is very disappointing because the only thing a man has is his word," Corneal told Wired868. "If anything, I am guilty of being naive. John-Williams was the one who brought the figures [for our contract] to me and we decided on something, so to think he would then renege on it.

"[…] I have not been paid 11 salaries which are outstanding under John-Williams. I was not paid when they got money and sometimes when they got money, other people were paid I was not. It was distasteful and I thought it was very disrespectful."
Corneal's triumph today caps a remarkable week for John-Williams, who is running to retain his post as president on Sunday. SSFL president William Wallace and Terminix La Horquetta Rangers managing director Richard Ferguson are the other candidates for the TTFA president post.
On Monday, John-Williams was feted by Prime Minister Dr Keith Rowley and Fifa president Gianni Infantino at his gala opening of the TTFA Home of Football. But on the same day, the San Fernando High Court gave a TT$23 million judgment against him in favour of Venture Credit Union.
On Tuesday, the Port of Spain High Court gave a TT$5 million ruling for former head coach Stephen Hart against the TTFA for breach of contract, with John-Williams' behaviour again central to the case. And today, John-Williams led the TTFA to a TT$3.4 million High Court loss to Corneal.
So over TT$31.4 million in losses and the week is only half done.
Corneal suggested that the TTFA will continue to haemorrhage money in legal cases once John-Williams is in charge.
"His biggest problem is being able to communicate with people who work for him and to be upfront with them," said Corneal. "He is not an upfront person and that becomes a problem."
TTFA general secretary Camara David relayed to Corneal in July that the football body would not renew his contract. Since then, neither David nor John-Williams have officially appointed a technical director—although elite programme coordinator Gary St Rose is believed to have taken over some of the respective tasks.
Although all football associations are mandated to have technical directors before they can access Fifa funding, Infantino never mentioned the TTFA's shortcoming on Monday when he cooed about John-Williams' leadership.
"A TD (technical direct) helps guide the long term development of football in a country," said Corneal, who also lectures for Fifa to Caribbean technical directors, "so he helps guide grassroots football, youth football, amateur football, elite football, women's football and coach education… He also helps with the selection of coaches and the planning of their programmes and the budgeting of all their programmes."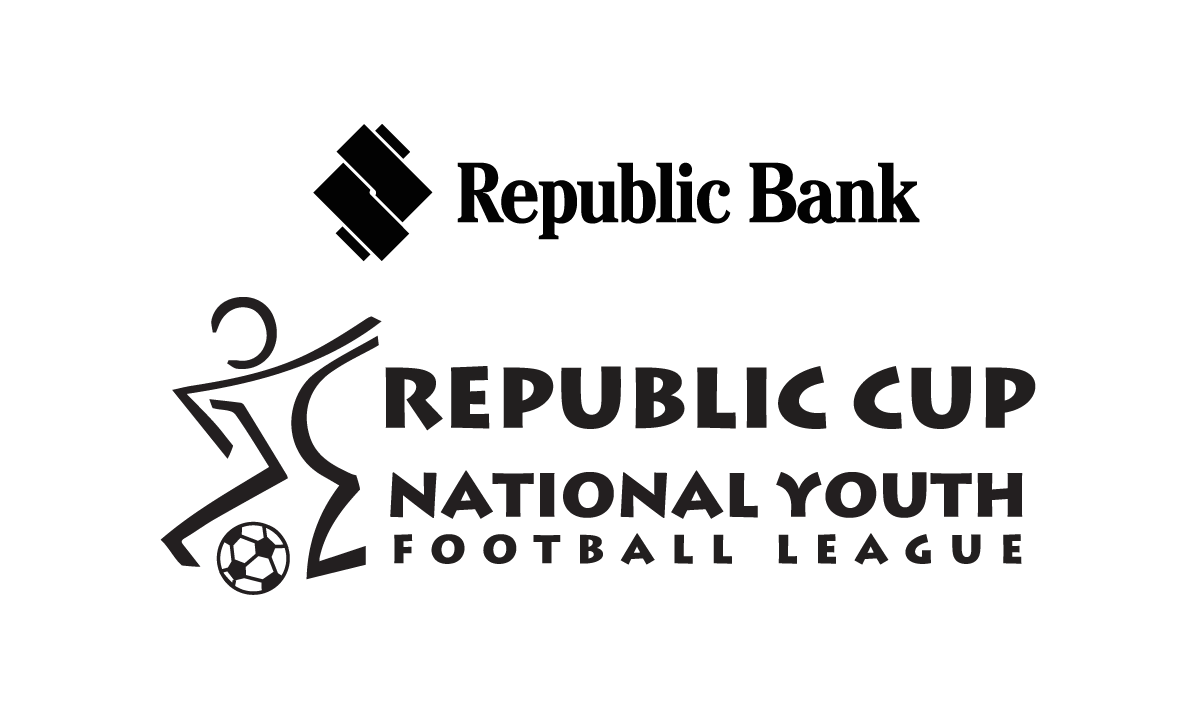 The fact that Trinidad and Tobago football is stumbling on without a qualified technical director is another reflection of shambolic state of the local game at present, as far as Corneal is concerned. He is unimpressed too with the rise in 'pro bono coaches' who are happy to take a job they would not get under normal circumstances and use it for experience or to pad their CVs.
"Of course [the new policy of hiring free coaches] is going to affect national football," said Corneal, "because it means our elite football is going to be guided by people who probably would not have been in that position except for fact that they are willing to work for free. It is not fair to the players or our country.
"We have to find ways to get qualified people for those positions. It cannot be because it is free we will accept anything. That is not what responsible, properly functioning organisations do."
Corneal said his victory leaves a bittersweet taste. Now, he wants to collect and move on with his life. But he is anxious that Trinidad and Tobago football learns from its current issues.
"There is a bigger issue here which is the governance of our football and what has happened in the last two years to all of our teams inclusive of our senior team," he said. "Without a lot of evidence, it is clear that the support system for that team is very poor. Are the players being paid? Are the coaches and officials being paid?
"When you lose that synergy between players, officials and administrators it becomes a problem and that can go on to affect a result. I have looked at issues with all our teams and I don't know what has to happen again for us to recognise there is one common denominator.
"[…] So, yes, I am happy that my case has ended—and there is still money owed to me on this current contract. But I think the bigger issue is dealing with the long team development of our football."
John-Williams did not respond to a request from Wired868 for comment.