We are all acquainted with the expression 24/7 meaning continuous shifts or round-the-clock service. Sadly, our country is now a country of murder 24/7.
Underlining that fact, we actually managed to have 24 murders within a seven day period, causing Guardian media to assert in a page one editorial on Sunday last, and in a subsequent television panel discussion, that we have reached 'breaking point'.
This newspaper, equally pungently—in an editorial on Monday last—described the Government as 'Clueless on crime'.
There have been similar outbursts from media and citizens alike before. To the cynical observer they have usually coincided with the murder of someone prominent. Is it that other deaths are merely deaths of 'those people'? Do murders mean no more to our Governments than an inconvenience spoiling the party?
At the time of the murder of Dana Seetahal I expressed surprise that the then panicking bourgeoisie could not connect the dots and see where violent crime was heading.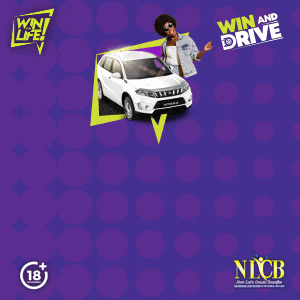 I wrote at that time: "I am doubtful whether the panic has produced any clearer understanding that we cannot ignore the negative social and political conditions.  These have escalated while we sat around and permitted various leaders to think that they could not be checked."
I had been complaining for over a decade that 'our long and continuing repast on the poisoned fruits of a corrupt system' was a significant factor underlying violent crime.
We now have the Prime Minister's admission under pressure, that criminal elements have been in control of the State's social support system for over two decades, about as long as I and others have been saying so. Finally, the truth!
It is cold comfort in these circumstances, that the Express newspaper could now boldly assert: "For decades, the criminal underworld has been allowed to wrap its deadly tentacles around every institution, including the Police Service, constituting a republic of lawlessness, protected by complicit business persons and financiers and by a network of compromised public officials."
Equally cold comfort is the page one editorial 'call to all decent citizens to come forward in greater numbers than the criminals to reclaim our country' and to make demands of our political leaders that they work together, with a focus on honest policing.
Overlooking the dubiously judgmental term 'decent citizens', this call is nice I suppose, except for an analysis of why the so-called decent—and probably we like it so and we profit so—citizens have not not been coming forward in sufficient numbers. But my continuing question is, where is the social development policy designed to intervene in the socio-economic morass from which youthful offenders and victims inevitably emerge, many ready to kill?
In contrast, last weekend I witnessed what honest and creative leadership can evoke in youngsters. The annual St Margaret's Youth Pan Extravaganza, where the junior bands of Renegades, All Stars and Invaders played with St Margaret's, took place at All Stars panyard.
The previous night, the same bands participated in a concert of popular and classical music at NAPA under the watchful eye of four music experts. These were our Dr Dawn Batson and three overseas guests, one of whom has composed three pieces of music for St Margaret's, first stimulated to do this when he heard them at Carnegie Hall.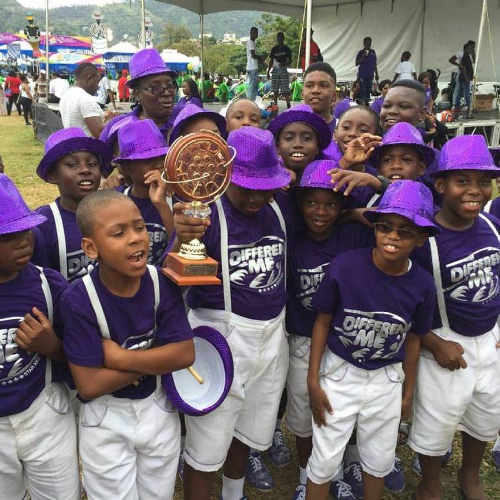 The experts offered remarks on the performances at NAPA as well as their experiences during tutoring sessions each held with one of the bands. Their remarks both about the musical quality and the panyard culture were in the superlative.
Everything else they said, despite themselves having read our grim headlines, confirmed that the panyard culture puts youth on a path alternative to negative ones and is a culture of high training value.
At All Stars, my heart soared when I saw four youngsters from Invaders approach the experts with radiant, innocent smiles thanking them for their help and presenting each with the gift of a band T-shirt.
It was an obviously unscripted moment and spoke volumes of the attitude stimulated in youngsters by concerned leadership and creative activity.
Such activity is far more worthy of funding than the criminally infested social support programmes, which our Governments nonchalantly patronise.