Can a nation experience vertigo? The feeling of not just dizziness but when either your head or the room is spinning but you are not sure which?
We are battered into unease almost daily by persons who seek to burn down our institutions or destroy our sense of calm. Arson is a frightening thing since we have been socialised to fear fire. The act attempts to scare us into accepting communal demands and has been shown in Guyana to be integral to religious and interracial conflict. It literally imposed apartheid there and those flames still flare in their villages at election times.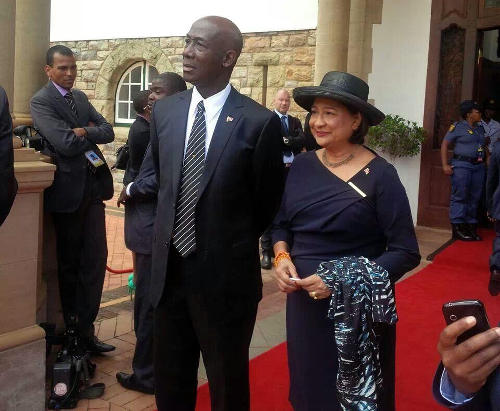 Our Judiciary, our last bastion, has been under siege for an interminable period with no end in sight. Our President indicates that this cannot be easily resolved since 'various parties have entrenched positions'. Our judges are now newspaper sources, leading President Paula-Mae Weekes to opine: "far too much has been ventilated in the public corridors [which] does not serve the institution well […] the very 'public's right to know' in these circumstances is inimical to the public trust and confidence […] which is essential for good order."
Clearly, there is no letting up given the weekend's reports about a trip offered to a judge but turned down by the Chief Justice. How is this news? Is it good protocol for an embassy to provide an offer without apparent consultation with the administrative head? Where will we go when we burn down the Judiciary?
Mrs Kamla Persad- Bissessar's breathtaking rant against the Electoral Boundaries Commission sets the ground for challenging any unfavourable upcoming electoral results. The charge wrapped up the EBC with the PNM, making no distinction.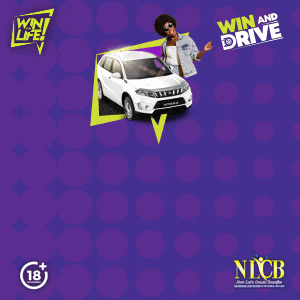 What genie does she think has been released in time for 2020? We are recklessly normalising unfounded criticism in public spaces that should be rejected.
The Venezuelan crisis was the side dish of that rant. Dutifully, stories emerge seeking to scare the population into believing that we are under severe threat of increased crime and voter padding. The government is accused of facilitating illegal shipments of oil. Almost every day is another story.
Like the boy in the childhood poem, I stand in my shoes and wonder: who else is being naughty in this Venezuelan retelling? Do they care about us?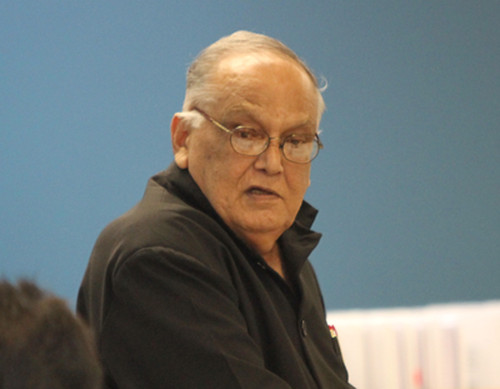 Sat Maharaj is a shameless demagogue, whom we ignore at our own peril. He appeals to partisans and the ensuing rancour surfaces all the ugliness. His unwillingness to cede ground inspires his followers and those against him.
Watson Duke, whom Trinidadians may dismiss but to whom Tobagonians warm, speaks of a 'hate campaign' in response. Can we not see where this is going?
Take a look at the local Facebook feed and see the hate and anger spewed. There is a growing body of research that links social media to religious and racial violence. A test case is the Myanmar genocide, provoked by the military. Who cares?
Even our captains of industry are careless; they applauded Arthur Lok Jack's reprimand of the Government as he litigates the case for approval of the Guardian Holdings/ NCBJ deal. He uses a private matter to advocate public governance issues. Greed that blinds or binds? How did the local group accumulate such huge sums to lend to NCBJ in this transaction?
A remarkable recovery from the 2005 losses of the Zenith, Grupo Mondial and Martinique debacles. Where is Chalkie? Is Lok Jack Kirpalani?
The clownishness of the dynamic duo of Stuart Young and Gary Griffith is on full display. Neither can help the other. Gary continues to troll the Government and Stuart, unsuspectingly, tags along.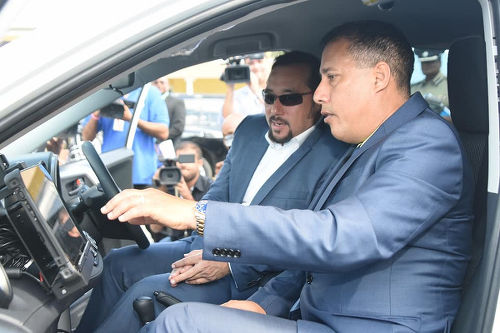 The 'raid' on Sat's station was an unforced error as was the raid on Buju. In the first instance, where was the advice of the DPP, required under our laws? In the second instance, will the Commissioner apologise to persons who are wrongly raided based on faulty intelligence?
Can field commanders simply raid a high- profile person? Was Gary making penance by going on the stage with Buju? Does he really believe that this would bring about an alliance between Jamaica and Trinidad? I guess so.
The Ministry of National Security had dutifully trotted out a press release assuring somebody—I am not sure who—that the concert would proceed without a hiccup. How do we restore respect in the Police?
Maybe, the 'Dynamic Duo' could help Prime Minister Dr Keith Rowley find the leaker of the audio tape of Nalini from his offices. What was the intent of that unforgivable leak of a distressed citizen? What else is not being kept confidential? What is unleashed by this silly action? Are there no thinkers on board?
Who really cares about Trinidad? 'Bun de place down' is the prevailing sentiment.