The now concluded Christmas/New Year period annually engenders widespread feelings of goodwill and hope for better things. This seasonal feeling is reflected in the greeting 'all the best' as we reconnect with family and friends with whom we may not have interacted as regularly or kindly as we should.
This greeting reflects the hope laden words of my favourite Christmas hymn, Hark the Herald Angels Sing, hailing the birth of the prince of peace: "light of life to all he brings, risen with healing in his wings, born to give second birth."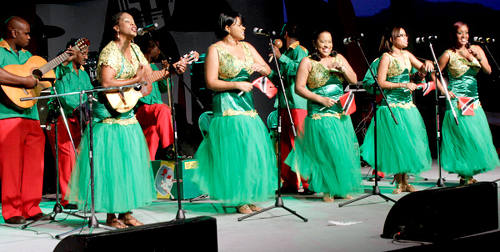 Like a number of other columnists during this season, I have felt a need to find 'positives'. Personally, I felt the pull to do this as strong as an undertow current beneath a sparkling sea.
Linking this feeling of a need to go positive to an undertow beneath a sparkling sea is paradoxical because there is nothing positive in an undertow current. It is a dangerous feature suddenly occurring in the course of a refreshing sea bath.
It is an apt link however in the particular circumstances of Trinidad and Tobago. There is a real danger in going positive in furtherance of a delusion that well wishing is action. Wishes alone will not give us a second birth, replacing our first birth at the time of Independence from which we have reared ourselves so badly in many respects.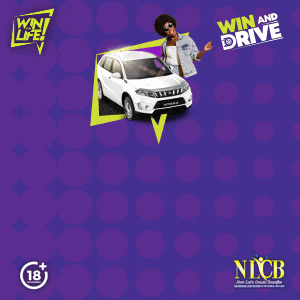 As a country we are earning less, but still spending and wasting much more than we earn. We carry considerable debt and host a climate permissive to financiers of the deadly trafficking trades in drugs, guns and humans.
Drawing positives is made even more difficult looking forward, as our social infrastructure is not responsive to the challenges of low self-esteem in our youth and related insidious elements of discrimination.
As we moved into 2019, five days ago, I was blessed with a seasonal interaction, a call from a desk mate from school days. We share a birth date although one year apart. Until fate intervenes, it is likely one of us will call the other on the birth date and at some point during the Christmas season, ritual promises to get together not always materialising into a meeting.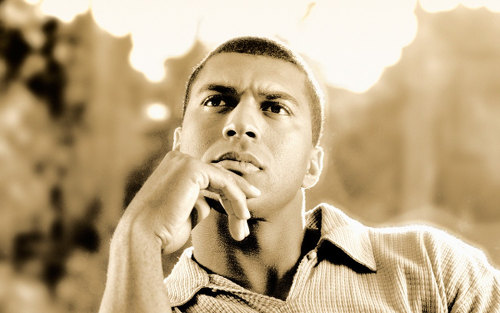 My desk mate, Tony, and I have nicknames for each other, known only to us, based on The Flintstones comic characters living in a Stone Age setting, to whose mannerisms we likened some of our secondary school teachers. With the passage of years—although we still suggest Stone Age-like characters to those who strut the comical public life stage—the conversations have become more philosophical.
Tony made the call on New Year's day. I had beaten him to it on the 2018 birth date. There had been news earlier in the day of the passing of the jovial George "Bunny" Dieffenthaler.
Tony knew him more personally than I did, although I had many times enjoyed the live cartoon characters created for Carnival Ole Mas' by that formidable humorist group comprising, among others, Terry Inniss, Junior Ferdinand and Diffenthaler.
The Ole Mas, which they created, were the memes of the pre-Electronic Information Age, which now itself seems akin to a Stone Age.
The news of Dieffenthaler's passing turned our conversation towards comparing the objectives by which we now guide our lives. We made the comparison because our seniors—who could expertly mimic our characters akin to those in the satirical Stone Age town of Bedrock—were rapidly passing on and serving notice to us.

Tony's conclusion was that, by virtue of a level of contentment with self while still working to a mature timetable: "I am still enjoying the trip."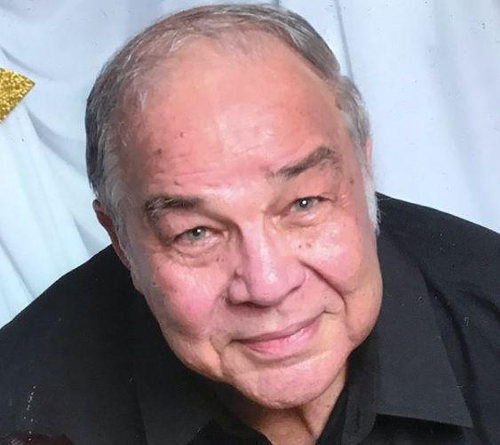 I reflected on our conversation and, perhaps, dear readers, the positive for 2019 is to be found in looking inward and being dazzled less by dubious promises of a new age of easy bling.
Such an age is not coming. It is a time to consolidate with what we are fortunate to have and to provide such moral or material support, as we are able; to softening the blow for those whose circumstances do not permit them to have what we do.