Standing at six-foot-one, St Mary's College attacker Tyrese Spicer can be likened to a gentle giant.
In 2018, St Mary's had mixed fortunes, as they conceded their North Zone Intercol title and barely avoided relegation. However, Spicer led his school from the front with eight goals—the joint fourth highest in the Secondary Schools Football League (SSFL) Premier Division.
The Trincity resident spoke one-on-one with Wired868: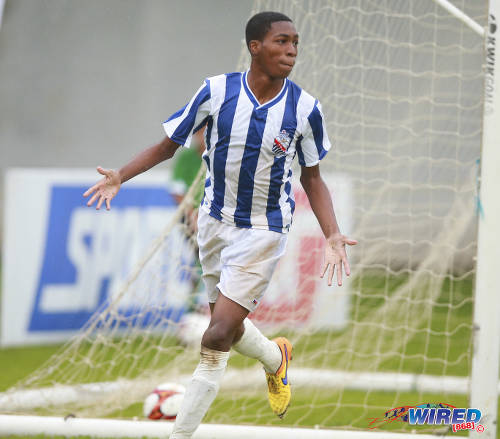 What is your date of birth?
4 December 2000.
How did you start playing football?
My father Trevor Spicer led me to football. He was the coach at El Dorado East Secondary for many years and the first person to coach me. I started playing when I was in Standard One at the Dinsley Trincity Government Primary School.
What makes you stand out as a football player?
I believe that it is my speed as well as my use of deception to get past players. I also make a lot of turns and I have a great shot with both feet.
Who is your favourite player and why?
Even though I look up to all the players and take moves from them, my favourite is Marcus Rashford from Manchester United because he has the same speed as me, he is a great passer as well as he has a good shot.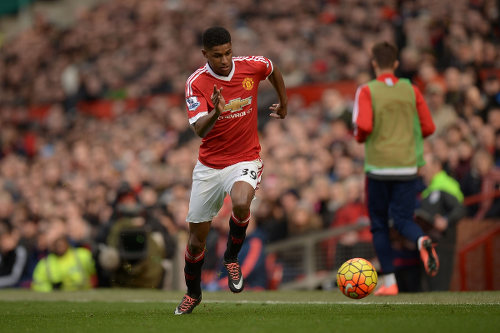 Who was your most important coach/coaches and why?
The first one is my father because he taught me all the football skills from a very young age. The other is Joel Warrick of Trincity Nationals because he was my primary school coach.
What do you do in your free time?
I mostly play football and do personal training with my father at home. Other than that I do school work.
How do you describe yourself as a person?
I will say that I am a polite person. I have a good personality. Everybody tells me that. I got my personality from my mom. I am also a bit quiet and shy.
What has been your best moment in football so far?
My most outstanding moment so far was scoring the winning goal in the North Zone Final last year against St Anthony's College
What has been your worst moment?
My worst moment was when my team lost the North Zone quarter final game against Signal Hill in Tobago last year. I was very disappointed that we did not make it to the National Semi Final.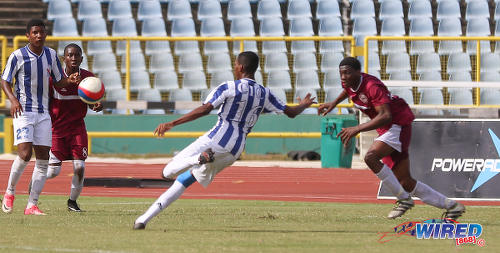 What do you consider to be success as a player?
Success for me would be playing abroad—either at university or at pro level. I am still in Lower Six so I have some time but I have looked at some options and I like Cincinnati University so far because of the football program there.
I would like to study Sports Management, so I will have something good to fall back on. Plus it's an opportunity for me to stay involved in sports.
What words of advice would you give to a young player?
I would advise that they start from small because when you start playing late you don't really grasp everything. Starting at an early age enables you to learn all the basic moves and to understand them better.