At least 1,700 workers are reportedly about to lose their jobs at Petrotrin without reprieve because the money-losing oil refinery at Pointe a Pierre is being shutdown.
These workers recently had the benefit of an interim five per cent pay rise conceded in response to strike notice given in January 2017, at a time when Petrotrin was already in serious financial trouble. One wonders whether there was also the costly culture of absenteeism, such as taking sick leave when not sick or going on Ash Wednesday 'cool-downs'.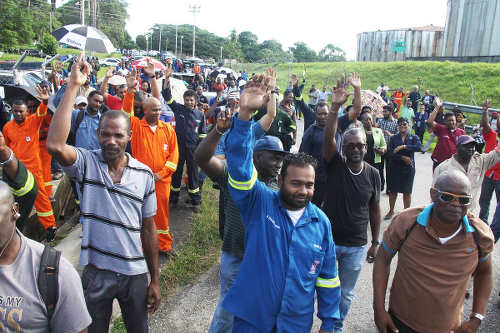 Nevertheless, one must empathise with their plight and recognise that this event is a socio-economic earthquake, which will hurt real people way beyond the number being sent home.
I comment on this event by analogy to earthquake because we recently experienced one said to be of a 6.9 magnitude, which emanated from an epicentre in nearby Venezuela.
As I learned from basic research, the epicentre of an earthquake is the point on the surface of the Earth that is directly above the underground point where rock ruptures underground or undersea.
As I understand it, these ruptures occur along fault lines in the surface of the rock.  Anyone familiar with the themes of these columns will know that I consider the state enterprises to be a major fault line in our socio-economic structure.
We are now about to experience a major rupture in that fault line with its epicentre at Petrotrin. It is as frightening as the recent earthquake but it is the inevitable result of the fault line pressured into rupture by international events over which we have no control, but in respect of which we took few precautionary measures.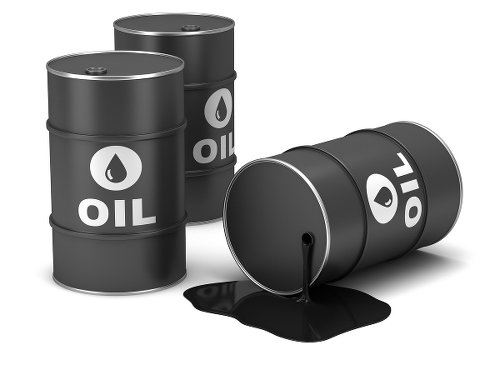 In fact, we spat in the face of the risk of those events. This is discernible from the address of our current Prime Minister to the nation on 11 January 2017 when he informed us about the threatened strike, the interim settlement of it and the road ahead.
In part he said: "For many years, high international oil prices masked a range of fundamental weaknesses in Petrotrin's operations. Among the main structural problems were a steady decline in domestic oil production, from 64,000 bpd in 2006 to 42,000 bpd in 2016, low productivity, escalating manpower costs and steadily increasing operational and capital costs, due to inadequate controls, questionable management practices, ageing assets and infrastructure.
"Petrotrin now has more than 5,000 employees, with an annual wage bill of $1.9 billion, which is close to 50 per cent of its total annual operating costs. This payroll ratio is exceptionally high even compared with that of other state-owned oil companies.
"These negative factors were compounded after 2007 by a significant increase in Petrotrin's debt burden, largely due to two external loans—namely a US$750 million loan contracted in 2007 and a US$850 million loan, contracted in 2009, used largely to support refinery upgrade projects—which were exposed to some significant mismanagement and experienced sizeable cost escalation."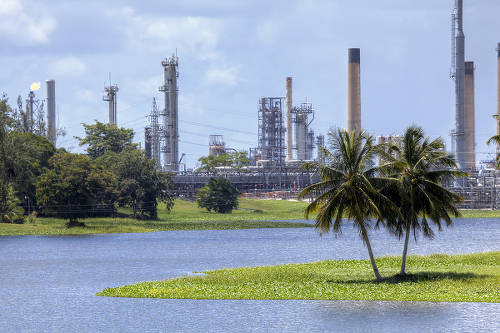 The bottom line is that, when we do not have energy sector revenues to support a dubious lifestyle that includes barely accountable and party politically driven management, crapaud smoke we pipe.
It will not of course escape anyone that the huge Petrotrin debt is a deadly legacy of former PNM Prime Minister Patrick Manning and pliable management.
I first described the state enterprise fault line in a column published in 2002, with emphasis on the dangerous party political links with management. Sadly, one bitter day of reckoning for this dysfunction has come with Petrotrin at its epicentre.
The socio-economic earthquake at Petrotrin will reverberate through our small island nation. It is also likely that other state enterprise fault lines will rupture, sending additional shock waves further to rock a fragile situation—particularly with regard to jobs.
As previously asserted, the intersection of partisan politics, trafficking profits, corruption and campaign finance is a broader fault line on which our society sits. The days of reckoning for this situation beset us in the form of murders several times per week, usually committed with impunity.
This broader fault line contributes to the mismanagement of state enterprises in addition to being a root cause of violent crime.