What a weekend last week: Carib Dance made a brilliant and authentic statement of the legacy of Beryl Mc Burnie in celebration of seventy years of the Little Carib Theatre and Starlift steel orchestra got the memo that changeovers from band to band must not stall.
Ten minutes between bands at the recent Starlift event resulted in Despers sending us home with Rebecca a little after midnight—still late in these crime ridden times, but an improvement.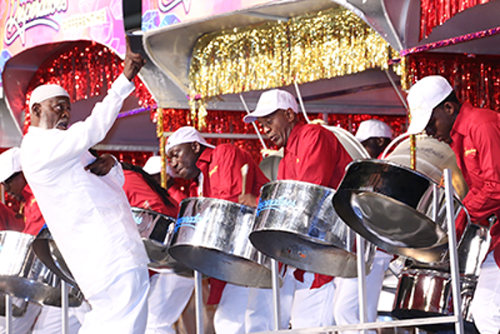 Bear with me, readers, I am attempting more in this column than a review of these two events, although there is much to say about the momentum Carib Dance is building on their way to Martinique and Greece and possibly to another engagement abroad this year.
I discovered recently that the person who is credited with using the term "culture" to encompass a broad range of human activity, including the social institutions of the daily life, is Jacob Burckhardt, a Swiss historian. This year is the bicentenary of Burckhardt's birth and his work is being reviewed, especially in the light of the changed flows of influential forms of expression such as blogs and podcasts.
This brought to mind that a positive of our first Prime Minister, Dr Eric Williams, was his insistence that as a nation we must discern and appreciate our culture. As far as I recall it, he too had a broad view of culture as interaction imbued with the heritage of the people.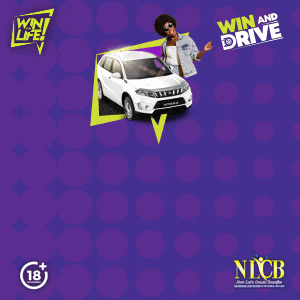 The Williams' Cabinets always included a Ministry of Culture, at one time paired with Education. Appreciating our own culture was rightly seen as a route towards reversing feelings of inferiority and exclusion bred in the colonial era.
Unfortunately, Williams jibbed at dismantling the colonial governance structures. This reluctance, shared by all successive Governments, has impeded such reversal.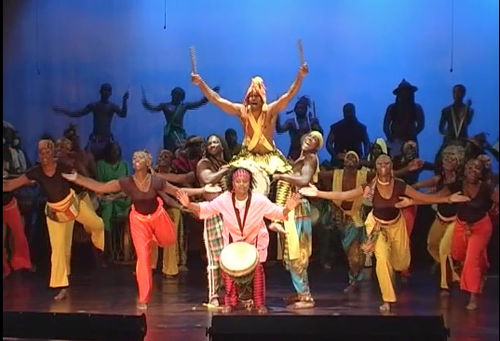 Nevertheless, it became a routine in our small island nation to refer to "supporting the culture" when referring to support for indigenous arts and entertainment.
In passing, given the dominance of focus on the Carnival arts, it is important to thank our Indo-Trinidadian community for its work towards making important aspects of its culture part of national life and for pressing for recognition and cultural funding. A number of aspects were not well known in Port of Spain and environs. Divali, I believe, became a public holiday only after Independence.
In the Daly Commentaries I acknowledge the use of Ramleela as an instrument of grounding children in the approximately 20 communities in which it is performed annually. I also repeatedly describe the enthusiasm, competence and integrity of our teenagers, who play pan and dance.
Another such young person caught my attention, at the Starlift event, under the Despers tent. She was part of the side but did not start. When she did get her opportunity on the tenor bass, her delight was infectious.
Embracing of culture as part of our every day life has generally been positive, although I accept that political accommodation has wantonly dished out gallons of taxpayers' money. The Cabinet of the time (1997) handed over Panorama to Pan Trinbago in apparent breach of the statutory mandate of the National Carnival Commission (NCC).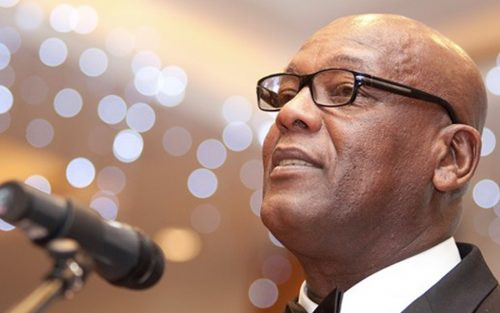 It is recorded in a High Court judgment that, between 2012 to 2017, $182 million passed to Pan Trinbago through the NCC, which is funded by the Government. Yet Panorama pan players cannot get their pay.

A direct conduit of public money from Ministries, sometimes comprised of politicians and their gophers, to third parties without financial and other supervision, has not worked and cannot work in the public interest.  I have previously shared ideas on alternative modes of financing arts and culture.
We have our own ways of life that are not satellite to those in the lands of the former colonisers. Pursuit of them is the true meaning of our culture. The message has always been that we should nurture and develop it.
However, we are not harnessing its potential here and abroad, with prudent and enlightened management. It is urgent to grasp the full effect our culture can have on diversification of the economy, redressing abusive surroundings and building self esteem.