The Secondary Schools Football League (SSFL) has amended its ruling on players involved in club competitions—in a move meant to avoid a repeat of the Shiva Boys' Hindu College fiasco which took place in 2017.
Shiva Boys, who won the 2016 Premier Division title, were relegated from the SSFL last season after utility player Kierron Mason and left-back Matthew Beal were discovered to have represented club teams after the cut-off date of 31 August.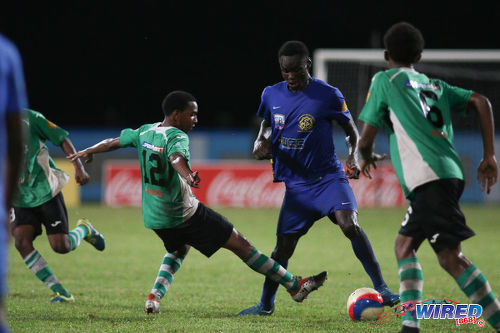 Mason, a former National Under-20 player, represented the Marabella Family Crisis Centre in the Trinidad and Tobago Super League (TTSL) on 2 September while Beal turned out for Siparia Angels in the Southern Football Association (SFA) competition on the same day.
And, although neither player represented their clubs again that season, the late identification of the rule violation meant Shiva Boys were docked points for 10 of their 14 league games—and subsequently plunged from title hopefuls to table proppers.
The situation will not be repeated since, at Saturday's AGM, the SSFL agreed to give players a clean slate whenever they play their first school match.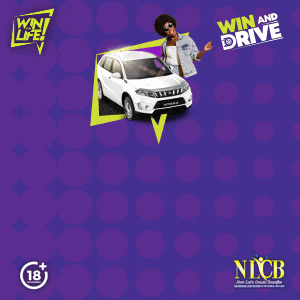 "What we have done is," SSFL president William Wallace told Wired868, "instead of having the cut-off date of 31 August, once the student plays his first game in the SSFL, his registration [with any other competition] would be nullified.
"So, instead of going with the cut-off date, we decided that, if a student decides late to come in to the schools league, we are not going to stop that student."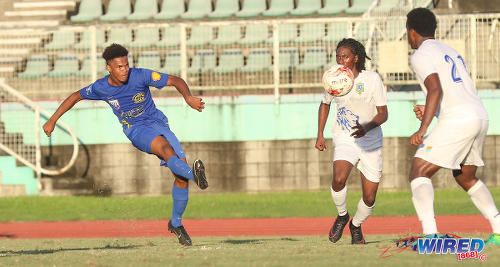 The SSFL ruling amends Article 16 (4) (a) of its Constitution which stated that: "A player, who having been registered and/or is playing with the TTFA or with another League or Association affiliated to the TTFA after 31st August of the current year, shall not be eligible to be registered as a player for their school unless they meet the criteria of the Credentials Committee."
The implementation of Article 16 last season led to one of the most controversial episodes in the history of the Premier Division, as Shiva Boys were relegated after an inadvertent technicality.
Neither Mason nor Beal played in any external competition during the season and both would have been cleared to play in the SSFL if the school had applied promptly for their clearance. However, Shiva Boys Principal Dexter Sakal and team manager Sheldon Maharaj missed it and, when the complaint about the players came in, they were forced to pay the ultimate price.
For 2018, schools can breathe a bit easier on that score. Further, the SSFL's amendment means that students who might have been discovered late by their school coaches or transferred in will no longer be ineligible merely because they represented their clubs after 31 August.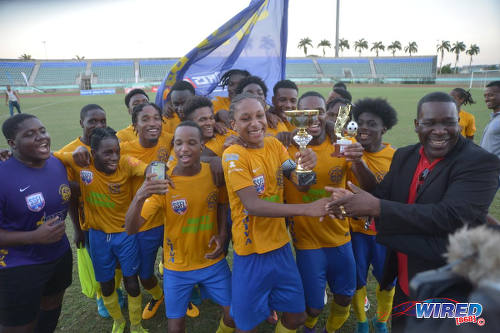 Wallace explained that, even if a student played in a TTFA-affiliated competition for all of September and October, he will still be able to play in the SSFL—on condition that he not represent his club for the remainder of the season.
Should the player return to represent his club, he will be deemed ineligible to play any more SSFL games that season. And, if he does anyway, the school will be docked points for any SSFL matches in which the player features after that point.

In other SSFL news, former Trinidad and Tobago Men's National Under-17 coach and TTFA FA Trophy winner Ken Elie has rejoined the schoolboys league after a six-year hiatus.
Elie, a Defence Force Warrant Officer Class 1, has already started work at Trinity College Moka, where he succeeds former head coach Marlon Minguel. Minguel, who led Moka to the North Zone Intercol title in 2016, was fired earlier this year.
The new coach hopes to build on Minguel's solid work and is aiming for a top three finish for the school which barely avoided relegation last year.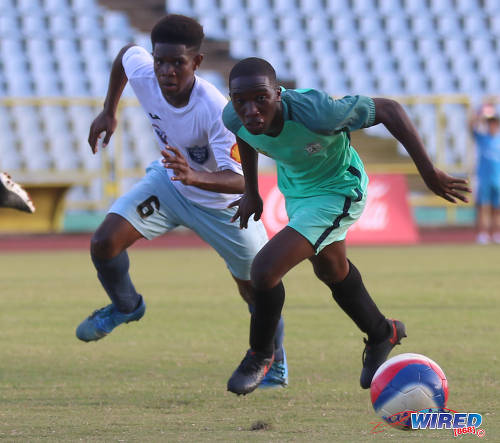 "I realise there is some work to do but I am not afraid to work and I will give it my best," said Elie, whose last school job was at Belmont Secondary in 2012. "I told them I envisioned a spot in the top three and that is what we are aiming for. […] I think it is achievable, given their last two years.
"I did my report in April and I indicated to the principal [Carl Tang] and manager [Shawn Lindsay] that what they have going for them is the guys are very disciplined. I can do wonders with a team like that and with that kind of personality."
Presentation College (San Fernando) are the current SSFL Premier Division champions while Shiva Boys won last season's Coca-Cola National Intercol title.