Calling all the nation's men!
Mr Trinidadian, you have a mother, a wife, a woman, a daughter, a sister, an auntie, a nennen, a bestie, don't you? That means there's a woman in your life who, if she is not yet being sexually harassed, at least runs the risk of so being. What are you doing to protect her?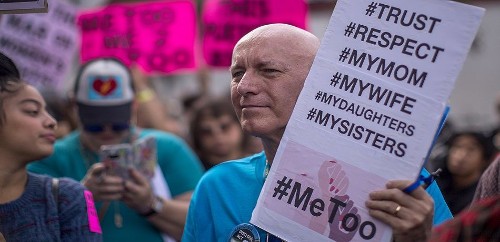 Because, make no mistake about it, she is relying on you to at least speak up for her.
Legally, sexual harassment is defined as "… an unwelcome sexual advance, unwelcome request for sexual favours or other unwelcome conduct of a sexual nature which makes a person feel offended, humiliated and/or intimidated, where a reasonable person would anticipate that reaction in the circumstances."
Clearly, sexual harassment is not constrained by gender, sex or sexual orientation; it can happen to women or men, to transgender or non-gender-conforming individuals. But it is a fact that the majority of sexual harassment accusations are made against men, not just here in T&T but in the world.
And it is a universal truth that, when good men do nothing, evil triumphs. As with evil in general, so is it with sexual harassment in particular: if good men do nothing, it is the bad and the ugly who win out.
Here in Trinidad and Tobago, we have had two recent high-profile cases of sexual harassment. In both cases, when fingers were pointed at prominent men, State funds were used to come to their defence.
But that has to be a Trinbagonian thing; it's not what generally happens in the civilised world. Not nowadays anyway.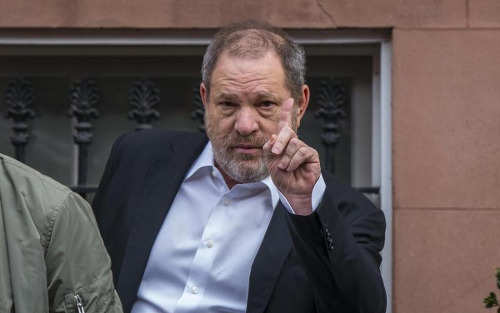 Recently, for example, there was a very public sexual harassment case in the United Nations, when an accusation was made against a former UNAids Executive Director. I say "former" because, once the accusation was made public, an investigation was launched and he opted not to apply for an extension of his contract.
Here is what the UK Guardian had to say:
"UNAids Executive Director recused himself from the final decision-making role in the case in order to avoid any perception of a conflict of interest. Instead, the UNAids Executive Director delegated authority over the case to the Deputy Executive Director for Management."
An internal inquiry cleared the accused official of wrongdoing. Investigators found the allegations by a female employee that he had assaulted her in a lift to be unsubstantiated but campaigners protested, saying that the investigation was flawed because it should have been handled externally.
And it did not stop there. In a further development, again reported by the Guardian, "Britain's secretary of state for international development was urged to call for an independent inquiry into allegations of harassment and sexual misconduct within the agency. In the letter, the Labour MP Gareth Thomas warned of 'inadequate processes' for dealing with complaints at UNAids.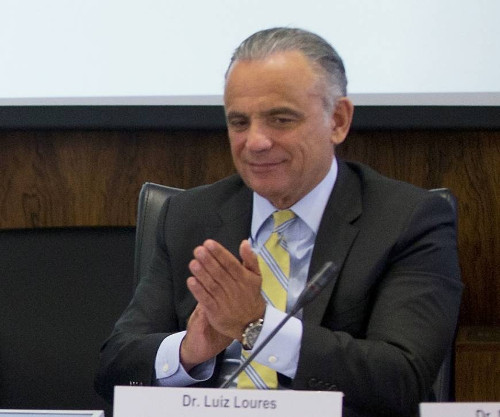 "There has been 'a decade's concern about a declining culture in the organisation, described to me as misogynistic and patriarchal', wrote Thomas, a former minister at the Department for International Development."
Note, gentlemen, that the MP making the call is a man. So, Mr Trinidadian, this is a bandwagon which is gathering speed and on which men too are welcome. You can begin by speaking up and speaking out.
And here are some other things you can do as a man to confront this scourge:
Don't deliberately invade your co-workers' personal space: Blocking a corridor so that a person must brush up against you is aggressive and intimidating. Allow your co-workers the freedom to pass without invading their personal space. This includes behaviours like sitting on someone's desk or simply getting too close.
Don't share vulgar stuff with your co-workers: If "sex" is not the nature of your business, the office is no place for sharing sex jokes or anecdotes, neither in person nor via social media. Confine explicit references or comments about sex to your friends or your partner.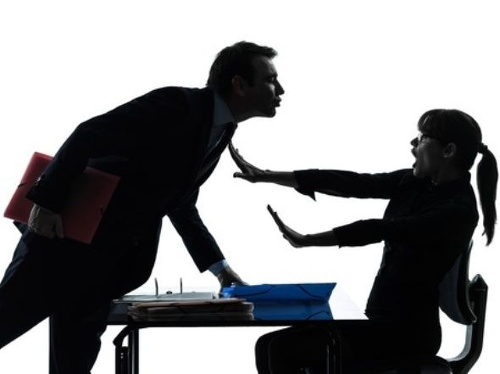 Encourage the woman in your life to share with you any experiences she has had with sexual harassment. Be sure to ask her, before making the request, to share with you how she felt and assure her that you will not want to lash out as a result of her forthrightness.
Stop your "pardner" in his tracks the next time he starts to talk about any woman as a thing rather than as a person. Descriptors like 'it,' 'de ting,' 'Reds,' 'gyal,' 'bitch,' 'whore' or 'slut' blind men to the fact that they are discussing a mother, wife, sister, etc.
The more you objectify and dehumanise women, the easier it is to abuse them—or to accept abuse of them.
Because ours has for so long been a patriarchal society, there are men who genuinely don't understand what the problem is. They genuinely cannot see anything wrong with risqué jokes; they genuinely cannot see that they have no ownership rights where women's bodies are concerned. That is why we need to have a conversation about what you can acceptably say and how you must say it.
We need to have explicit conversations about sex and sexuality. We need to talk about what is and what is not sexual harassment. We need to pass legislation about sexual harassment and implement sexual harassment policies in ministries, State enterprises and the protective services.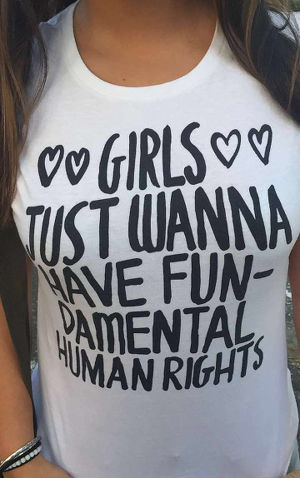 Mind you, the process has already started. I have seen sexual harassment move in my own lifetime from being accommodated to it being publicly denounced by women who have found their voice and shouted "Enough!"
The late President ANR Robinson spoke of "streams into rivers and rivers into seas." Current Prime Minister Dr Keith Rowley has said that "it begins with raindrops."
I say it is high time you, Mr Trinidadian, get your head out of the clouds and begin to rain on sexual harassers' and would-be sexual harassers' parade.
Come on, guys, #Let'sdothis! #Youtoocandothis!