In this article, I hope to show why laws must be fair, evenly applied to everyone and, most of all, respectful of human rights.
Let us begin with a return to my example from Part 2. Parliament decides to legislate to the effect that 95% of your earnings is to be paid to the State as taxes. How many people would agree to that? A law like that is likely to lead to 1990 all over again—only very likely much worse!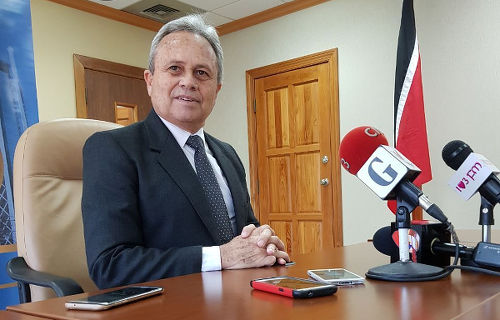 An example closer to home would probably be the debate which has been raging about the property tax in Trinidad and Tobago—people are now becoming aware, via the media, of the content of the proposed property tax law and are looking closely at how it will affect them. Many seem to be coming around to the view that this particular law in its current form may be unfair.
In Part 2 of this series, I looked at Prof Raz's eight principles guiding the rule of law and tried to show how his principles only considered the procedure and legality of how law is created. This exposed a weakness by not considering the content, not focusing on what the law says. All laws, whether or not properly passed, is not going to be "good law," as slavery laws in the United States of America and apartheid laws in South Africa showed. And let us not forget the infamous Nuremberg laws of Nazi Germany in the 1930's and 1940's.
Here is a real example taken from the Nuremberg laws: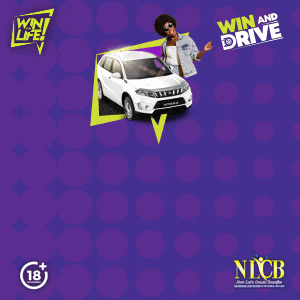 A subject of the State is a person who enjoys the protection of the German Reich and who in consequence has specific obligations toward it.
This was legally passed by the Reichstag (the German authority led by a legally elected Adolf Hitler) prior to the start of World War II. Suppose the Prime Minister says that you are a citizen of Trinidad and Tobago only if he says that you are a citizen. What happens if he changes his mind?
Surely you can see the vie-ki-vie contrariness of this situation, where a decision on your fate is to be made solely on the basis of a person's whim. Remember, this happened in Uganda under Idi Amin, who woke up one morning and decided that Indians were no longer citizens of Uganda and expelled them all.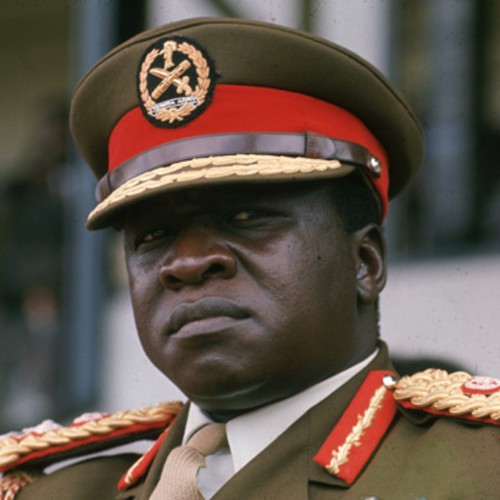 The rule of law requires that such unpredictability be completely removed.
The late Lord Bingham—who retired as the most senior judge in the UK—in his 2010 book The Rule of Law made this acerbic observation:
A State which savagely represses or persecutes sections of its people cannot in my view be regarded as observing the rule of law, even if the transport of the persecuted minority to the concentration camp or the compulsory exposure of female children on the mountainside is the subject of detailed laws duly enacted and scrupulously observed.
What Lord Bingham was trying to make us understand was that, no matter how carefully we follow the correct procedures in drafting and passing laws, what we say in them, the content or substance of the law, is at least equally important, perhaps more so.
Arthur Chaskalson, former chief justice of South Africa, was like-minded:

[T]he apartheid government, its officers and agents were accountable in accordance with the laws; the laws were clear, publicised, and stable, and were upheld by law enforcement officials and judges. What was missing was the substantive component of the rule of law. The process by which the laws were made was not fair (only whites, a minority of the population, had the vote). And the laws themselves were not fair. The institutionalised discrimination, vested broad discretionary powers in the executive, and failed to protect human rights. Without a substantive content there would be no answer to the criticism, sometimes voice, that the rule of law is "an empty vessel into which any law could be poured." [Emphasis added].
Clearly then, the content of the law, what the law says is important as are the procedures by which the law is passed and proclaimed.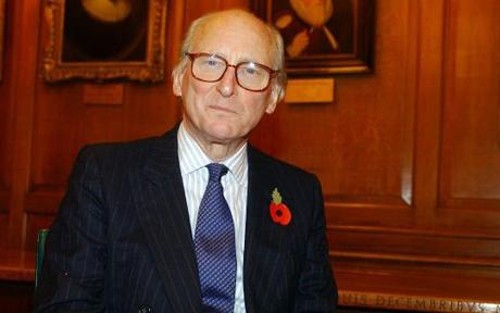 Lord Bingham, who gave long and careful thought to how the rule of law best works, also argued that there are eight necessary pre-conditions:
The law should apply equally to all.
It should not be accessible only to the rich, meaning that disputes should be solved relatively cheaply.
It must be easy to understand.
It must protect fundamental human rights.
It must be speedily enforced.
The right to a fair trial is a cardinal requirement.
Public officials should not abuse their powers.
States should respect international law.
In Lord Bingham's view, all laws ought to protect fundamental human rights (Condition 4). In the UK, it is now compulsory that every decision-maker must consider the human rights of any person who will be affected by his/her decisions. I am not sure the same can be said of Trinidad and Tobago, where rights are enshrined in the Constitution but seemingly do not exist in practice.
When one sees the entire LGBTQI community sidelined and, in a theoretically secular country, Christian values seem to be given prominence over every other religion's, can one really be sure that the rule of law exists there? It would weary almost anyone merely to list the many injustices observable in T&T.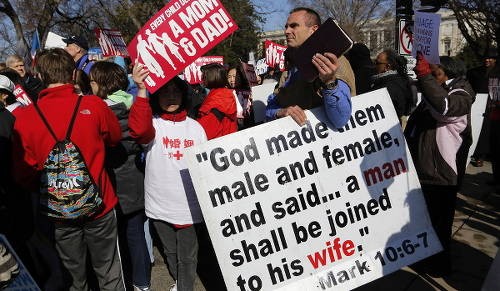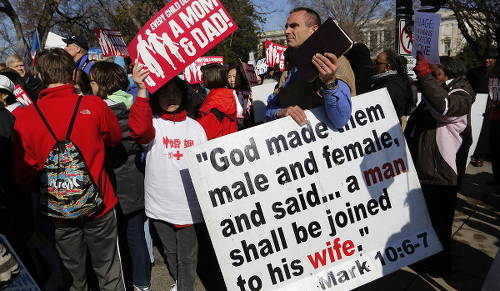 Who dares dispute that the rights of lower-ranked employees to work in an environment free from sexual harassment are being infringed by every Darryl Smith and Rolph Balgobin!
We cannot just hope that the content of laws will be morally sound and that fundamental rights will therefore be protected. We cannot merely hope for 'goodness' or integrity on the part of an elected government. We cannot merely hope for ethical behaviour on the part of individual members of a government. Mere hope can prove foolish.
Take, for example, South Africa under apartheid, Nazi Germany, modern China, North Korea or any Middle Eastern state ruled by royalty; all of these have valid legal/political systems. Many of them are signatories to the Universal Declaration of Human Rights (UDHR), yet they continue to disregard their citizens' human rights.
Plainly, to prevent whimsical decisions and abuse by the State, there must be some concrete protection. Typically, this comes from an independent judiciary; if the judiciary takes orders from the State, anarchy is almost sure to follow. It is the independent judiciary that provides the necessary restraints to State power. There must be rigid rules within the judiciary also. The judicial system must have its own impeccable integrity. The government must be accountable for its actions. Together, these provisions help protect the rights of ordinary people, help to settle their disputes and protect them from abuses of power by both private and public authorities.
Citizens may not understand what the concept of the rule of law in legal terms but they do feel very strongly about their human rights and any abuse of these. Citizens understand very well when the State is abusing its power and, even if they are unable to explain the specifics, most have a clear sense of when their rights are breached. They want their laws to be inherently fair and evenly applied.
For them, the content of the law is demonstrably more important than the procedure by which it is created.