The definition of journalism in the Age of Social Media is a work in progress. It is work to which, we flatter ourselves, Wired868 is a major contributor in terms of the Trinidad and Tobago media landscape. As involved as we are, however, in the nitty-gritty, as involved as we are in the hammering out, chiselling out and refining of that definition, we do not presume to know precisely where media—and by extension, the definition—are going.
What must be clear to all our readers, however, is that, whether or not we remain in the vanguard, we do not propose to be left behind.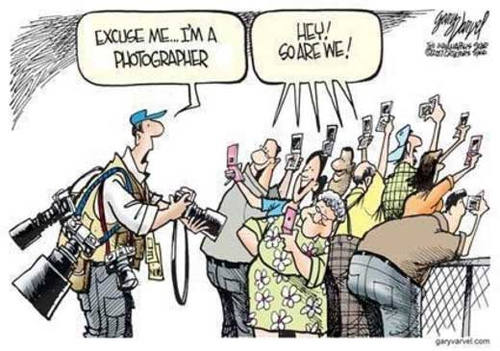 It is worth reminding readers that Wired868 began life as a site devoted exclusively to football; that, at any rate, was how it was conceived. We proposed to target audiences with an interest in the beautiful game, bringing them match reports and analysis and relevant general information pertaining to the sport here and abroad, regionally and internationally.
Audiences, however, are rarely one-dimensional and it was not long before we discovered that the reader who is interested in Joe Public is also interested in the issues that affect John Public. It was not long thereafter that we also discovered not simply that John and Jane Public also had opinions on the issues that affect them but that they now had both the desire and the means to share those opinions with the wider public. With or without the conventional media.
And so the new, improved Wired868 was born.
From a paper that perceived itself as a source generating and dispensing all football light, we have become a paper that attracts light of all sorts.
And heat. Which is the major issue we wish to address today.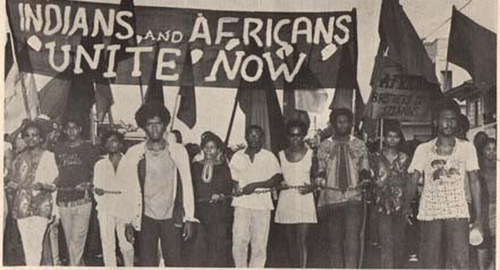 We want to make it clear that, without abandoning its core function of illuminating the football landscape, Wired868's continuing commitment is to being a general education forum. We are neither about promoting our own views nor about taking sides on any issue. Indeed, our business as a news source is to not take sides but to even-handedly present all sides so that John and Jane Public, our stakeholders, can make their own minds up about who is right and who is not.
That holds good for everything we present here, whether it be in our news stories, in our features, in our letters or in our commentary columns. Our letter writers have their own views, which may, we concede, be erroneous or misguided. We are neither concerned with the authors' names nor with their interpretation of the facts; respecting their right to hold personal views, we merely ask of our contributors that they make every effort to ensure that the facts be accurate, not be distorted or misrepresented and that, whatever their views, they be expressed in ways that do not seek to offend any individual or group.
Whether it be the scholarship and erudition of Master's Voice or Claude's Comments or the studied negativity of Media Monitor, we make no attempt to dictate what our columnists think. Whether it be the unfettered forthrightness of No Holds Barred or Street Vibes or the deliberately irreverent levity of Mr Live Wire, we take no responsibility for the opinions of the author; our responsibility is for unwavering responsibility on the part of all.
Without responsibility, there is no serious journalism and serious 21st Century journalism is the name of the Wired868 game.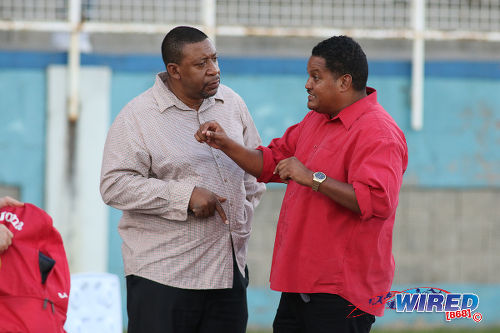 This, therefore, is our commitment and our guarantee: We shall neither relax our vigilance nor cease to require of all our contributors, whether they be mere letter writers or guest columnists, reporters or editors, that they be entirely responsible; without it, their offerings will never see the light of day on Wired868.