Fyzabad Secondary principal Troy Jebodhsingh has submitted a preliminary report to the Ministry of Education as the investigation continues into the fraudulent registration of two footballers, Dez Jones and Maurice Dick, into the lower sixth form at the school.
Jones and Dick had two and one O' Level passes respectively; but forged documents—presented by the school to the MoE—suggested they had four passes each and, on that basis, they were given Sixth Form places and allowed to represent the "Fyzo Tigers" in the 2017 Secondary Schools Football League (SSFL) Premier Division season.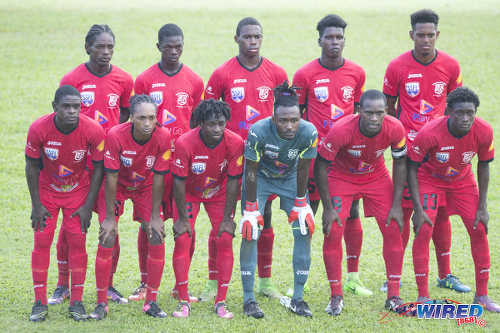 On Thursday, the SSFL suspended Fyzabad from the Premier Division while Jebodhsingh subsequently withdrew all his school's football teams from competition.
One MoE official, who spoke to Wired868 under the condition of anonymity, said the Ministry was only concerned about the claims of "doctored" exam documents—and not the football-related issues. He would not say what repercussions lay in store for either Jebodhsingh, the players and/or team manager and PE teacher Nigel Lakhan if they were implicated.
"Investigations are currently ongoing," said the MoE official. "Given the findings of the investigation, we will know what course of action to take."

Fyzabad coach Brian Williams, who is also the National Under-20 Team coach and a former Strike Squad stand-out, claimed that he resigned from his post at the school before Jebodhsingh shut down its football programme entirely.
Williams said he could not work in an environment where things of this suspicious nature were taking place.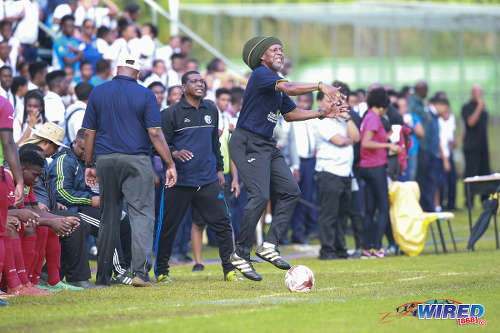 "It reflects the society we are living in," Williams told Wired868. "What example are you setting for the young men and women who are supposed to be the leaders of tomorrow?"
Williams, who took Trinidad and Tobago to the CONCACAF Under-20 Championships earlier this year, urged the Ministry of Education and the SSFL to take a closer look at the transfer of players within the League.
"In the [SSFL], players transfer solely to play football, […]"he said.  "Nearly every good Under-20 player wants to play in the [SSFL] because of the good exposure they get."