Finance Minister Colm Imbert announced an increase in fuel prices with immediate effect. Cue outrage from all quarters in the immediate aftermath.
"Cheap Fuel is the bedrock of our society!" they clamoured. "Raise the cost of transport and everything else goes up! It's common sense!"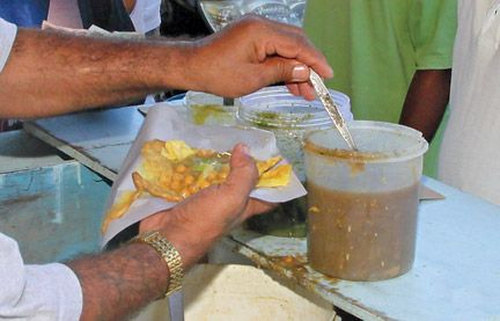 As tired as these arguments are, it's true; we can't escape them.
"This subsidy benefits the wealthy way more than the working man," the Minister counters. "… that $7 billion could have been used to create jobs, pay for health care and assist the poor and underprivileged."
Also true. And valid. But only inevitable because of the severe limits of the people in charge. And they need help.
In the weeks that follow, the din gradually lessens and Trinis resettle into the new normal. Many have had to make adjustments, some a lot more than others. Ironically, the ones that have to make the most adjustments are the same ones the Minister claims he is doing this for.
Still, ultimately, the Minister is pleased with himself; he has ridden out the storm and hasn't caused any riots. Moreover, as the unsung hero he imagines himself to be, he has staved off impending bankruptcy for yet another year.
"They are ungrateful," he reasons. But they are 'children' so they don't know. Still he is more than a little worried; for how much longer can he keep up the charade? The crap has to hit the fan sometime.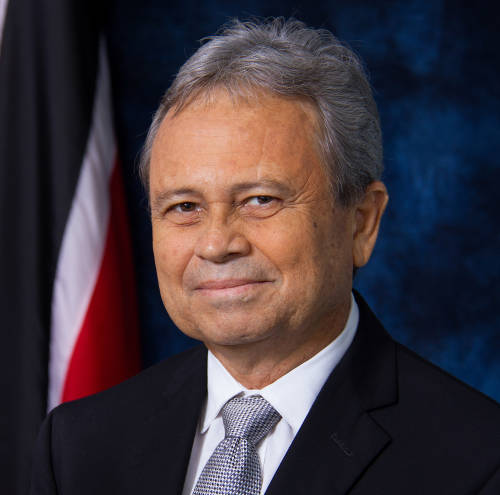 During the course of the financial year, there are the usual scandals—at all levels—regarding corruption and wastage of funds across all ministries and social programmes.
Who is the Bridgemans big man? Why is the ferry always breaking down? How much of the $7 billion 'saved' actually helped the poor and underprivileged? Where did the millions spent on Carnival go, into private pockets?
More questions than answers so we never know for sure.
The year rolls around. It's Budget time again. Rinse and Repeat. Same old sterile debates to follow.
This, then, is my message to the commentators and the Opposition: simply pointing out the consequences of a particular action, necessary or otherwise, does nothing to address it. I get why the Opposition does this. Stoking anger and outrage is easy and easy is all they know. It works too.
In my 30 years on this earth, I've never seen an administration being voted in for their ideas; it's always the incumbents being voted out for being "…The WORSSSSTTTT!"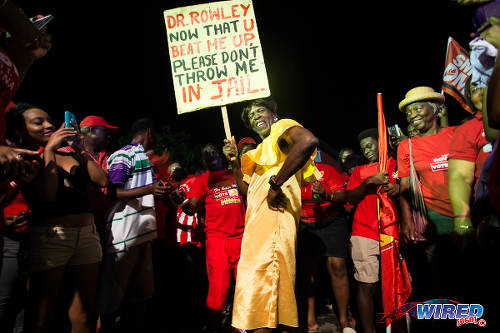 And, while arguably not as blatantly corrupt as the PP was, this Government—or more accurately, 'Opposition that is currently in power'—is a virtual doppelganger in terms of lack of vision and incompetence.
Yes, Kamla's side was laughably incompetent but that was because the country still had money then. Nowadays, the laughter is gone but the incompetence persists, tinged with sadness.
The Prime Minister, the Finance Minister and their colleagues are completely without imagination; in Works and Transport, in Public Utilities, in Education and in Trade, not to mention Agriculture, everywhere the lack of imagination is tragic.
Short on vision, short on inspiration, short on money, the Corporation Short feels his only recourse in the short term is to tax his way out of the crisis.
But I digress. I wish to address myself, to make an appeal to the only other adults consistently engaged in this national debate, the media commentators. Quite frankly and with all due respect, I think it's easy for you to raise the bar.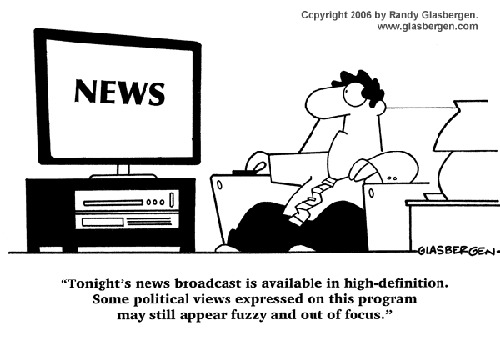 Offering stale, sterile criticisms without credible alternative ideas simply won't cut it anymore. Mere long-term solutions without a roadmap for getting there, without any suggestions as to how to manage in the short/medium term hardly help either. In other words, screaming "Diversification!" at the top of your lungs and then listing a bunch of industries you think "…we could get into" is no more useful.
You, the gatekeepers of civic society, hail from all walks of life and collectively boast a wide breadth of technical knowledge across a range of disciplines. Some of you belong to the academic and professional elites, having garnered distinctions and accolades both locally and abroad over the course of storied careers; others are more grounded in the realities of the everyday struggle for the average citizen. We need all of you.
I know it's not your job and it's not up to you but you know what? I'm convinced we've reached the point where we have to spell it out as much as possible for these people who're supposed to be leading us.
Sure, this course of action opens you up to criticism as well because you are no longer playing it safe with recommendations and suggestions that offend no one. But the crisis means that it is time to just (wo)man it up, doesn't it?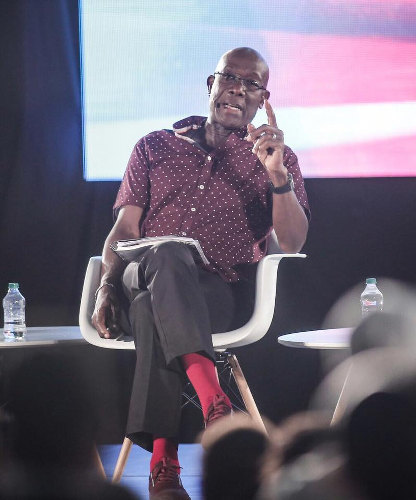 Nobody's perfect, but we can all pitch real, concrete proposals which others can improve upon for the greater good. Once these ideas are out there, the politicians can go ahead and take credit for them; at this point, the important thing, I think, is to see some of them in practice before it's too late.
Editor's Note: Click HERE for Part Two of Jabal Hassanali's piece on Criticism vs Critique.