"How competent and resourced are the existing services [that deal with suicidal people and the mentally ill]? The answer to that question will tell you how serious were are about treating this problem."
The following release on youth suicide and society, which follows three suicides over the past two weeks, was submitted to Letter to the Editor by Lifeline: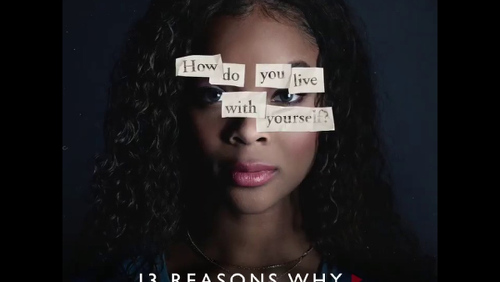 The three young people who took their lives in the last two weeks is not just an urgent call about mental illness, but the need to examine the role that  loved ones, families, employers, schools and society play before and after the desperate act to end one's life.
According to Lifeline director, Lucretia Gabriel: "It is usually a crisis that will trigger the action of someone taking their life. This comes on top of the problem of what may have already existed in their everyday life."
Lifeline is the country's only listening service for the despairing and suicidal.  The service receives about 4000 calls per year from people, of which 80 per cent are suicidal.
"People who take their own lives are still marginalised up until their death. Our approach to the prevention of people taking their own lives leaves a lot to be desired," the Lifeline founder said.
Gabriel added:  "Often the necessary help lies with the loved ones, who sometime don't know what to do. There aren't sufficiently equipped services with qualified professionals, to assist and most people involved with a suicidal person end up just as frustrated as the person.
"We have to ask the question where can I go if I need help for some or for someone I love. How competent and resourced are the existing services? The answer to that question will tell you how serious were are about treating this problem.
"That's where the NGOs like Lifeline are able to help. But what we do is still limited by a lack of support from the authorities."
Gabriel, who often sits at the end of the line to listen to someone in need, has been around the despairing and suicidal for almost 40 years and she said little or "no real change" has happened in this country to assist people who are suicidal.
"The national statistics on suicide in all ages is sadly outdated. There is a need with the public cases of suicide to look closer and try to determine the best ways to assist. A major assistance to both the person and those who love them is to have the services available widely known. This is necessary often during the night or on public holidays when other services are not available," said Gabriel.
Lifeline is the only helpline in T&T which has concentrated on supplying services to the despairing and suicidal.  From June 1978 to May 2017 it paid the price for that. It has been the last and least funded of the helplines.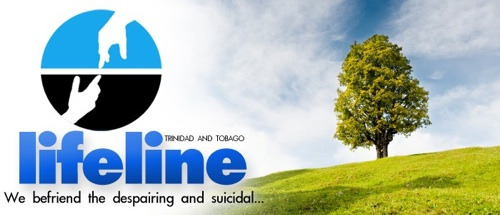 It is cause for celebration that the all three telephone companies: Digicel, Flow & TSTT have recently assisted so that the calls to Lifeline are free.
Experienced listeners have returned and the service is available 24/7. 800 5588 and 231 2824 are toll free and 220 3636. Flow to Flow is free.
Lifeline only recently reintroduced its 24 hour listening service. It had had to cut back listening hours due to a reduction in donations and Government support, its only fund sources to cover operating costs.
Funding from Government, public and corporate donors is not consistent. But the shortfall of volunteers and funds is a constant battle for the critical listening service.
At  the  moment,  Lifeline  operates  with  between 30 to 60  volunteers and needs 120 to better serve those in need of the critical listening service. People wishing to donate to Lifeline may make deposits to Republic Bank account number 160105131401.