Did somebody say Samba?
The fledgling Trinidad and Tobago Super League (TTSL) is anxiously waiting for the chance to pull off a coup with former Brazil World Cup winners Ronaldinho and Rivaldo and Italy champions Luca Toni supposedly waiting for the green light to come to Port of Spain.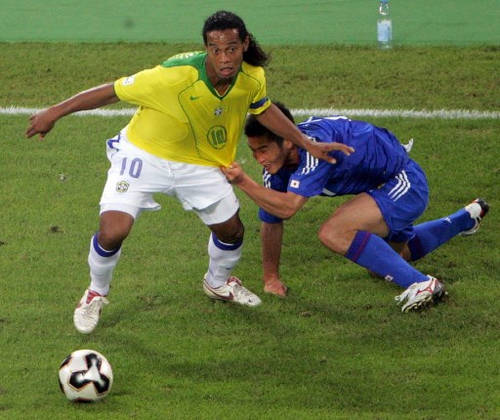 The three are among a host of famous names who are scheduled to visit Trinidad in October for a gala football match against an local TTSL All-Star team.
Interim TTSL president Keith Look Loy said the affair was the brainchild of Caribbean Football Trust Limited (CFTL) chairman Chris Anderson. CFTL has already pledged TT$550,000 towards two cup competitions for the TTSL's maiden domestic season, which kicked off earlier this month.
The exhibition match should not only be a treat for local football fans but would allow TTSL stand-outs like Rashad Griffith, Makan Hislop, Josimar Belgrave and Carlon "Judgment" Hughes to face the aforementioned trio as well as former France internationals Florent Malouda and Djibril Cissé in a 'Rest of the World XI'.

The star attraction, undoubtedly, would be Ronaldinho, a two-time FIFA World Player of the Year, and Champions League winner with Barcelona. Look Loy said local organisers altered the proposed 16 September date for the game to accommodate the 37-year-old Brazilian who is due to participate in a Futsal league in early September.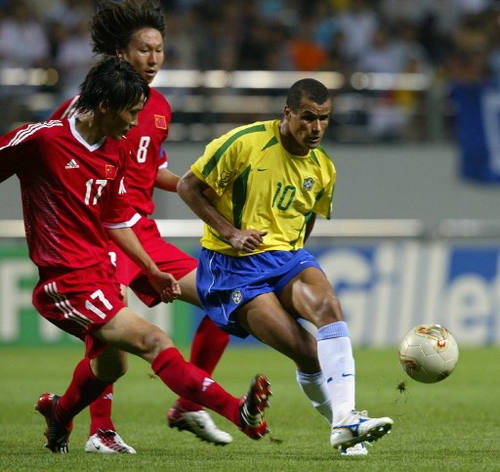 However, what the TTSL and CFTL have not counted on is the slow pace of the Trinidad and Tobago Football Association (TTFA), which must sanction the venture.
"I wrote a letter to the TTFA requesting permission for an international match," Look Loy told Wired868. "I'm awaiting a response from the TTFA. They say they are going to respond. We have already applied for the use of the Hasely Crawford Stadium to host that match."
TTFA director Sharon O'Brien, who is also the Women's League Football (WOLF) president, said the David John-Williams-led administration has no problem with the TTSL's proposed exhibition. However, she maintained that the TTFA wanted to follow the correct procedures before giving the game the green light.
"We want to make sure that we cross our T's and dot our I's," said O'Brien.
O'Brien said the TTFA is currently awaiting word from CONCACAF as to the proper criteria needed for hosting international games of this nature. She said could not give a definitive time frame for CONCACAF's expected response.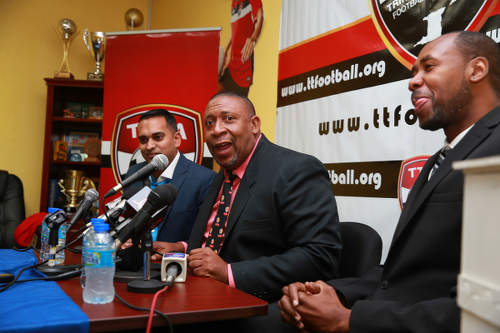 Not for the first time, Look Loy is forced to play the waiting game. Earlier this year, the fledgling league fussed and agitated for months before finally being ratified by the local governing body.
Look Loy hopes the TTFA gets the ball rolling much faster on this occasion, as he wants the TTSL to have ample time to prepare for the star studded affair.
If Look Loy and the TTSL keep good on their promise, then local fans can soon be getting a close view of two of football's most famous past names in the Samba duo of Ronaldinho and Rivaldo, who helped Brazil lift their last World Cup title in 2002.
And, of course, there is an opportunity for the TTSL players to catch the eye too. Locals will be able to familiarise themselves with the Super League stars sooner rather than later, as Look Loy said an arrangement with Bmobile is virtually in place and will see TTSL teams live streaming their games.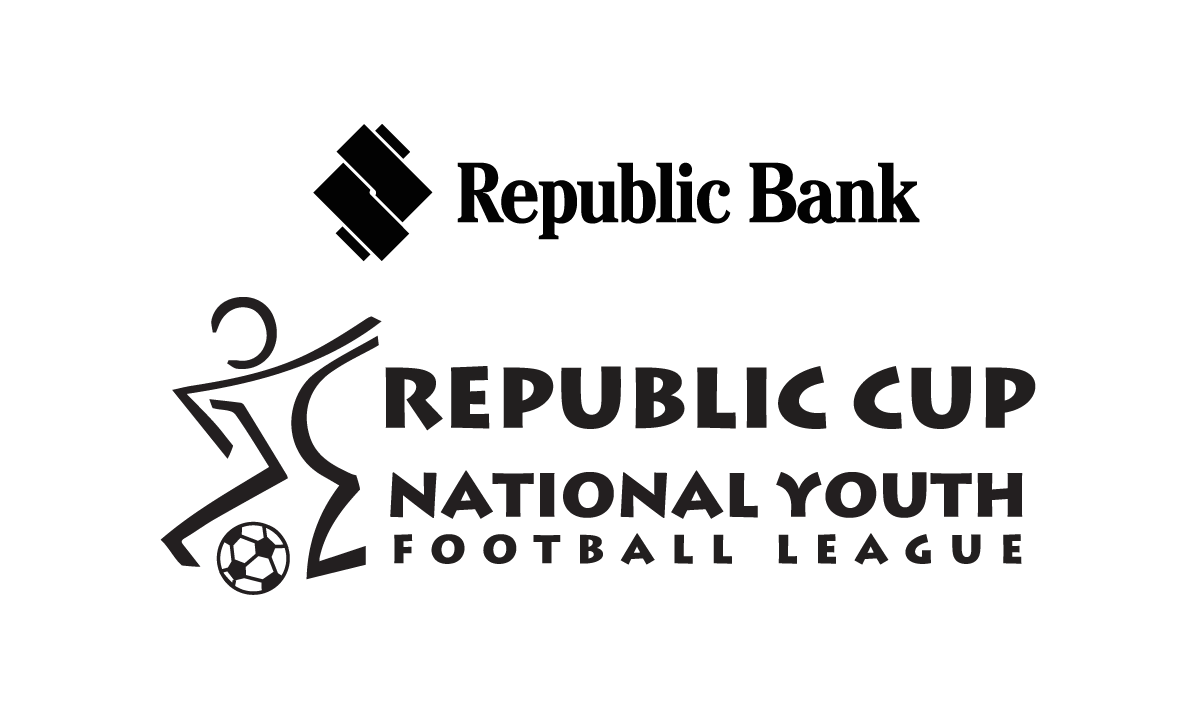 "Within the next two weeks, we are going to be live streaming because we have a discussion with Bmobile this week to finalise an agreement," Look Loy said. "TTSL is going to be live streaming one game per week but the clubs are also going to live stream their games. Several of the clubs have signed up for that."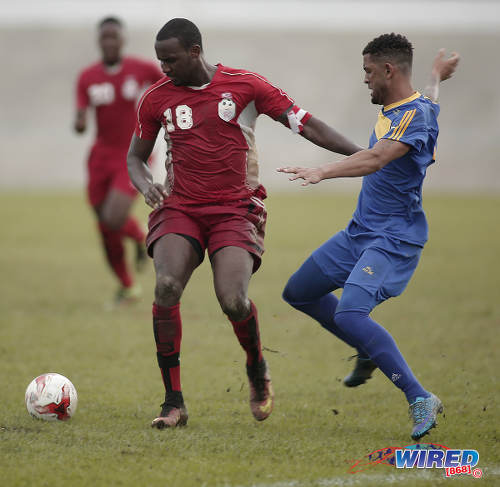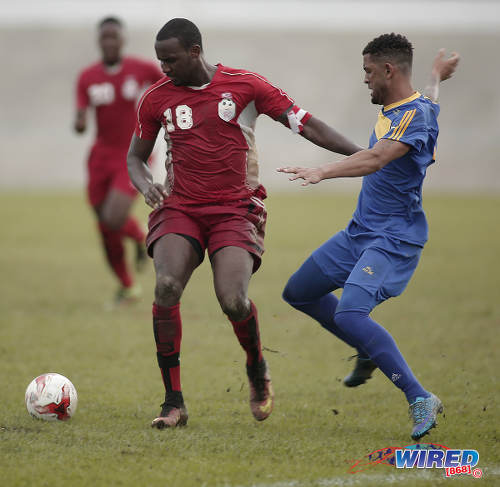 Upcoming TTSL Fixtures
(Sunday 25 June)
Club Sando Moruga vs Siparia Spurs, Grand Chemin Recreation Ground, Moruga, 4pm;
QPCC vs FC Santa Rosa, St Mary's College Grounds, 4pm;
Guaya United vs Police FC, Guayaguayare Recreation Ground, 4.30pm;
Bethel United vs WASA FC, Mt Gomery Recreation Ground, 6.30pm;
Defence Force vs UTT, Defence Force Sports Field, Chaguaramas, 4pm;
Cunupia FC vs 1976 Phoenix FC, Ato Boldon Stadium, Couva, 3.30pm.