Even in the dim light from the overcast skies and heavy rain, the night walkers were clearly visible. With confused looks on their faces, they wandered across the country from one closed business place to the next—with increasingly unsteady strides—in search of flesh from the recently dead.
Thankfully, KFC promised to be open by 10am today.
Oh yeah. There was a Tropical Storm warning too, although it's not sure which incident brought more disruption to the lives of everyday Trinbagonians.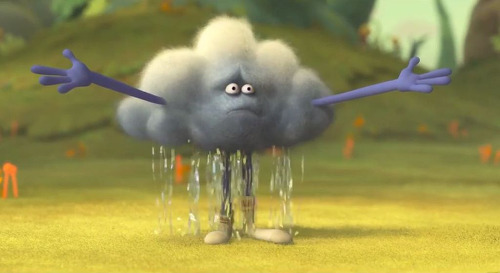 The Met Office suggested yesterday that winds could reach speeds of 64kmh but, by this morning, reports indicated a mere 34kmh and steady but hardly torrential rainfall.
We called it "Tropical Storm Bret" and treated it like the apocalypse. But Mr Live Wire thinks if you put yesterday's weather report in a travel guide from November to March, Brits would be queuing up for plane tickets to Piarco.
As of this morning the ODPM reported 27 houses in need of a new roof, 14 fallen trees, 11 flash flooding incidents, two damaged utility poles, two blocked roadways and three cases of persons marooned at home—two in Penal/Debe and one in Siparia.
Live Wire was unreliably informed that the Siparia resident told authorities: "Weather for leather… Tell Kristyan ah home!"
So catch yuh Bret, Trinidad and Tobago. Allyuh safe.
Storm my foot. That was the biggest case of overselling the damn thing since President Carmona claimed to be a superhero whose powers were pre-action protocol letters, distraction and donkey logic.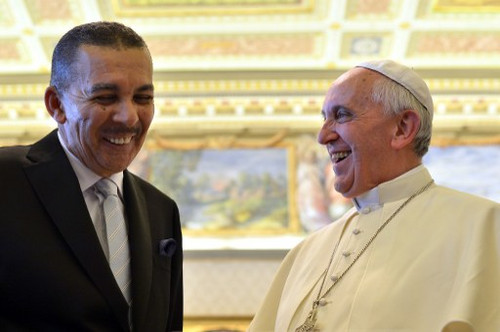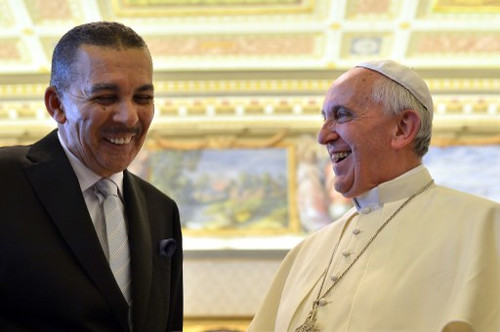 At one point, there looked some good might come from the weather scare yet as the country collectively opted for some introspection as to why God hath forsaken the land of bacchanal. Sadly, the main reason people came up with was the recent robbery of Father Clyde Harvey.
Ah mean Port of Spain General Hospital create an early check-out system where, instead of treating yuh, they letting you pick your own funeral spot on the lawn; a policewoman in south shooting people for a $500 parking ticket (Wired868 understands she was since offered a managerial position on Colm's tax collection team), Faris Al-Rawi's children using army equipment to play laser tag; and Chinese takeaway coming with about 30 bullets…
And allyuh really think some wild young boys robbing a Catholic priest before taking an offering—arguably a voluntary one by Impsbert's logic—is the craziest thing to happen in these parts in recent memory?
As Anthony Bourdain put it, this is a land of plenty commess but little comprehension. That man is not a chef nah. He's a damned sociologist.
Clearly, it is not only our High Court judges who have the logical grasp of standard five students. This is bat and ball country!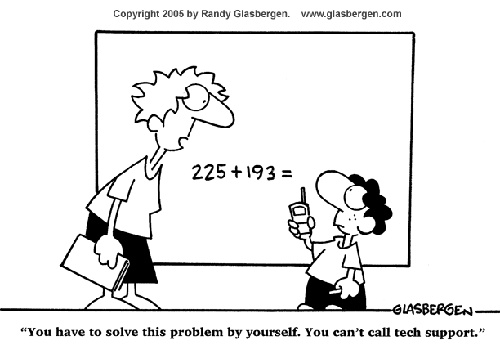 And, speaking about bat, what do you make of reports that while churches shut their doors last night, there was swinging business to be had at the Copa Cabana and other x-rated petting zoos?
Trinbagonians might not care much for priests, pundits, pastors, politicians or police. But there is another 'P' word that we believe in like it was the rock of ages.
And Live Wire ent talking about popcorn chicken.