Recently, a series of videos have been making the rounds showing young people in school uniforms, many of them young ladies, engaged in fights. One fight is hardly out of our minds before another imprints itself on it, complementing—if that is the appropriate word—the repugnant images of girls kicking, punching, slapping, falling in drains, grabbing one another's hair, etc, all behaviours unbecoming of young ladies.
However, despite the growing video evidence, the Minister of Education goes out of his way to find comfort in the suggestion that 'school violence is down.'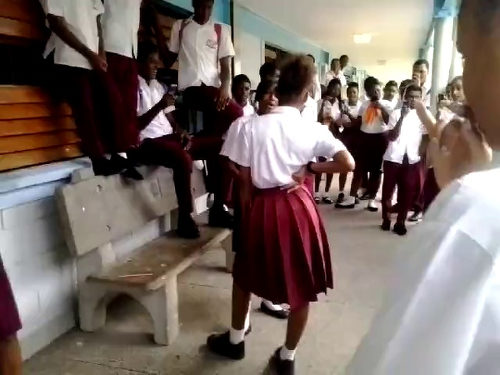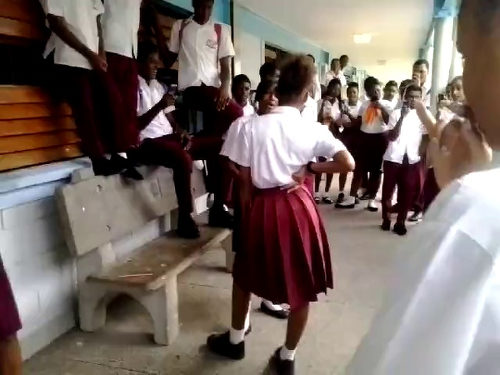 As we view these fights from the safety of our homes and offices, we tend to maintain our preconceived notions about why they continue, seemingly unabated. An unofficial consensus has emerged which seems to suggest that the fights demonstrate a clear breakdown in family life as well as that they have clear linkages with the myriad other social ills with which we as a society are currently plagued.
Meanwhile, those in authority, the teachers, principals, school supervisors, administrators et al, are both silent and absent. Like Minister Garcia, they, too, are evidently clueless about where or how to begin to address these challenges. We don't have to look too far for an example of this cluelessness.
It was highlighted recently when the Minister of Education sat down in a brainstorming session with a few other talking heads and then emerged with a suggestion that the lunch period in schools be reduced to half an hour. Thankfully that ridiculous idea was still-born.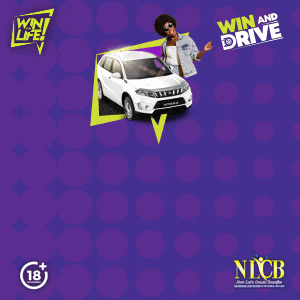 When we consider that the best the leaders and professionals in the education field could come up with was a reduction in lunch hour although most of the fights seen are not on any school's compound, questions must arise about the intellectual bankruptcy which characterises the halls of education across this land, from UWI to We Care.
For the record, school children fighting is not a new phenomenon. It's been a while—I'm 62—but I acknowledge that I was engaged in my fair share of fights while I was in elementary school. As I moved up through the school, the number went down until it reached zero when I graduated to secondary school.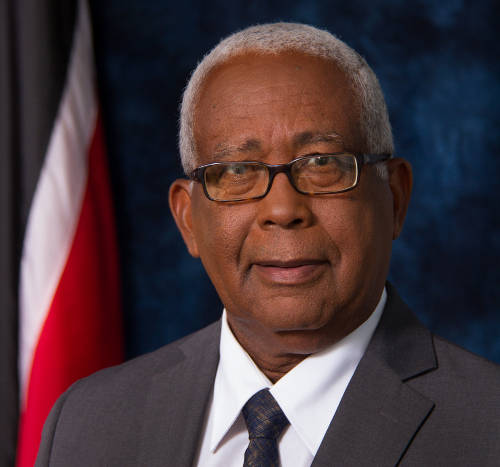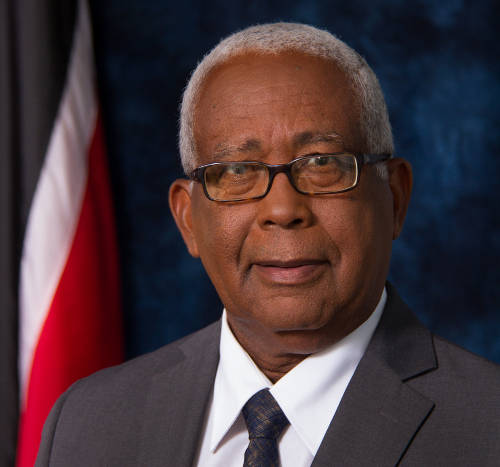 Oh yes, my entire generation knew about school fights, when scores were settled, particularly on the last day of school, as we all headed off to vacation. Some students even carried knives even though thanks, I think, to the communal sense of justice and fairness, these were very, very rarely used.
Fortunately for my generation and those of my offspring, cameras were not yet an option; since we did not have the choice of 'sharing,' our fights remained localized. And literally between and among us! This, however, is no longer true of today's fights.
But we can't compare the two ages in a vacuum; it is important to understand the context if we are to appreciate the important differences.
Our history is forged from violence, dating back to the very inception. The idea of "licks" as a panacea for the myriad issues and challenges Caribbean civilisation has faced can be traced directly back to our violent roots.  Consequently, my generation was raised on licks, so much so that licks became synonymous with discipline.
So when teachers were told that they could no longer "beat" students, they took that to mean they could no longer discipline students. The move gave teachers an excuse to throw their hands in the air—almost literally.
Many of us have been advised by our mammies and grannies that the only reason they were giving us a licking was that they love us. In our confused society, 'licks' is a common term used in discussion of issues of domestic violence so that some women actually believe the foolish idea that "if mih man doh beat mih, he doh love mih."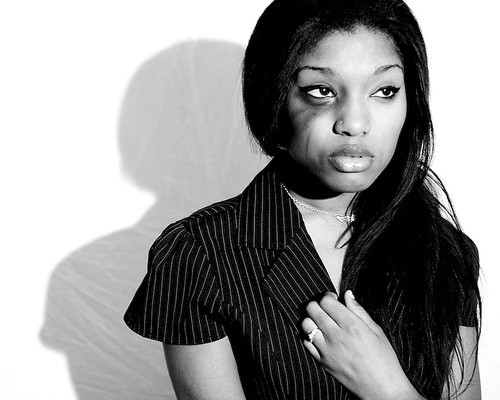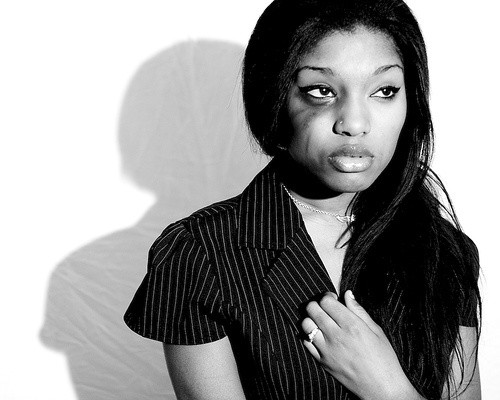 In our distorted view, we equate licks with love and the more licks the abusers dole out, the more loved the victims feel. Pathetic perhaps, sick perhaps but indisputably true.
So we really should not wonder how is it that we have come to find ourselves with a nation of more badjohns than scholars. What is the message we are sending when, asked about his skills, a geriatric minister of education gets angry enough to reply in a public space that he is a woodsman extraordinaire and has proof of it?
What, tell me, are we really to expect from the young impressionable minds into whose garden the response happens to fall?
And what was your reaction to the response? Were you genuinely amused? Or were you perhaps disgusted?
But what has that got to do with violence in schools?  Well, perhaps nothing. And perhaps everything.
If all we are going to get from our Minister of Education is knee-jerk reactions, the violence in schools will be with us for some time. As will so many of the other problems.
Durable, effective solutions to real problems in the school system require much more than half-baked ideas off the tops of the heads of those vested with the responsibility of making our schools places of real, positive learning.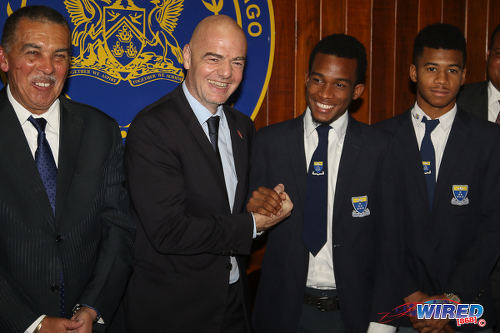 Durable, effective solutions to real problems in the school system require forward-looking principals; flexible, open-minded administrators and dedicated, committed, caring teachers instead of a bunch of parasites whose primary concern is job security, salaries and vacation.
Durable, effective solutions to real problems in the school system require above all that the Minister of Education take his job and himself seriously. And focus attention on the use of the head above his shoulders rather than the one below them.
Unless, of course, like the schoolgirls who often contrive to get themselves on video, he is perhaps fighting to get himself more frequently on national television.