I strongly believe that a lack of patriotism is at the root of the decline of society. There is no sense in being a part-time believer. It is either you are a proponent or you are a foe; you are either for country or you are against country. There really is no neutral ground.
What we are seeing today is the decline of national pride. It is slowly being eroded and this weakening of our sense of nationalism will inevitably result in a loss of our identity as a people.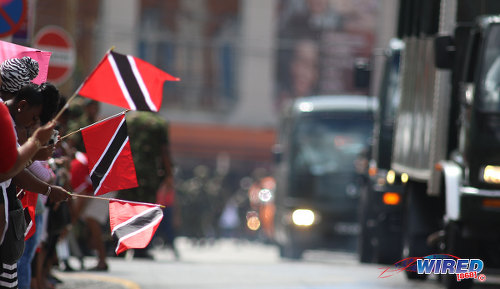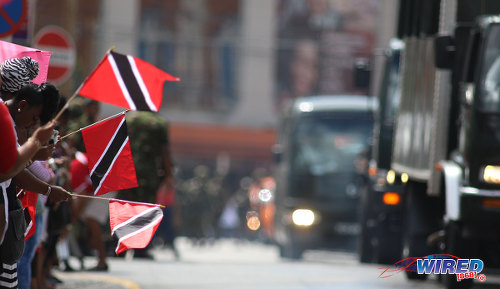 How can we turn this around? It starts in the schools. Eleanor Roosevelt once opined that: "The teaching of citizenship in the schools must be supplemented by teaching and example in the home." 
How long must we continue to preach that parents must play a vital part in training their children at home and not simply expect the teachers to teach them what they need to know at school?
If parents are unable to pay close attention to their children, especially those who are misguided and are bent on truancy and delinquent behaviour, then the need for some ancillary support system is more acute. It is for this reason that a clarion call should be made to introduce national service as an antidote to school acrimony and the dwindling of patriotism.
To build strong nations, it is essential that young people be given the right motivation and inspiration. Who does not already know what Dr Eric Williams told the nation's schoolchildren on the occasion of the attainment of Independence in 1962?
"Your future lies in your school bags," he declared.
The more I think about it, the more certain I am that I would have preferred him to say "Our future lies in your schoolbags."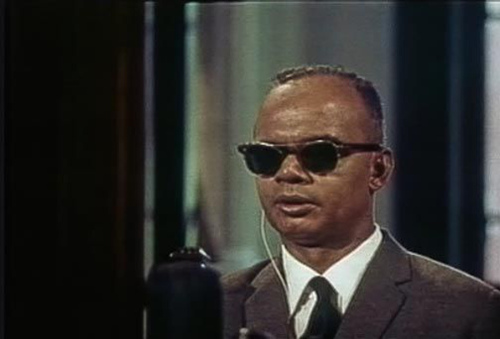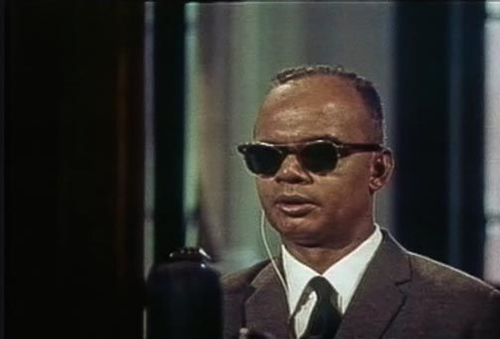 What Dr Williams added is less well known. "To increase student engagement and ownership of learning," he said, "we should give students opportunities to do meaningful work, work that makes a difference locally, nationally, and globally." In essence, that is a call for national service.
National service can create a greater good by giving concrete expression to what it means to be a patriot. I'm not calling for military or compulsory service. What I want to see is a programme which allows students who are in school and, perhaps more importantly, students who have dropped out of school for one reason or another to be brought back into the net via the programme.
It will have to be gender sensitive and be open as well to students who are living with disabilities. Students between 14 and 18 must be encouraged to attend these programmes during the long August vacation.
A properly designed national service programme would give students an opportunity to pursue careers and skills that employers increasingly say are vital in the workplace. Soft/life skills, leadership skills and technical skills can be taught.
It can create a sense of common purpose rooted in active citizenship and we can perhaps begin to reverse the growing discontent, the growing sense of disconnection so many young people seem to be experiencing today.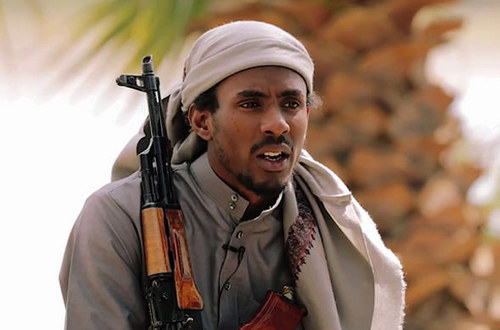 National service can also lead to an empowering of the marginalised, which can enrich our democracy. By giving our young citizens a real stake in the future of their country, we can ensure they renew their civic identity while providing them with skills and experiences that they can use throughout their lives.
It might even be possible to introduce a kind of advanced level grouping where professionals who have already attained higher education and graduate qualifications in medicine, law, agriculture, engineering, etc—perhaps at the public expense—are given an opportunity to give one year's service back to their communities and, by extension, their country.
Of course, this call for national service will have its critics. But can any nation that truly wants to grow afford to stymie the fostering of national pride?
And it is a fact that there are countries throughout the world where national service is not an option and where the result of such an initiative has been entirely positive. Particularly in these difficult economic times, national pride needs a push.
"Ask not what your country can do for you," John F Kennedy urged Americans just around the time Dr Williams was talking to our schoolchildren, "but what you can do for your country."
And the answer is not simply about energetically waving the National Flag or loudly reciting the Independence Pledge or lustily singing the National Anthem with your hand over your heart on 31 August.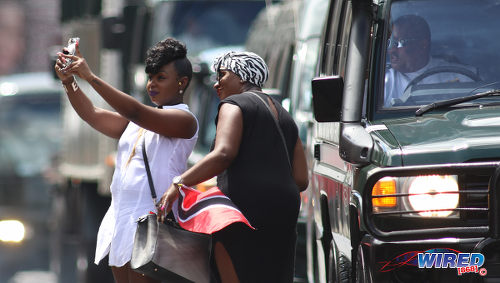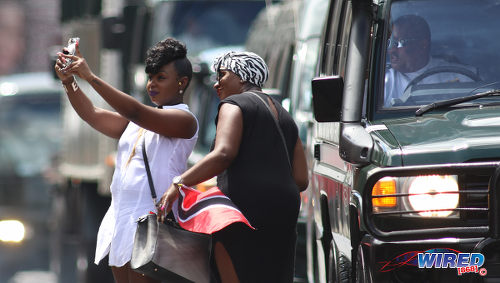 It is about standing up and doing what is required to make Trinidad and Tobago the very best nation it can be. I believe that a proper programme of national service would enable our people, young and old, to accomplish that.
And that is why we as proud Trinbagonians must become advocates for it.