The United States Embassy revealed today that US Treasury economic crime advisor, John Murphy, is working with the Trinidad and Tobago Government, just days after US President Donald Trump's phone call to local Prime Minister Dr Keith Rowley.
Murphy, according to the US Embassy, will help the Trinidad and Tobago Government to fight money laundering and terrorism financing, as part of their ongoing partnership with the two island republic to build capacity in the security sector.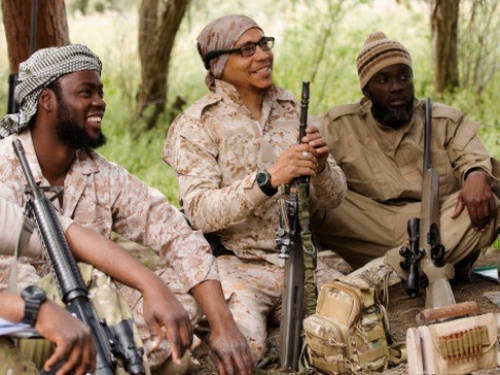 "This technical assistance is based on an agreement signed between the United States and Trinidad and Tobago in August 2016," stated the US Embassy. "The US Department of Treasury Office of Technical Assistance Economic Crimes Team, funded by the Department of State Bureau of International Narcotics and Law Enforcement under the Caribbean Basin Security Initiative, provides capacity and technical assistance in anti-money laundering and counter financing of terrorism in various countries."
Murphy, a specialist in financial crimes, has worked with the US Treasury Office since 2012 and most recently served as the Team Lead in Ghana and Jamaica.
Prior to his work overseas, Murphy was a subject matter expert and advisor for the US Department of Justice, Asset Forfeiture and Money Laundering Section in Washington, DC and served for 21 years as a law enforcement officer with the New York City Police Department in the Organised Crime Investigation Division and the Joint Organised Crime Task Force.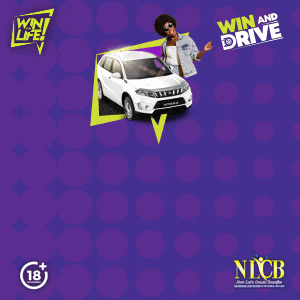 The United States Government is understood to be concerned by Trinidad and Tobago's links to the terror network, Islamic State—otherwise known as ISIS or ISIL—particularly due to the relatively close proximity of the two nations and the freedom of movement within the Caribbean that can see returning Trinbagonian terrorists set up shop within minutes of Florida.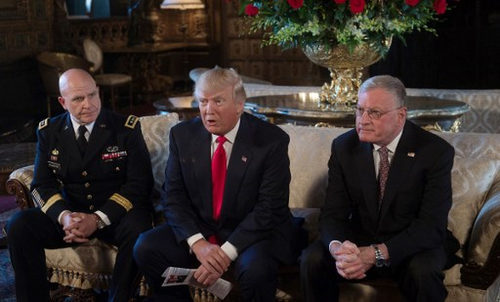 Sarah Huckabee Sanders, a White House spokeswoman, told the US media that Trump discussed terrorism and other security challenges, including foreign fighters, with Rowley on the weekend.
Juan S Gonzalez, a former deputy assistant secretary of state for Western Hemisphere affairs, told the New York Times that the bulk of Islamic State fighters from Latin America originated in Trinidad and Tobago.
"As the United States continues to corner ISIS and defeat them, a lot of these guys aren't going to feel they have safe quarters," said Gonzalez. "Is the Caribbean, Trinidad and Tobago, the United States, prepared for these guys to return back to their countries? This is a real vulnerability."
According to the Times, Trinidad and Tobago, with a population of 1.3 million, have seen 130 citizens head to Syria—presumably to join ISIS—while the United States, with a population of 318.9 million, had 250 citizens make the same trip.
Murphy's job is to help stem local support for the terror organisation. The US Embassy stated that, during the visit of their economic crime advisor, local stakeholders established a T&T Financial Crime Working Group. This body will collaborate with the United States for "effective implementation of anti-money laundering and counter financing of terrorism procedures."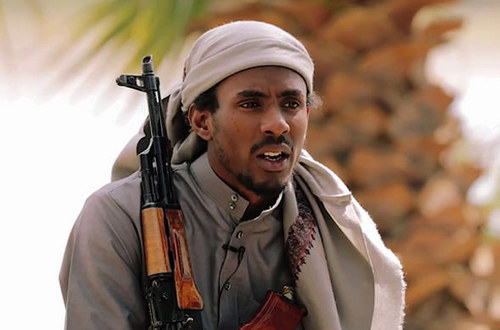 Former US Ambassador to Trinidad and Tobago, John L Estrada, said, per capita, Trinidad and Tobago has the greatest number of foreign fighters from the western hemisphere in ISIS.
"Trinidadians do very well with ISIL," Estrada told the NY Times. "They are high up in the ranks, they are very respected and they are English-speaking. ISIL have used them for propaganda to spread their message through the Caribbean."