New Trinidad and Tobago National Senior Team head coach Dennis Lawrence took centre stage today as he was unveiled as head coach by Trinidad and Tobago Football Association (TTFA) president David John-Williams. But it is likely to be his assistant coach, former England and Arsenal defender Sol Campbell, who will hog the global spotlight.
Campbell, who stands at six foot two and is built like a boxer, was England's second youngest captain at the age of 23 and represented Arsenal's famous "Invincibles" who played unbeaten throughout the Premier Division 2003/04 campaign.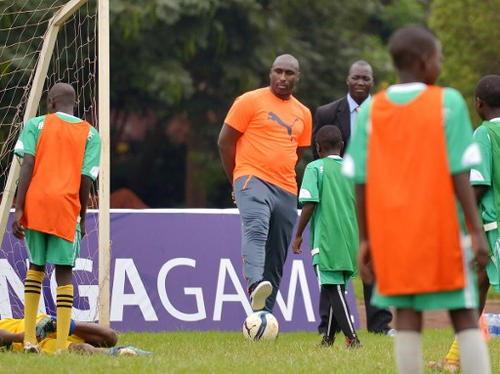 Campbell subsequently told CNC3 that he will come to Trinidad on 10 March, which is likely to be weeks after Lawrence holds his first training session with the local-based national squad.
Campbell, who holds a UEFA Pro Licence badge, has never worked as a coach while Lawrence spent six years as one of Roberto Martinez' three assistant managers at Everton FC and Wigan Athletic but will be cutting his teeth as a head coach with the Soca Warriors.
Lawrence last served as scout to the Belgium National Senior Team before he accepted the job to lead Trinidad and Tobago on Saturday 21 January 2017.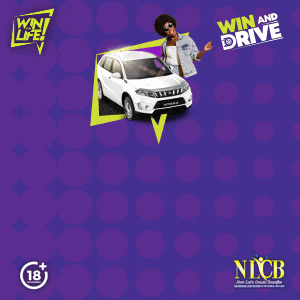 Lawrence's appointment was made by the TTFA board of directors who overruled their technical committee on the issue.
And there was an inkling of discord over the process today as technical committee chairman Dexter Skeene did not show up for the unveiling as was initially proposed by the TTFA over a week ago.
John-Williams confirmed that Skeene, his vice-chairman Alvin Henderson and Errol Lovell, a former national goalkeeper, all resigned last week, which represents exactly half of the board. He said no reason was given for their resignations and the football body is yet to replace them.
The three remaining technical committee members are: Bertille St Clair, Jinelle James and technical director Muhammad Isa.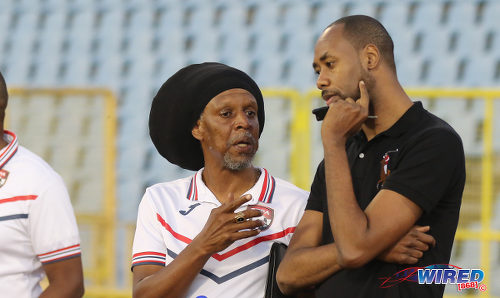 Skeene had recommended Englishman Terry Fenwick as head coach while Henderson and Lovell both endorsed St Lucian Stuart Charles-Fevrier, who was the preferred choice by the technical committee.
Otherwise, Lawrence's first press conference was a polite, low keyed affair in a relatively small room at the TTFA's headquarters in the Hasely Crawford Stadium, Port of Spain.
It was in stark contrast to the unveiling of Belgian Tom Saintfiet at the Marriott Hotel last month at which John-Williams vowed to sack him by the end of March if he did not deliver four points from two World Cup qualifiers against Panama and Mexico in Port of Spain.
Lawrence refused to disclose the length of his contract with the TTFA or set clear targets for what would constitute success in his job. Instead, he spoke about his desire to bring pride back to the national shirt and to help the Warriors regain their place as the Caribbean's dominant team.

The lanky six foot seven defender was adjudged the tournament's MVP when Trinidad and Tobago last won the Caribbean Cup in 2001 under the guidance of the late Ian Porterfield and his assistant Zoran Vranes, who are Scottish and Serbian respectively.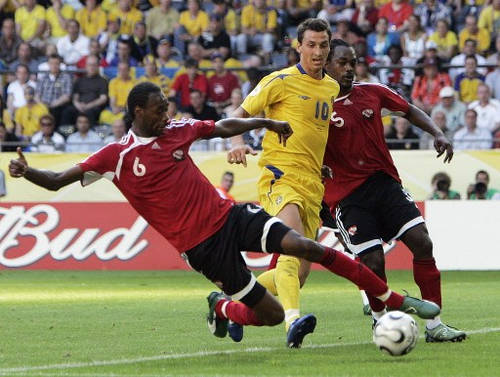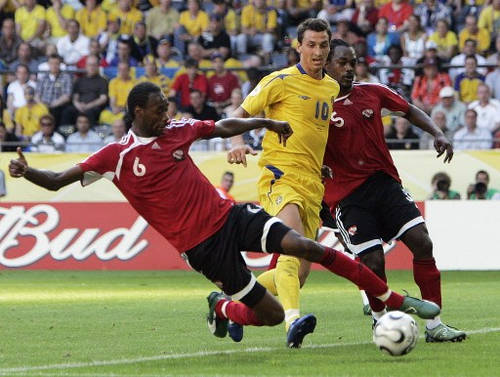 Lawrence, whose headed goal against Bahrain famously took Trinidad and Tobago to the Germany 2006 World Cup, insisted that he still believes the Warriors have the talent to get to the Russia 2018 tournament.
"It is a very difficult but not impossible task," said Lawrence.
John-Williams made a point of noting that Lawrence is a former W Connection player although the former international defender never represented the "Savonetta Boys" in a competitive fixture but lined up with the squad in an invitational tournament in 2000.
Lawrence did play for Caledonia AIA, Defence Force and San Juan Jabloteh, though, as well as Wrexham, Swansea and Crewe Alexandra in the English lower leagues.
Lawrence said all national players would start with a clean slate for his tenure and revealed that he has a good relationship with former captain Kenwyne Jones, who was dropped by Saintfiet.
Jones, who joined United States MLS team Atlanta United for pre-season earlier this month, played alongside Lawrence on the national team for roughly six years—including at the 2006 World Cup.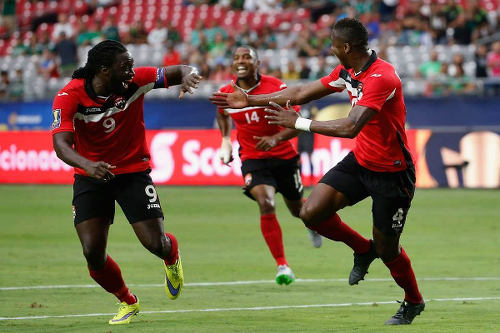 The TTFA president also revealed that there were no lingering disciplinary matters regarding any of the National Senior Team players from Saintfiet's short stint in charge.
Saintfiet, as national coach, dropped Triston Hodge, Jomal Williams, Daneil Cyrus and Joevin Jones for disciplinary reasons and claimed that Kevin Molino and Cordell Cato declined the chance to represent their country.
John-Williams confirmed too that the 22 players used by Saintfiet over the course of four international games have still not been paid by the football association, despite giving up their Christmas vacations to wear "Red, Black and White."
The TTFA president said the players would be paid soon but did not give a firm deadline.