United States Ambassador John L Estrada, who was born in Trinidad, has confirmed that he will follow established protocol by tending his resignation as the United States prepares to usher in a new president.
However, Estrada did not congratulate or even mention his adopted country's new president elect, Donald Trump, in a press release this morning. The following is the full release from the US Embassy: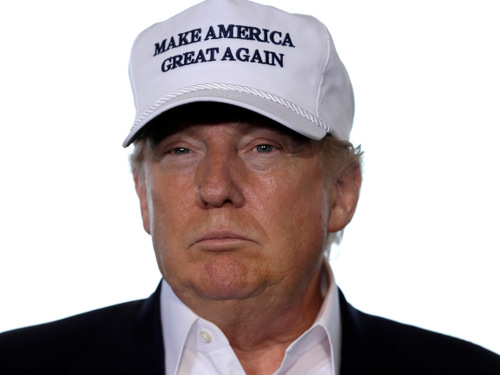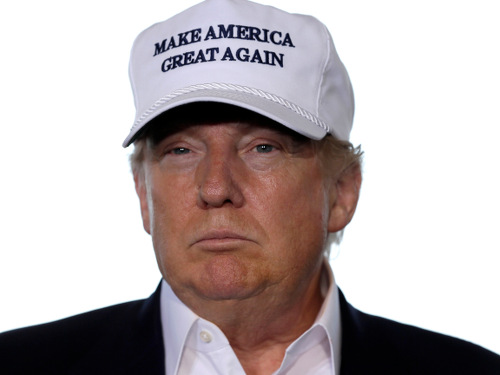 Every time a new president is elected, US Ambassadors all over the world submit their resignation. It is up to the new President to either accept or reject these resignations.
I will submit my resignation, following long-established procedure. This would have happened no matter who was elected.
For now, I remain the representative of President Barack Obama, the US Government and the American people in Trinidad and Tobago. And I will continue to serve in that capacity until a decision is made.
Serving as US Ambassador to the country of my birth is an honour and a great opportunity to continue to build a strong relationship between the United States of America and Trinidad and Tobago.