San Juan Jabloteh winger and, arguably, the Pro League's most outstanding player in the 2015/16 season, Nathan Lewis, is now resting at home after being shot in a drive-by outside the Maloney Indoor Sport Arena at around 1am on Sunday 18 September.
Lewis, who has blistering pace and can operate down either flank, was Jabloteh's leading scorer last season with 12 league goals, as he helped the "San Juan Kings" book their first CONCACAF Champions League qualifying berth in just over six years.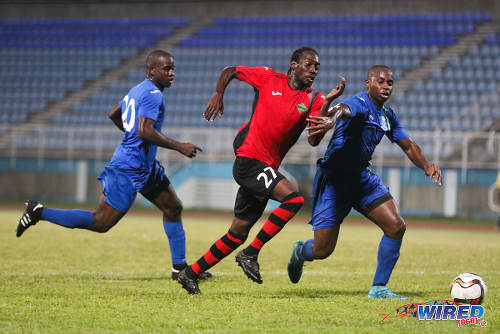 His razor sharp form earned the 26-year-old winger his first Trinidad and Tobago National Senior Team call-up as coach Stephen Hart gave him his debut in a 3-1 loss to Uruguay in Montevideo on 27 May 2016.
Lewis also played from the start on 3 June when the experimental Soca Warriors line-up fell 4-2 to China in Qinhuangdao.
Sunday's hairy incident will set back Lewis' progress slightly, as he was ordered to rest for another two weeks before he can rejoin his teammates on the training field.

Initially, Lewis' colleagues feared it might have been much worse. The winger spent the night liming by teammate Sean Bonval in Maloney before he left for home, late on Saturday night.
Bonval, according to a football official who spoke on condition of anonymity, heard loud gunshots soon after his departure and called Lewis' phone to ensure that he was okay. Someone else answered and said Lewis was dead.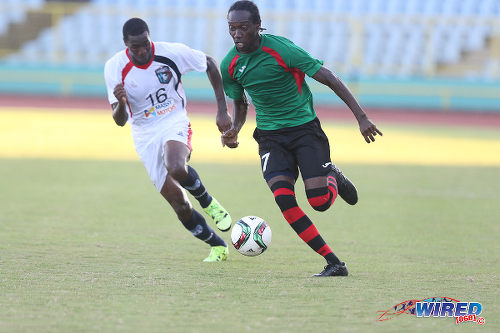 Minutes later, there was a more hopeful diagnosis. Lewis had been shot in the shoulder and was rushed to the hospital.
The official suggested that Lewis encountered some curious decision-making by the attending doctor at the hospital.
"At first, they didn't want to take out the bullet," the official told Wired868. "They just wanted to patch him up and send him home. It is only when they heard he was a national player that they decided to take it out.
"I think they thought he was a bandit at first and they couldn't be bothered…"
Although Lewis earns a honest living, the official feared that at least one of his childhood friends does not. That friend allegedly asked Lewis to join him at a sweat in the Maloney facility, after he left Bonval. And they were together when some unidentified assailants hopped out of a vehicle and opened fire.
Lewis was said to have dived into his car for cover. And the gunmen, uncertain of whether that was a defensive or offensive move by the Pro League footballer, riddled his vehicle with bullets, during which time he was shot in the shoulder.
Lewis' friend as well as a few bystanders were allegedly shot as well. But there were no reported fatalities.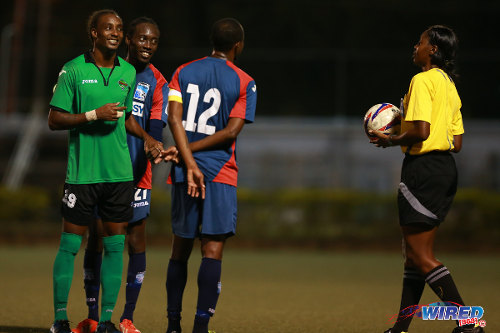 "You will have friends when you are growing up and some people go one way and you gone the next," said the official. "You have to understand that you are putting yourself in jeopardy by keeping company like that. We know sometimes it can be hard to see an old friend and to just keep on walking. But this is what can happen when you don't do that.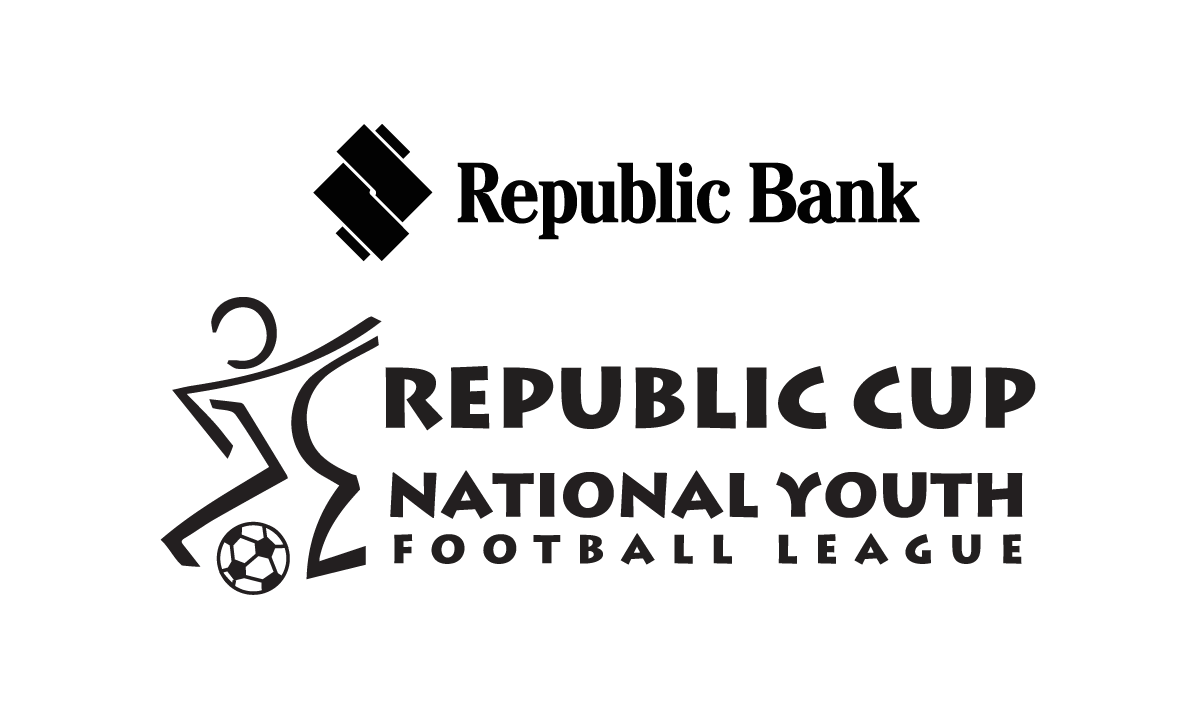 "We have tried to warn Nathan before. Maybe he will listen now."
Lewis' misfortune continues a bad year for local footballers, who often come from at-risk communities.
Soca Warriors ace midfielder Keron "Ball Pest" Cummings was shot in his leg after a boat ride last December while promising 23-year-old Defence Force utility player Ross Russell Jr and his former teammate, Balondemu Julius, were charged for the murder of Selwyn Gaff on 21 June 2016.
Women Soca Warriors star Ahkeela Mollon is also lucky to be alive after her vehicle was caught between the crossfire of two rival gangs outside her Longdenville home on 23 June 2015.
And, last week, 21-year-old former Trinidad and Tobago National Under-20 left back, Damani Richards, was charged for possession of a 9 mm pistol, 10 rounds of ammunition, two pistol magazines and 44 grammes of marijuana at his home.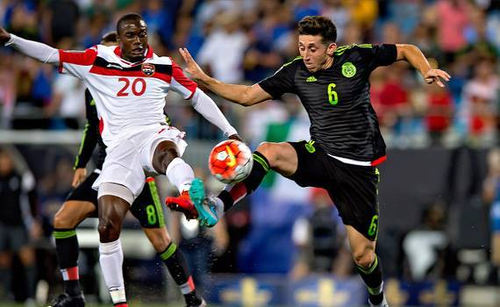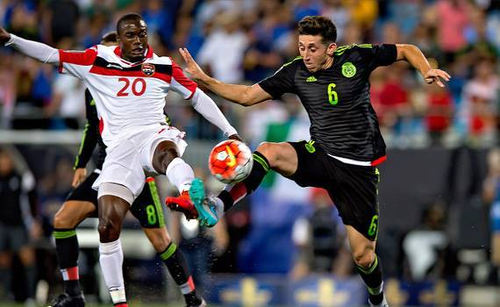 In other football news, the Warriors will not have option of using Police FC attacker Makesi Lewis for the upcoming Caribbean Cup competition, after the poacher suffered a broken leg in practice.
Lewis was the Pro League's top scorer last season with 20 goals in 27 matches while he won three international caps with the National Senior Team against Grenada, Uruguay and China.
However, Lewis is now expected to be out for eight months after colliding with a goalkeeper in training.