Alana Abdool takes a closer, sympathetic look at Kelvin Baldeosingh's controversial Trinidad Guardian column in our Letters to the Editor page:
Dear brothers and sisters in Islam,
I have a confession to make. And a warning to sound.
Truth be told, Kevin Baldeosingh said atheists and white people are offended by the Adhaan for Fajr on loudspeakers. I am too; maybe others are. But I am not offended just for Fajr. I worry about the loudspeaker that has replaced the muezzin on top of the minaret.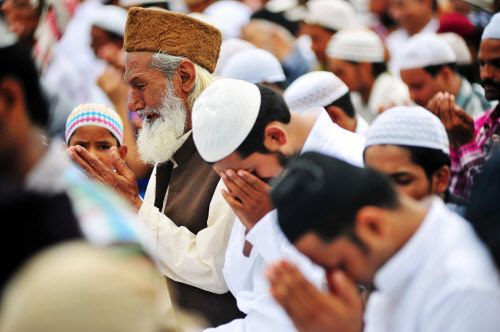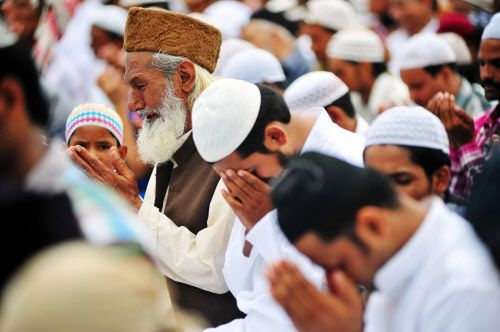 Is this okay? If a brother lives a few kilometres away from the masjid and he is obligated to walk to it for Fajr because the call has reached his ears, will he make it?
What if we had to take off the loudspeakers? Would fewer brothers come?
Truth be told, Kevin Baldeosingh said it's dangerous to be gay, to drink alcohol and for men to shave since they might be offending Islamists and, worse yet, they might get killed! Who are these "Islamists", my brothers and sisters, that Kevin Baldeosingh is referring to? Who are they who have made such intolerance and bigotry the order of the day?
Undoubtedly, their righteous anger has made them forget the core tenets of this great Deen. Again and again, Islamist anger is unleashed with clear disregard for its targets, Muslim and non-Muslim. Blind "virtue". Singular allegiance to one "Imam".
Not all Muslims are like that. I know the truth; they know the truth. But the empirical data are clear and they tell us that the Islamist mentality is growing at a frightening rate. What is worse is that the violence inherent in the response of Islamists takes the form not only of verbal abuse but also, more tellingly, of outright physical confrontation.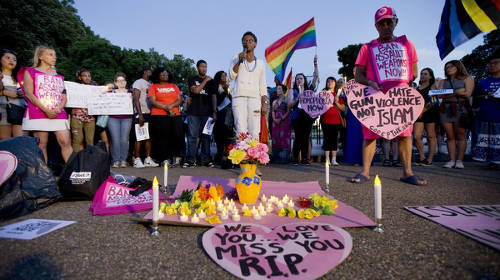 How did we, my brothers and sisters, allow these Islamists to hijack our religion?
We, the right thinking, law-abiding Muslims, need to be introspective and critical at the same time as we engage Kevin Baldeosingh and others of his ilk in dialogue with a view to making them understand that, in matters concerning the social and political aspects of our religion, we, the pure, authentic Muslims, are capable of intellectual autonomy.
Truth be told, Kevin Baldeosingh has equated the actions of the Jamaat-al-Muslimeen to some Muslim imperialist agenda to own the planet. That's outrageous!
Surely the Islamist numbers aren't so large that our efforts to have justice accorded to us for freedom of worship and practice should be mistakenly aligned with political or even criminal agendas?
Perhaps some Muslims may have been indoctrinated or driven to adopt Islamist agendas as a result of persecution, alienation or feeling disenfranchised. No doubt, the alarming spread of the Islamist doctrines has convinced Kevin Baldeosingh that the Muslims of this country have subconsciously assimilated so much of Islamism that we can no longer differentiate between it and Islam.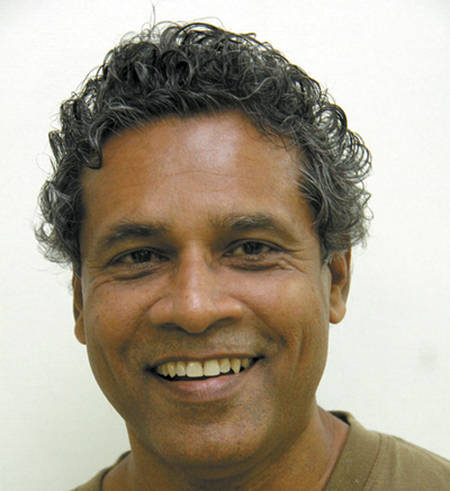 Instead, we become overly defensive, sometimes even degenerating into a crass mass of mind-numbing name-calling and attempts at antipathetic exploitation.
Truth be told, there is a long list of Islamist doctrines and practices that Kevin Baldeosingh has focused on that conveys a very frightening impression of Islam as barbaric, caught perhaps in a medieval time warp. And in his and the Guardian Editor's all-consuming desire to ensure that his message would reach the Islamists who are his real target—reckless of insensitivity and eschewing subtlety—a decision was taken to publish this piece on the Eid holiday.
So as much as we, the right-thinking, law-abiding Muslims, wanted to quietly do our religious duty and enjoy our Eid holiday, we were unable to ignore this stinging affront..
But I prefer to believe that it was done in the interest of getting the attention of the Islamists who, we know, also celebrate Eid. The problem, brothers and sisters, may be much bigger than we think.
Our beautiful Deen is being torn apart in this war of words over what is Islam and what isn't. Still, we should never hold against non-Muslims like Kevin Baldeosingh the expression of personal opinions based on their observation of what Islamists do or of reactions to what Islamists do or what they say to them.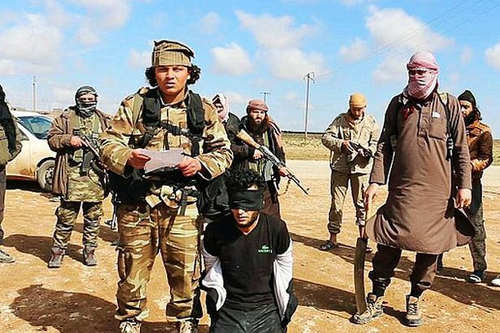 How can it ever be logical to hold a non-Muslim responsible for inaccurately portraying Islam if that portrait is based on honest observation?
If we, the right-thinking, law-abiding Muslims, cannot through our behaviour, through our scholarship and through our relations with non-Muslims express what Islam really is, then the Islamists will define it for us.
We, the right-thinking, law-abiding Muslims, must accept responsibility for the creation of Islamists because we are failing to empower the already existing right-thinking, law-abiding Muslims or to spawn more.
Until that changes, when non-Muslims nod knowingly and smile at us at Eid ceremonies, we are all doomed to grit our teeth and deliver speech-in-a-box greetings.
But how many Islamists are out there? How big is our task?
Truth be told, if the number I think I'm seeing is the accurate number, the enormity of the challenge is daunting indeed.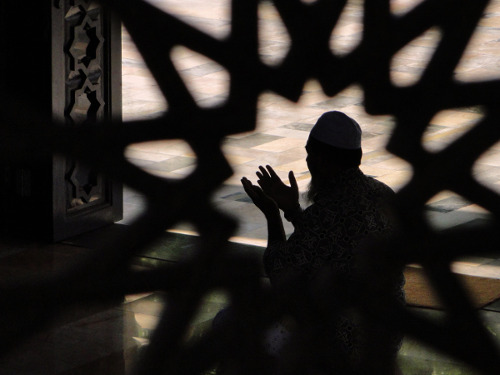 Editor's Note: Click HERE to read Mr Live Wire's satirical take on the immediate response from other quarters to Kevin Baldeosingh's controversial column.