Former Trinidad and Tobago Prime Minister and ex-San Fernando East MP Patrick Manning passed away at 8:15am today at the San Fernando General Hospital, after battling Acute Myeloid Leukemia.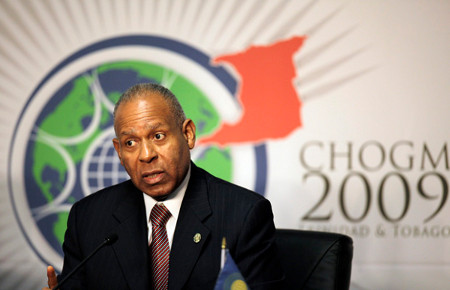 Manning was 69 and, according to his wife Hazel Manning, was being prepared to undergo treatment. A statement from Manning's family said he was surrounded by his family and loved ones in his final moments. Funeral arrangements will be announced in due course.
The following is a statement from People's National Movement PRO and POS North/St Ann's West MP Stuart Young on Manning's passing:
It is with a great sense of sadness that the PNM Family has been informed of the passing of Mr Patrick Manning, former Prime Minister of Trinidad and Tobago and former Political Leader of the PNM.
On behalf of the members of the PNM and on behalf of the Executive of the PNM, I take the opportunity to express our sincerest and heartfelt condolences to Ms Hazel Manning, her sons and Mr Manning's wider family.
Mr Manning served Trinidad and Tobago for decades as a leader with great vision and his passing is a loss to the Nation and to his party, the PNM.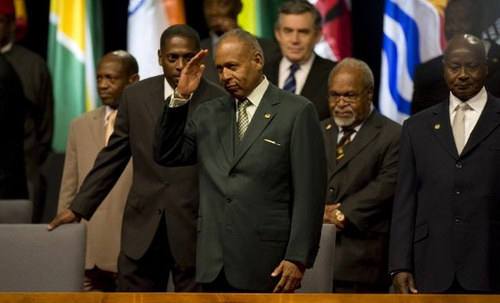 We join in prayer for his soul and his family and thank him and his family for his life and his invaluable contributions.
We ask that God rest and bless Mr Manning's soul.
Editor's Note: Members of the public can sign the Condolence Book for Mr Patrick Manning, former Prime Minister and former Political Leader of the PNM, at Balisier House from 8 am to 6 pm from Sunday 3 July 2016 to Friday 8 July 2016.