Fixin' T&T, a local civic watch group, has questioned the competence of Trinidad and Tobago president Anthony Carmona, after his selection of Dr Kriyaan Singh as a temporary Independent Senator.
The following is the full press release from Fixin' T&T: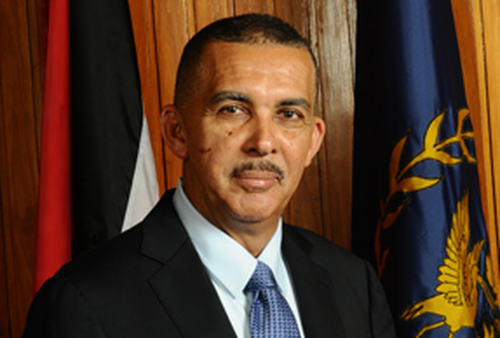 President Anthony Carmona's decision to place Dr Kriyaan Singh as a temporary Independent Senator in our Parliament raises even more questions about his competence.
The President must now 'do the right thing' by immediately revoking Dr Singh's appointment and removing his name from consideration in the future. Surely the President or at least his office must know about Dr Singh's social media posts which suggest that he is anything but independent.
Moreover and very deeply disturbing are Dr Singh's most obscene, disrespectful and seemingly misogynist rants and attacks against journalist Ria Taitt in 2015 which were widely reported on and included references to his left testicle and that he does not wear any underwear.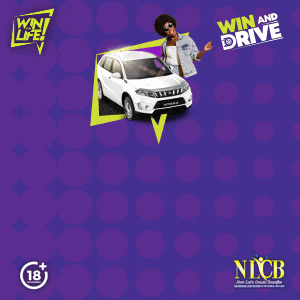 "Dear Trinidad Express Newspaper and Ria Taitt," stated Dr Singh, in a Facebook post last year. "Today when I woke up I noticed my left testicle was hanging a fraction lower than my right. Please write a story on how my progeny would be right wing biased.
"Also I don't wear underwear and so would favour the swing vote. I have also taken several front page worthy photos of it which I think would serve to increase your sales."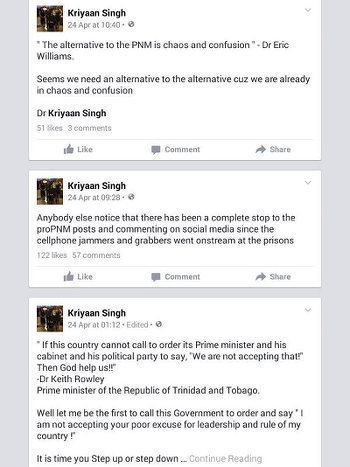 FIXIN' T&T reminds the public that President Carmona, to this day, refuses to answer and take responsibility for the $28,000.00 housing allowance which he received while occupying a residence paid for by taxpayers.
We have warned about the dangers of his publicly stated description of views not perfectly aligned with his as 'donkey cart interpretations' and 'rum shop logic'.
Our Constitution urgently needs to be revisited as no office or office holder in our land must be above reproach and all must be made to be held to account.